Another teaser image has been revealed by Epic Games for Chapter 2 Season 2 of Fortnite.
Fortnite Chapter 2: Season 2 is set to be released on 20th February 2020, and Epic usually release teasers ahead of time to hint at new things that could be coming in the next season.
Epic have already released a teaser for the new season earlier today with the following image with the caption, "Transmission intercepted" and some blank spaces.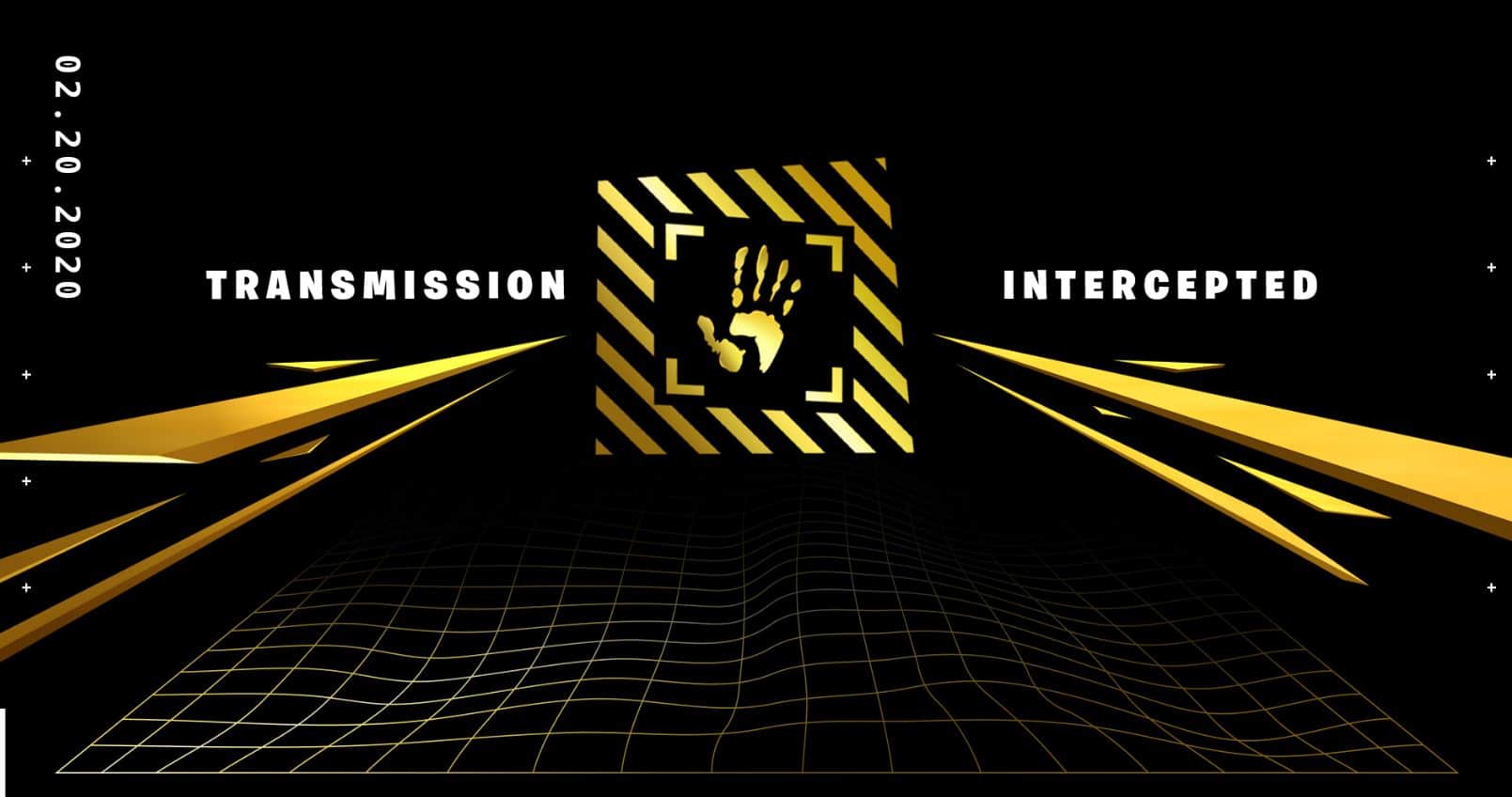 Ahead of releasing this image, players had found posters promoting the new season, which had a phone number on it. There were different numbers for different countries, which had slightly different messages that were revealed. You can read more about this here.
FORTNITE CHAPTER 2 SEASON 2 TEASER 2 IMAGE
The second teaser for Fortnite Chapter 2: Season 2 has just been revealed by Epic Games, two hours after the first teaser image was revealed and can be seen below: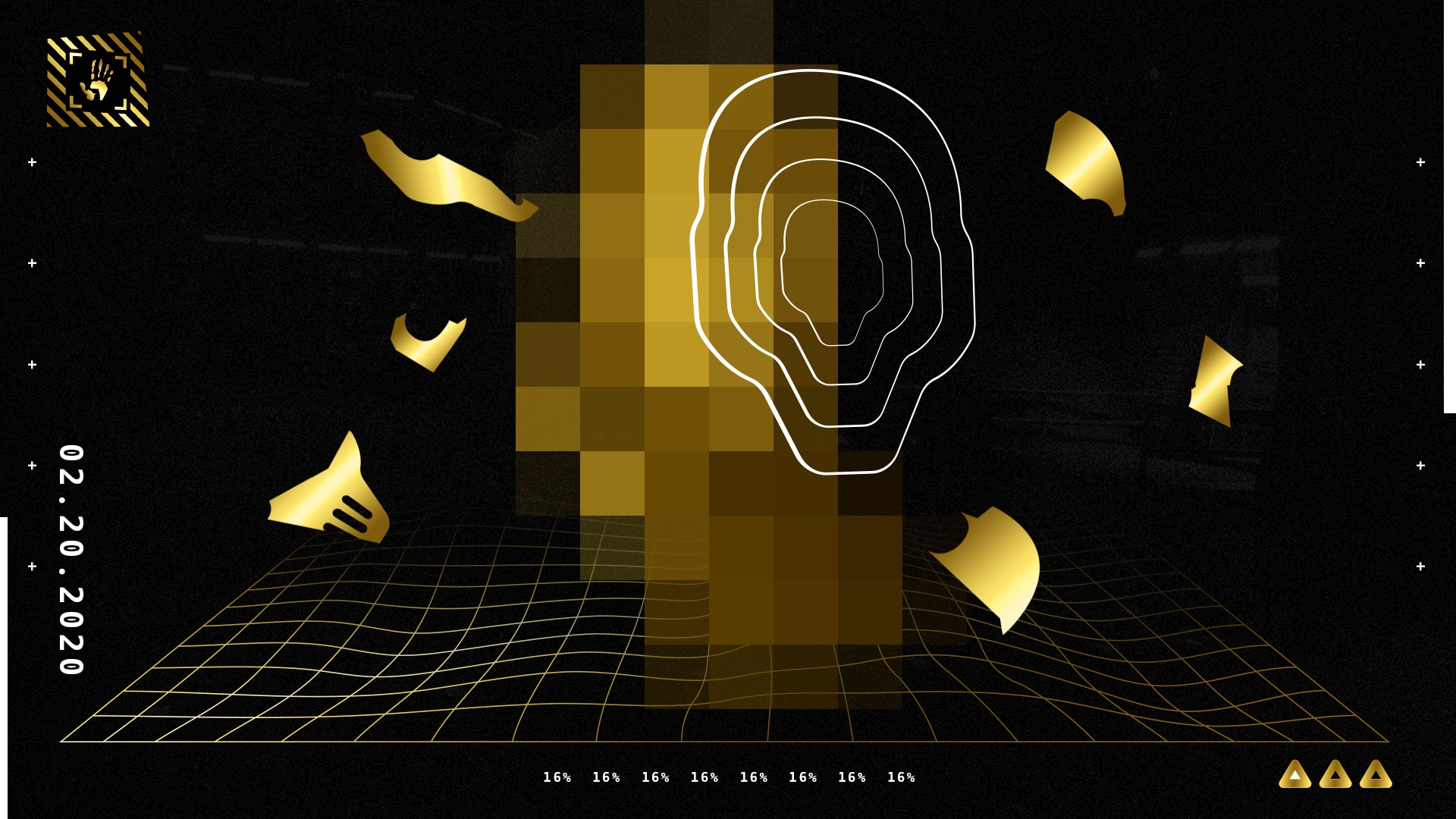 Reddit user Dude9052 has put the pieces together to show that they make you the Chaos Agent Skin: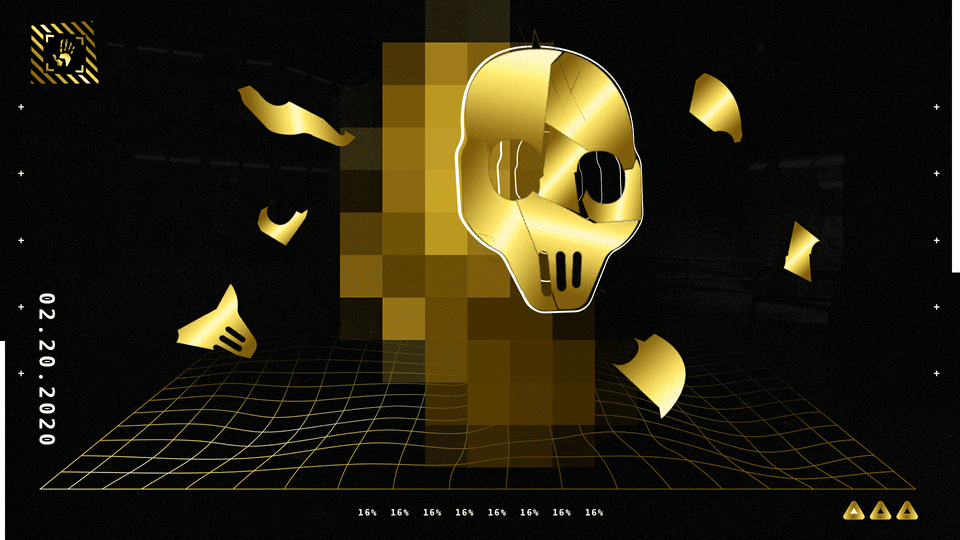 The Chaos Agent Skin can be seen in the Week 9 Chaos Rising Loading Screen and it is clear from this that he has a significant role in the storyline for Fortnite.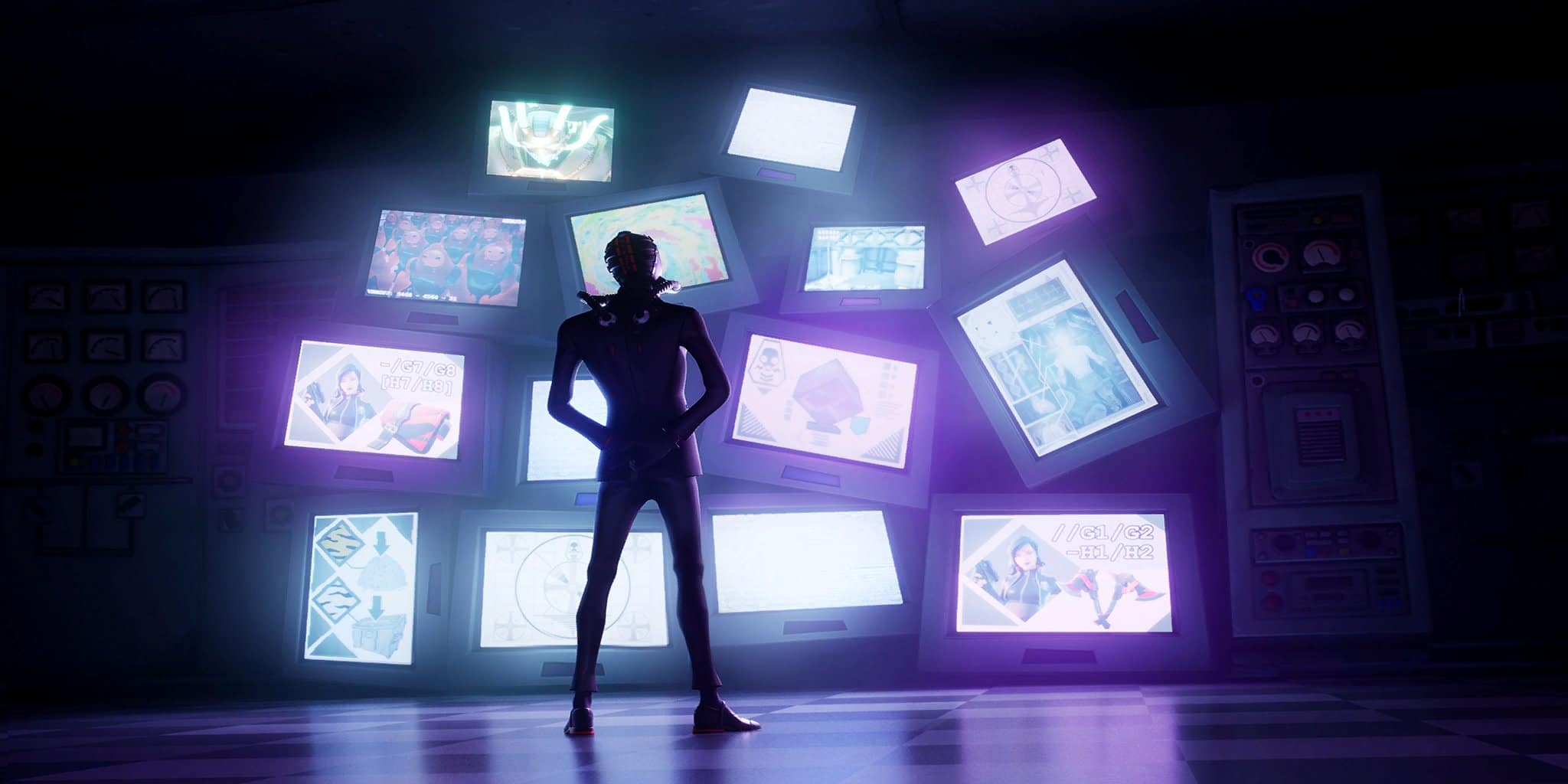 Epic will likely be releasing more teasers for the next seasons in the upcoming days, and maybe even in a couple of hours. We will keep you updated with the latest.
What do you think the next season of Fortnite will be like?