Another teaser has just been revealed for Fortnite which has been revealed to players who log into the game.
Epic Games usually release teasers either four or three days before the new season starts in Fortnite and in the past they have only released one a day but for Chapter 2, Season 2, Epic have already released three teasers and have just released another one on the same day.
The teasers usually hint at new things that will be added in the next season and you can see the other teasers that have already been released below: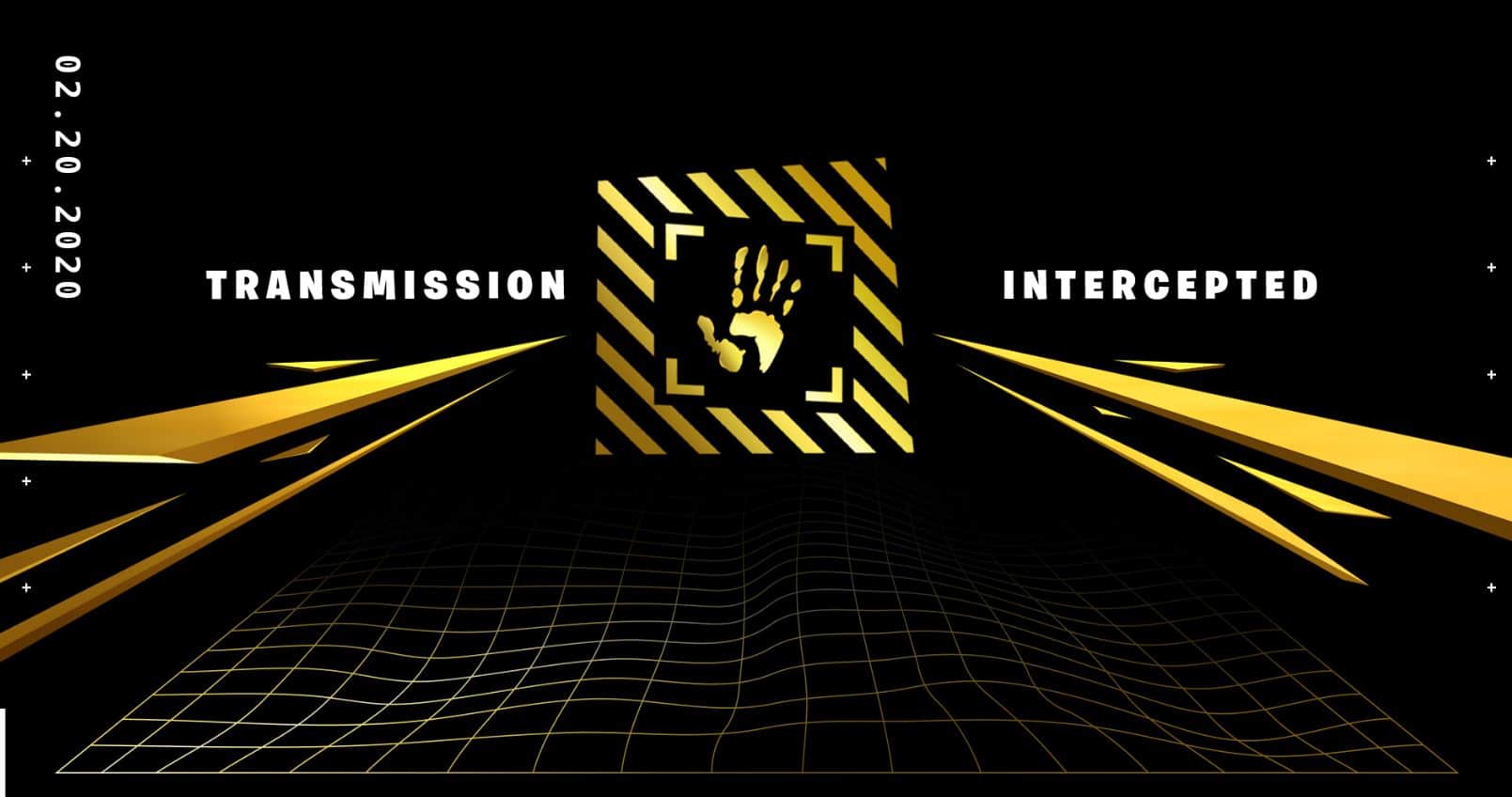 The gold pieces in the second teaser were rearranged by players to make a mask. Here is what the original teaser looked like: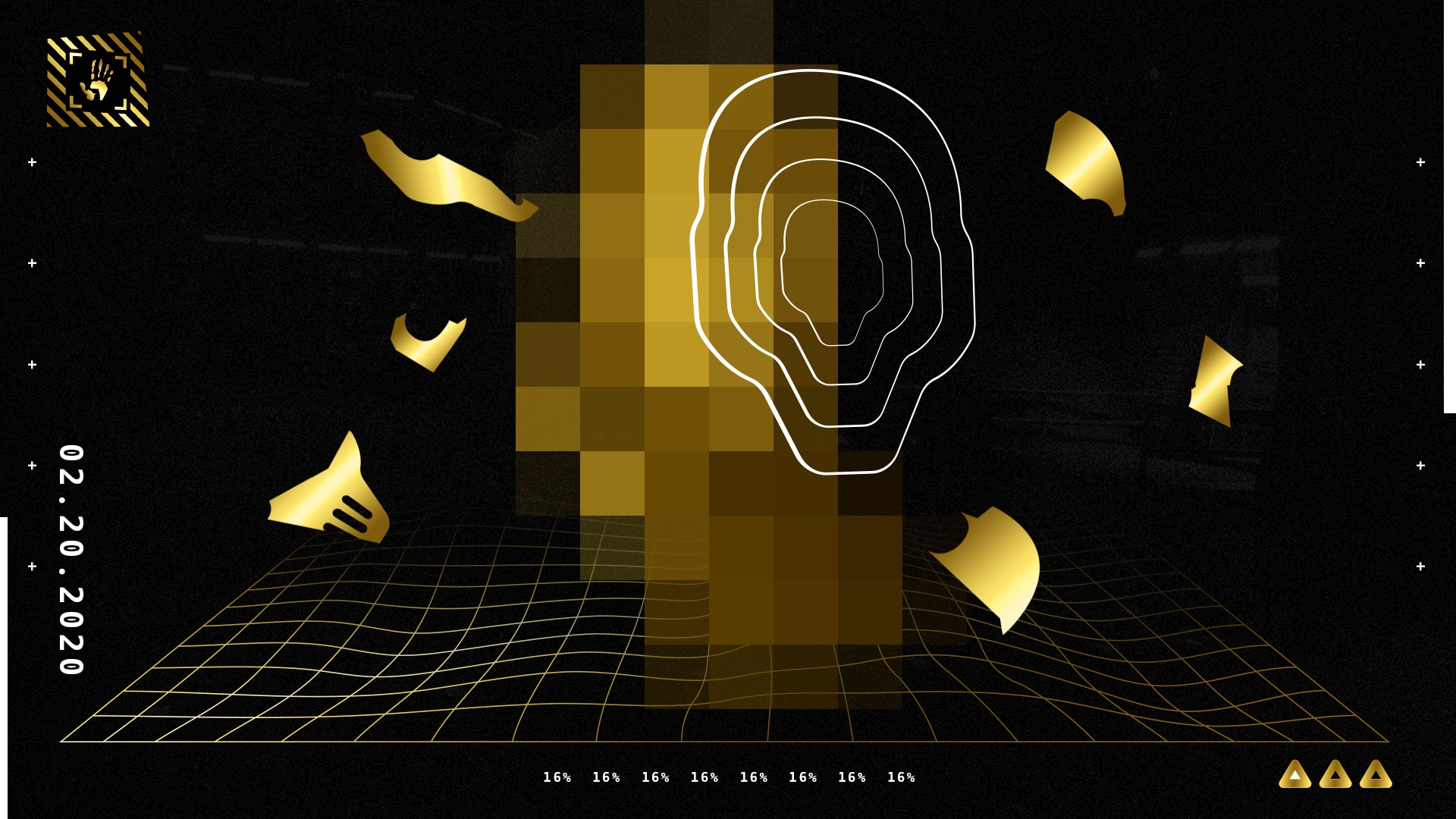 In the third teaser, you can see more in the gold shards, such as a what looks to be a pyramid and a ship. To read more about this teaser, click here.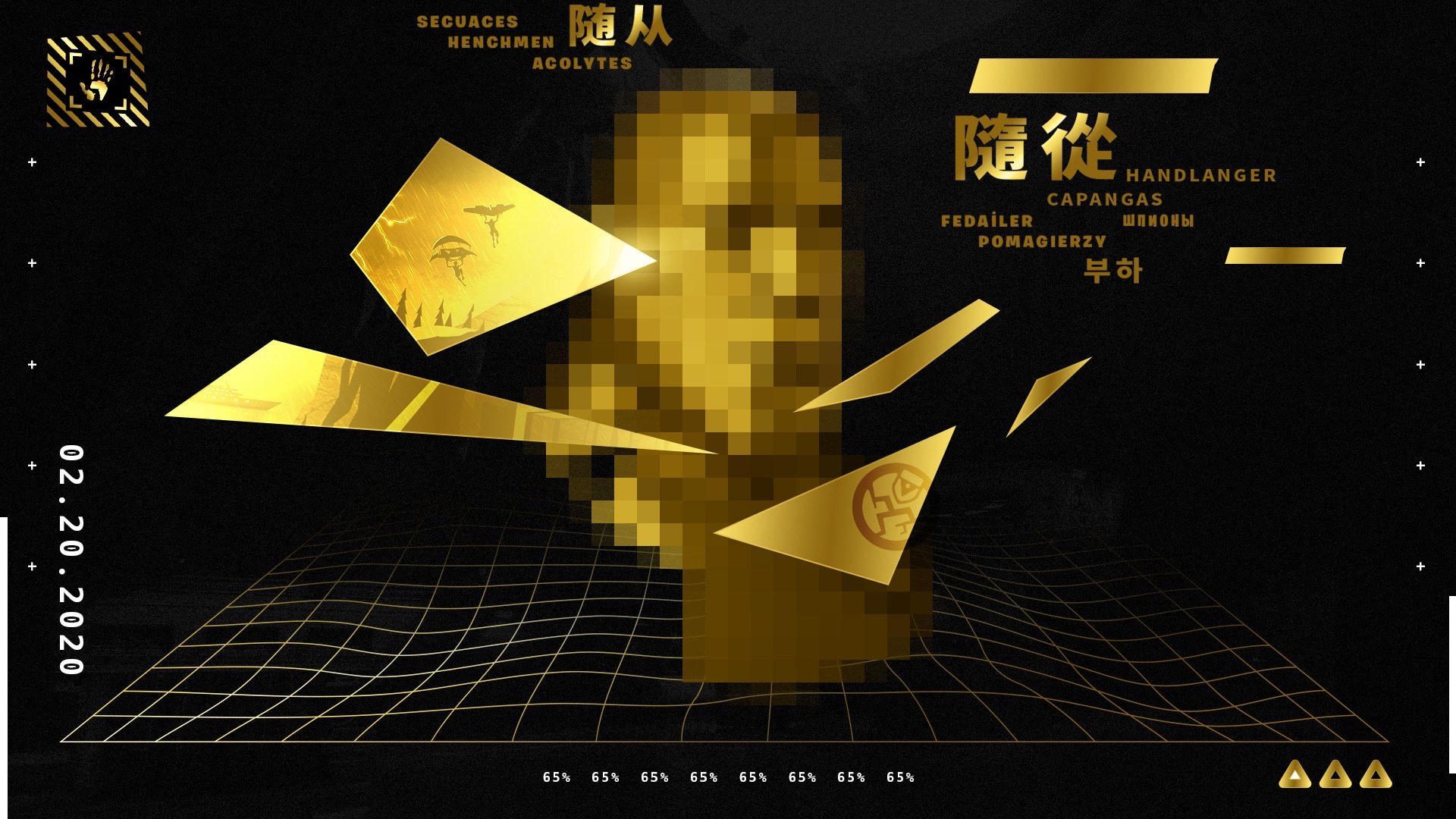 FORTNITE CHAPTER 2 SEASON 2 TEASER 4 IMAGE
Epic have just released another teaser for the next season, which can be seen below:
Data-miner @HYPEX has altered the image and you can actually see part of the map in the background in the top right corner and it appears as though changes will be made, as can be seen below: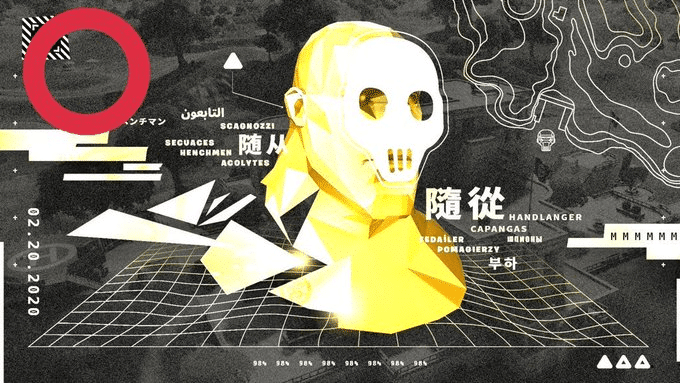 Here are the changes that will be made on the map:
There will of course be more teasers that will be released by Epic Games and we will be keeping you up to date with the latest. What do you think will be happening in the next season?