Here are the Fortnite Chapter 2, Season 2 Challenges for Week 1, which includes the Brutus' Briefing and Any Time Challenges.
Fortnite Chapter 2, Season 2 is finally here and there are so many changes that have been made to the game this season, with one of the changes being the way in which challenges work.
The Challenges tab has been replaced with the Challenge Table, which can be found under the Battle Pass tab. There are Daily Assignments as well, which have replaced the Daily Challenges from previous seasons.
This season, the storyline involves two different covert operatives, Ghost and Shadow and it looks like there will be some Limited Time Challenges for this, but they have not been released as yet.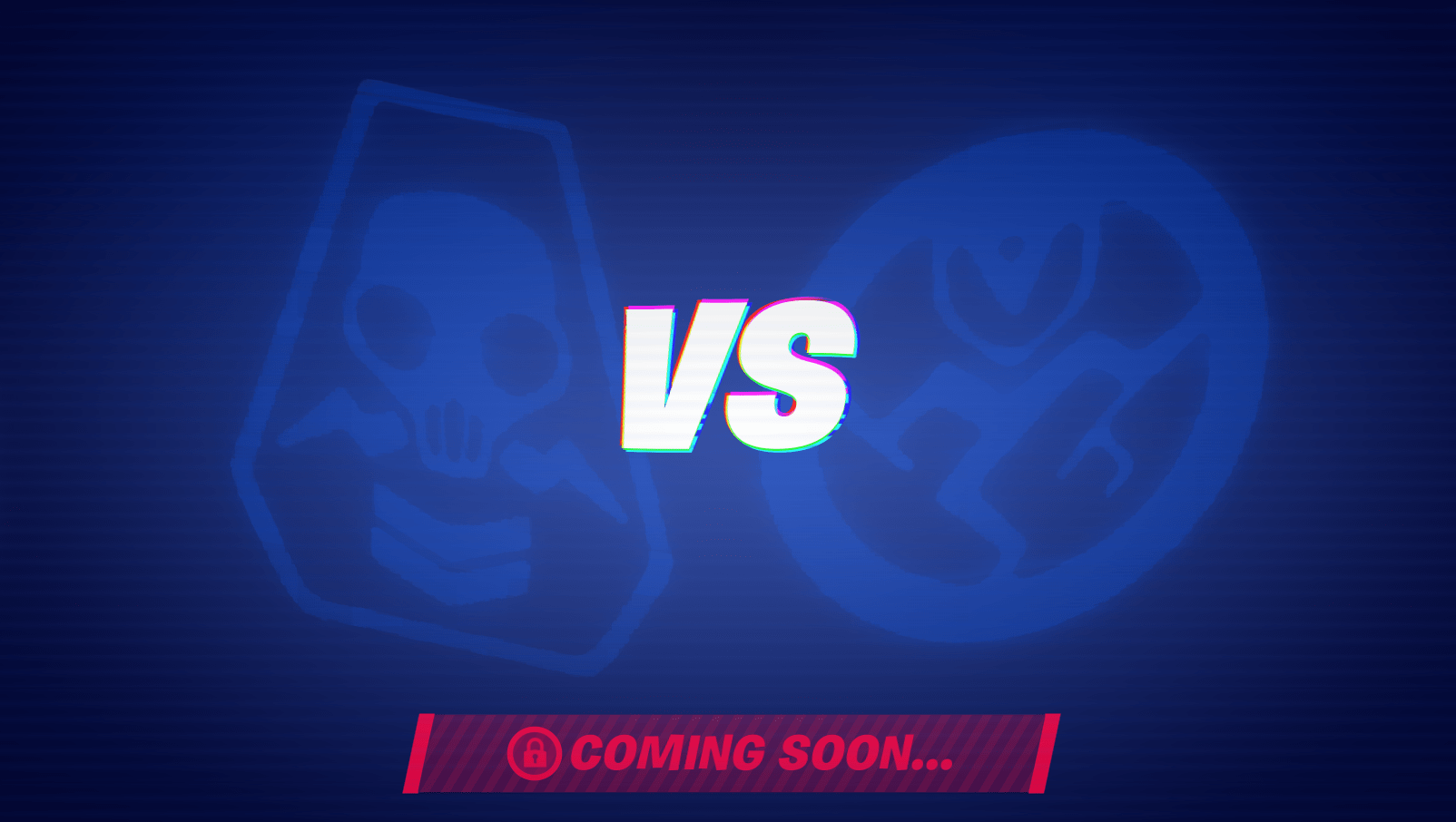 Fortnite Brutus's Briefing Challenges
These challenges can be found on the Challenge Table and completing each challenge will award you with 40,000 XP each.
Land at Lockie's Lighthouse, Apres Ski, and Mount Kay (3)
Search Chests at The Grotto or The Shark (7)
Deal damage to Henchmen (2,000)
Open doors locked by an ID Scanner in different matches (3)
Be crouched within 20m or unaware Henchmen for a total of 10 seconds (10)
Any Time Fortnite Challenges
There are also 'Any Time' Challenges that can also be found on the Challenge Table and here are the five challenges that are available to complete right now:
Search Ammo Boxes in a single match (7)
Throw different shield items or healing items or healing items (3)
Eliminate players while having a total of 100 health and shield or more (5)
Damage players using 2 different weapons within 10 seconds (1)
We will be posting guides on how to complete these challenges as soon as possible and we will be linking them to the relevant challenges.