Here's a list of the week 10 Fortnite challenges, which is part 2 of Midas' Mission. 
Midas' Mission was originally set to be the final Fortnite season 2 challenges with the season originally scheduled to end on 30th April. However, Epic announced that the current season will be extended until early June. In the blog post announcing the delay to season 3, Epic stated there would be more Fortnite challenges to come.
Players have complained about how slow it is to progress through the levels, especially in comparison to last season. However, with the season extension and with Epic stating that there'll be more challenges to come, it should be easier to reach you level goals for Fortnite Chapter 2 Season 2.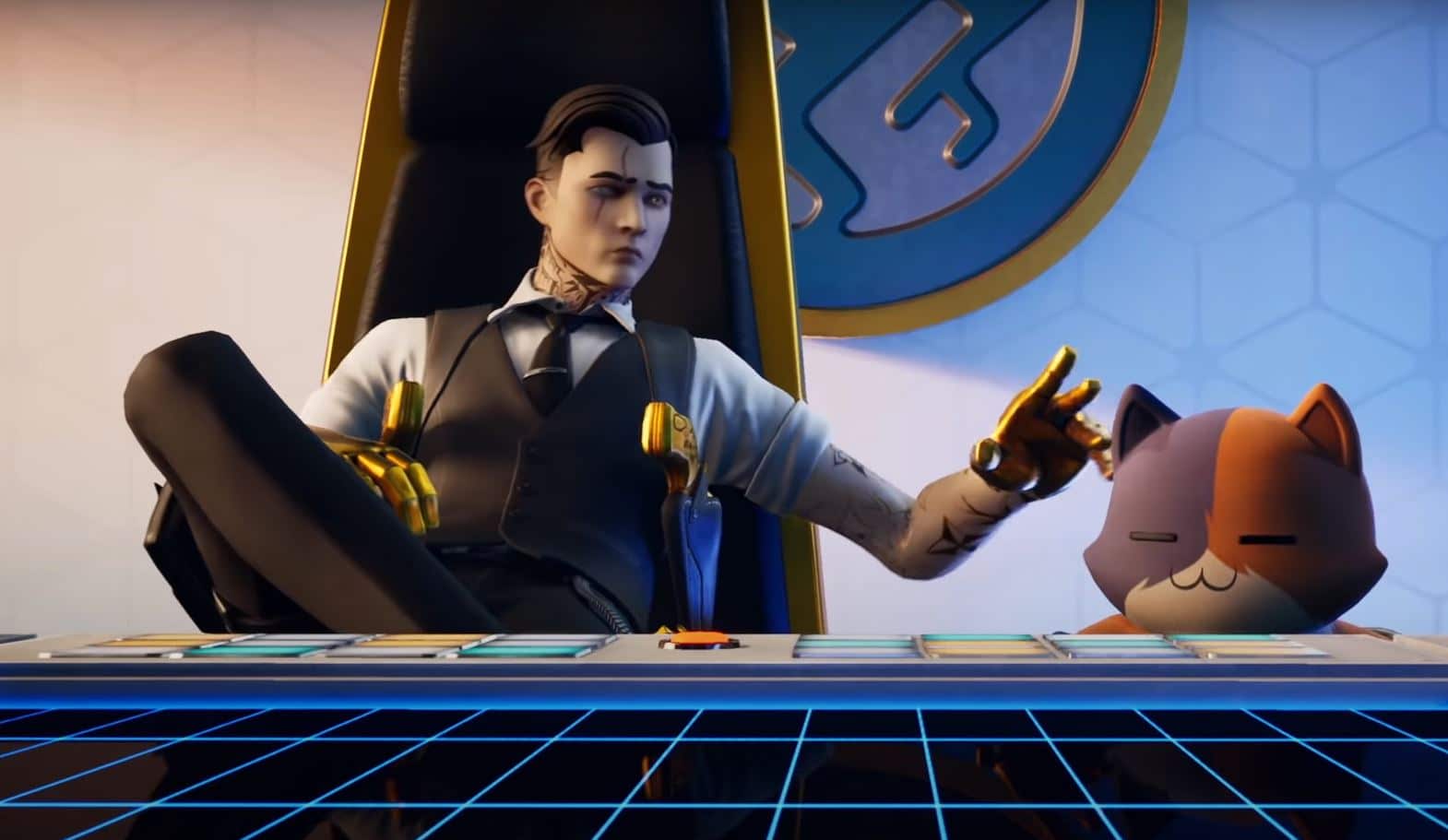 Last week, Midas' Mission part 1 Fortnite challenges were available for players to complete. Tomorrow sees the release of part 2. As usual, there's 10 challenges that players will need to complete.
As this is part 2 of Midas' Mission, players will have the chance to unlock either the SHADOW or GHOST version of Midas. In order to do this, players need to complete 18 of the available 20 challenges once they unlock in order to unlock two additional challenges. Players need to pick which challenge to complete with the chosen challenge unlocking either Shadow or Ghost.
Here's a look at the Fortnite Week 10 challenges:
FORTNITE WEEK 10 CHALLENGES
Midas' Mission Part 2
Click any of the highlighted challenges to view a guide on how to complete it.
Eliminate players with a Shotgun, AR, and SMG (2)
Search Chests in different matches (7)
Eliminate a player or a Henchman with a Legendary or Boss weapon (3)
Heal teammates with a Bandage Bazooka (200)
Dance within 10s of Knocking a Henchman (3)
Deal damage to players or Henchman at the Yacht and the Agency in a single match (2)
Deal damage to Henchmen while disguised (100)
According to leaks, the SHADOW and GHOST challenges for Midas will be to deliver legendary weapons to GHOST or SHADOW drop boxes. Players should already know where the drop boxes are as several challenges have required them in previous challenges to unlock the SHADOW or GHOST skin style.
As always, we'll be releasing guides on how to complete the Fortnite challenges that require a guide. We'll also release a cheat sheet later to help you complete all of the Midas' mission challenges as quickly as possible.
Be sure to turn on website notifications so you don't miss any of the guides tomorrow when the challenges are officially released at 3 PM BST.