Here's everything you need to know about the start date of Fortnite Chapter 2 Season 2 and the end date of chapter 2 season 1.
Epic Games have released eight teaser images for Fortnite Chapter 2, Season 2. Season 1 has been extended three times with the first end date for the season in mid December. It was then extended to the start of February before being delayed once again.
This season has been the longest in Fortnite history as well as being the season with the least amount of weapons, items and map updates during the season. However, the start of the chapter and season did introduce a brand new map along with new mechanics including swimming and picking up and throwing downed players.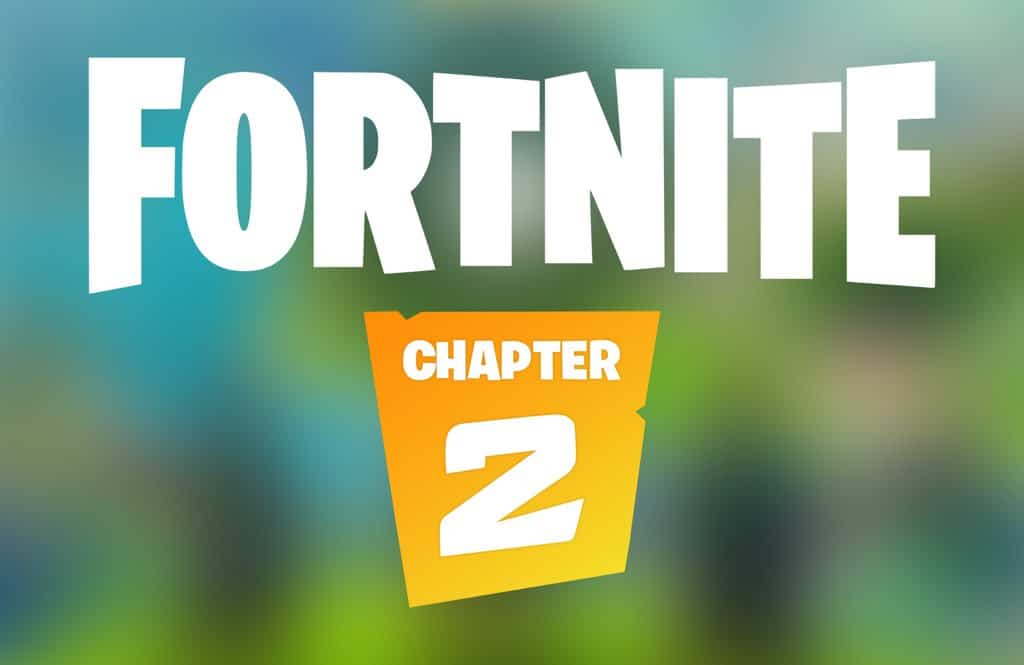 However, it seems the majority of the community aren't happy with the first season of the new chapter simply due to how long the season was and how it seems Epic deserted the Battle Royale version of the game.
It's likely we'll get a couple more teasers before Epic officially announce when exactly to expect Fortnite Chapter 2 Season 2.
Chapter 2 Season 1 End Date, New Season Start Date
Fortnite Chapter 2, Season 1 is expected to end in around 18 hours, around 8am UTC on February 20th, 2020. Fortnite Chapter 2, Season 2 will likely launch at around 12pm UTC once the Fortnite server downtime ends.
Although there's been no announcement regarding the downtime for tomorrow's new season update, we can expect downtime to begin at the usual time, 9am UTC. We'll update this post as soon as Epic Games make the update time for chapter 2, season 2 official.
If you're behind on all the chapter 2 season 2 teaser images that Epic have released over the past couple of days, or you haven't yet seen the latest teaser that Epic released, head over here.
Based on what you've seen in the teasers, what are you expecting or hoping we'll see in the new season of chapter 2? Let us know in the comments section below.