We have some early information on what could be in the Fortnite chapter 2 season 4 cinematic trailer with some leaked information.
Epic Games have announced that the Fortnite servers will go down for maintenance at 6 AM UTC, two hours earlier than usual. You can expect the servers to be down for at least 2 or 3 hours.
Before every new Fortnite season, one of the platforms such as PlayStation or Nintendo leak the upcoming battle pass. We've seen in happen multiple times. However, Epic have been preventing this by providing teasers that allows players to see what they can expect from the battle pass.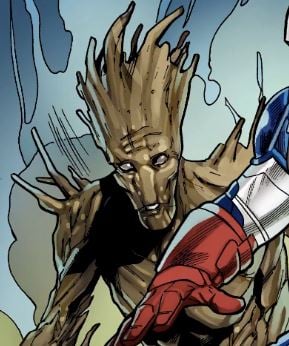 With the comic book pages that were added with the last teaser, Epic showcased a number of superheroes in the Marvel universe including Iron Man, Groot, She-Hulk, Wolverine, Storm, and more.
Due to the amount of characters in the comic, we don't actually know which of them will be in the season 4 battle pass. However, we've gone over what superheroes are all but confirmed to be in the Battle Pass which you can check out here.
A number of leaks regarding season 4 seem to be correct. We also have information regarding the Fortnite chapter 2 season 4 cinematic trailer. NOTE: This is information on a couple of parts of the trailer, not the actual trailer itself. HOWEVER, we will be posting the cinematic trailer early if it gets leaked, or if Epic release it themselves.
Fortnite Season 4 Trailer
UPDATE: Here's the official trailer for Fortnite Season 4:
Before we begin, as always, leaks aren't a confirmation that something is guaranteed to happen Many if not all of the season 4 leaks from an Epic Games insider have been correct so far, so there's a good chance this information is correct.
According to a couple of leakers that are in contact with a source at Epic, the Fortnite season 4 trailer will start with a female character cornered in an alleyway by armed robbers. She'll then be saved, likely by one or several of the Marvel characters shown in the comic book.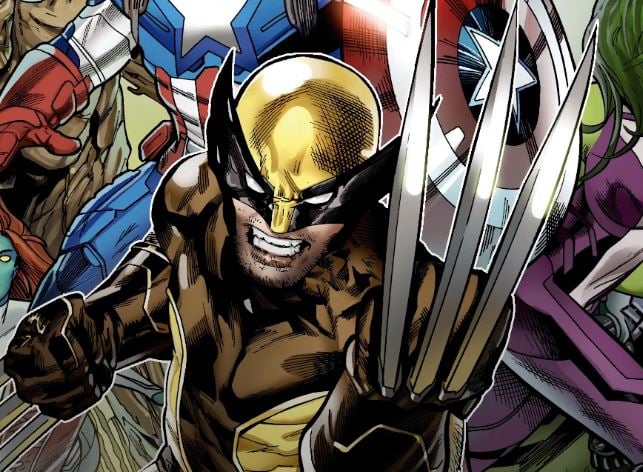 The trailer will end with characters standing across one another in some type of stand off on top of a hill. Leaks suggest these characters will include Marvel and popular Fortnite skins.
Wolverine will also be in the trailer showing his claws and Peely will make an appearance with claws of his own. Now we're not sure for certain, but we'd assume this hill face off will take place where the bifrost runes were added to map today in the location seen below: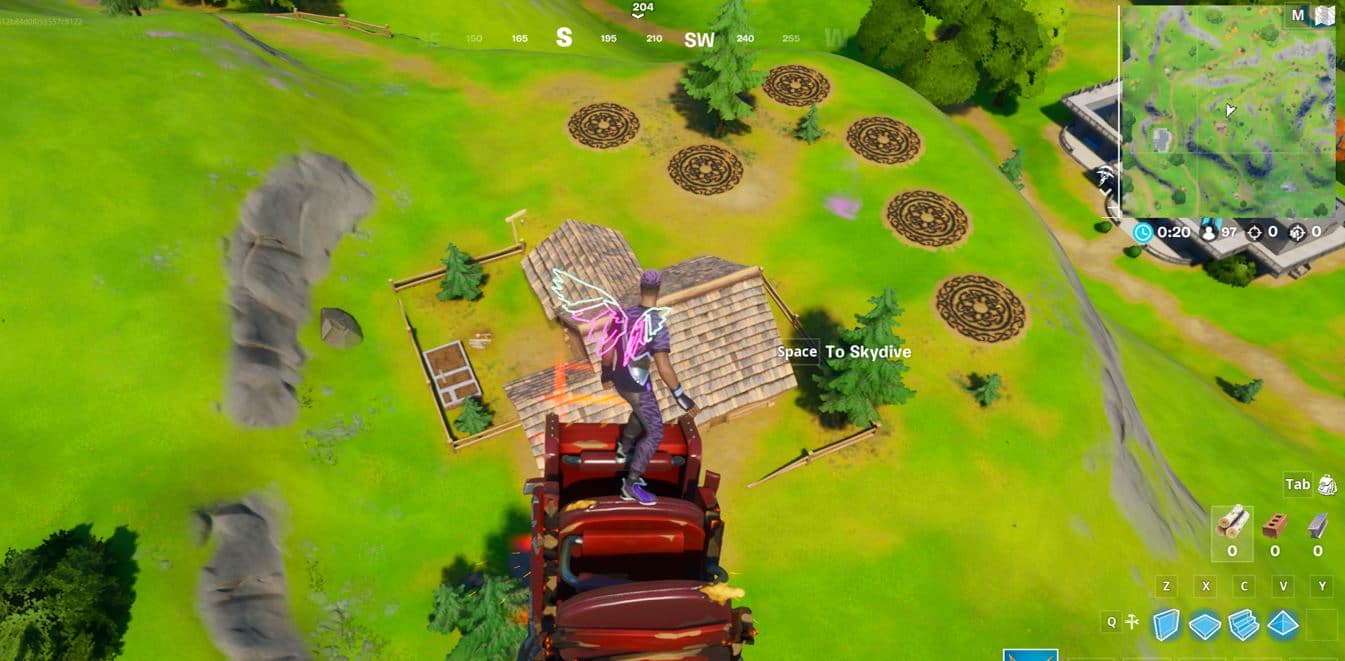 [quize]