All of the locations for the Fortnite season 4 week 8 xp coins including green, blue, purple and gold coins on the Fortnite map.
The Fortnite season 4 week 8 challenges are now available to complete with six challenges providing players with 25,000 XP whilst the team challenge provides players with 50,000 XP upon completion.
The v14.30 Fortnite update was released this week on Tuesday which released yet another secret challenge/quest. The new secret challenge is called Most wanted and provides players with 10,000 season XP, much less than what we're used to with these quests. We've covered how to complete that challenge over here.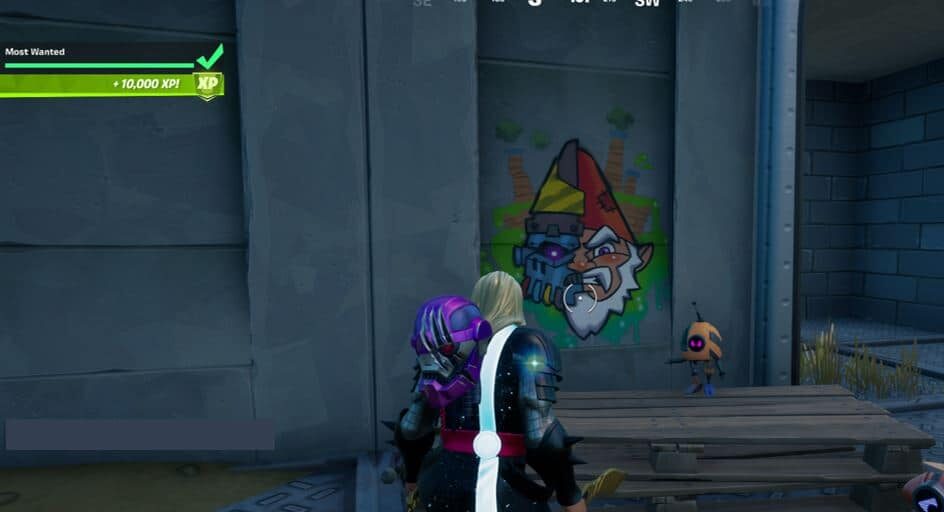 With the new challenges we also have a brand new set of Fortnite xp coins for week 8. We have the locations for all the green, blue, purple and gold coins for week 8 below.
ALL FORTNITE WEEK 8 XP COINS
Since week 3, we've had a brand new gold xp coin added to the season 4 map. These coins provide the most xp of all the coins available. We also have the usual four green xp coins, three blue, and two purple.
All gold XP coins for Fortnite season 4 have been found at the Marvel-themed locations. We've seen gold coins at Stark Industries, the Collectors location, Ant Manor, and the week 8 gold coin is found at Panther's Prowl.
You'll find it on the south west side of the landmark location next to the tail of the statue as shown below: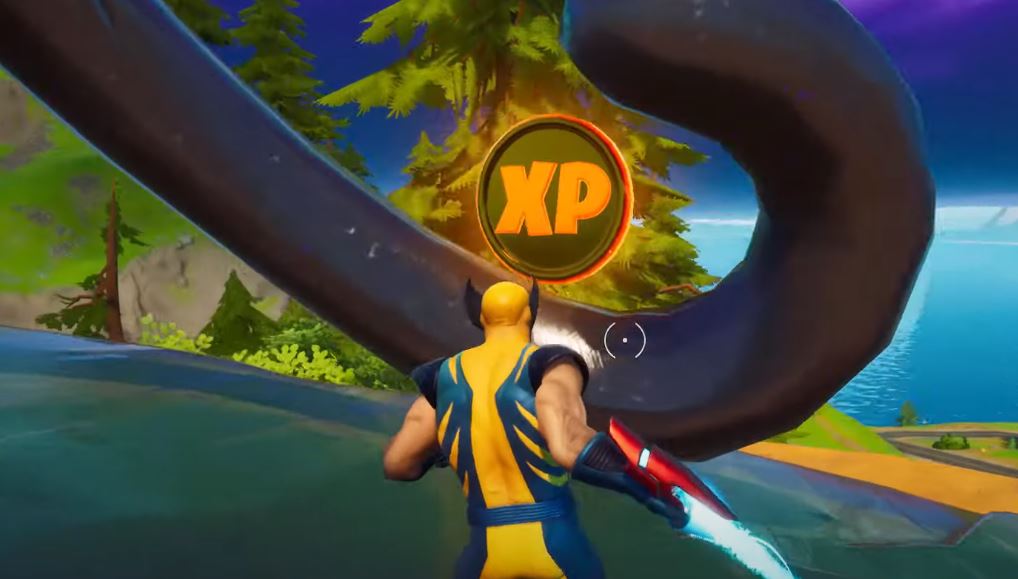 As always, remember to box yourself in with the purple coins so you don't need to run around in order to get them. The blue XP coins for week 8 are located near Stark Industries, Misty Meadows, and Slurpy Swamp.
As you'll most likely already know, you need to destroy objects in order to get the coins. This week, you'll need to destroy a suitcase, a cupboard, and a trash can. Here's a full map with the green, blue, purple, and gold coins for Fortnite season 4 week 8 thanks to the brite future: