Here's a map with all the Fortnite XP coin locations for chapter 2 season 5 week 8.
The Fortnite week 8 challenges are releasing soon. Thanks to data-miners, we know exactly what to expect from this weeks challenges. Players will be tasked with delivering a truck to Sunflower's farm, driving a car through the corn field at steel farm, dealing pistol damage and more.
We also have Predator Jungle Hunter challenges to complete which were released yesterday. The challenges provide players with the mystery rewards for the season including the mystery secret skin, Predator. In order to unlock Predator, you'll need to defeat him.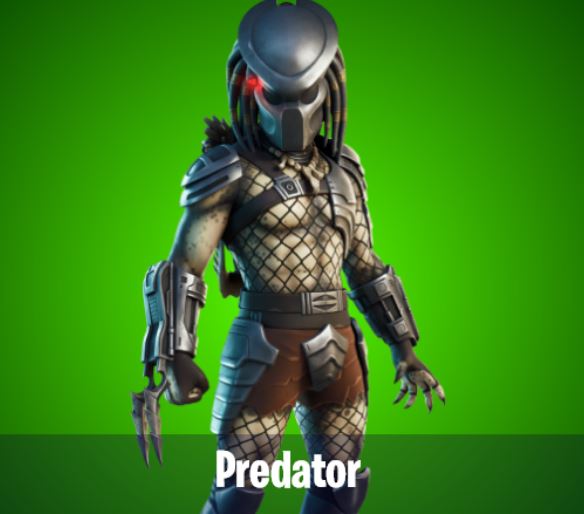 Other challenges require players to visit Predator's apartment, deal damage while using thermal and more. Additional rewards including a built-in emote that removes Predator's mask as well as a wrap. If you'd like to take a look at all the Predator challenges, you can view our dedicated article over here which also has links to guides on how to complete the challenges.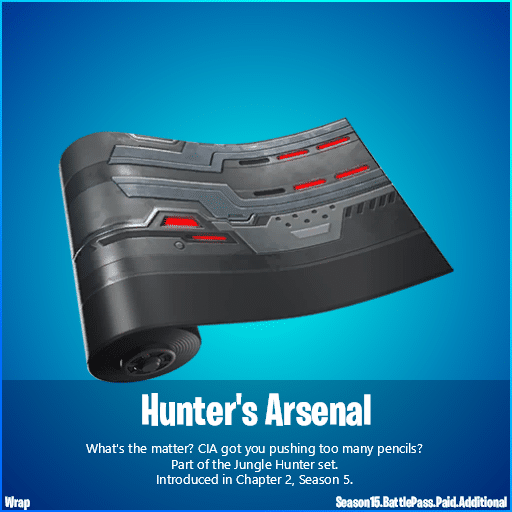 We didn't have any Fortnite XP coins in season 5 up until last week. Epic released the week 7 XP coins on Wednesday which included the usual green, blue, purple, and gold coins. With the release of the Fortnite week 8 challenges, we have xp coins for week 8. Here are all the Fortnite season 5 week 8 XP coin locations on the map.
All Fortnite Week 8 XP Coins
As usual, we have four green XP coins, three blue, two purple, and one gold XP coin to get. The green XP coins in Fortnite chapter 2 season 5 week 8 are quite close together and are either in or close to the desert biome.
All of the week 7 blue XP coins were in water and it looks like the same this week. The gold coin for week 8 can be found in Stealthy Stronghold because Epic clearly don't think there's enough people dropping there already to defeat Predator and unlock the skin.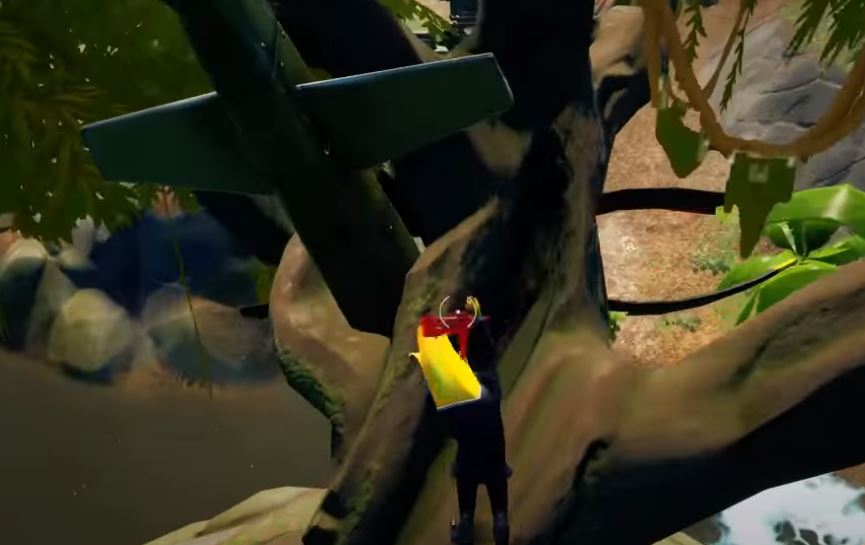 According to the leaked coins, the gold xp coin will be in a tree where there's a crashed plane.
Anyway, here's the full map with all the Fortnite week 8 XP coins thanks to content creator WeLoveFortnite: