Here's what we know about Fortnite season 5 xp coins.
Epic Games launched Fortnite Chapter 2 Season 5 last week with some changes to the challenge system, punch cards, and xp coins. Players only have a week to complete weekly challenges/quests, so there's no more grinding the final few days of a season to ensure you unlock all the battle pass cosmetics or the skin styles for the battle pass skins.
There's also Beskar Fortnite quests which are unlocked from the season 5 battle pass when a new skin is unlocked. These quests provide players with different armor parts for the Mandalorian skin. We've got a guide here to help you complete those challenges as quickly as possible.
We also have daily quests which require players to complete different tasks including finding gnomes, deploying scanners, placing a camera near a specific location, and find maple syrup buckets or stashes around the season 5 map.
All of these quests provide players with season XP, but players are still wondering whether there are any XP coins in Fortnite season 5. XP coins have been in the game for some time and is a quick way for players to get additional XP.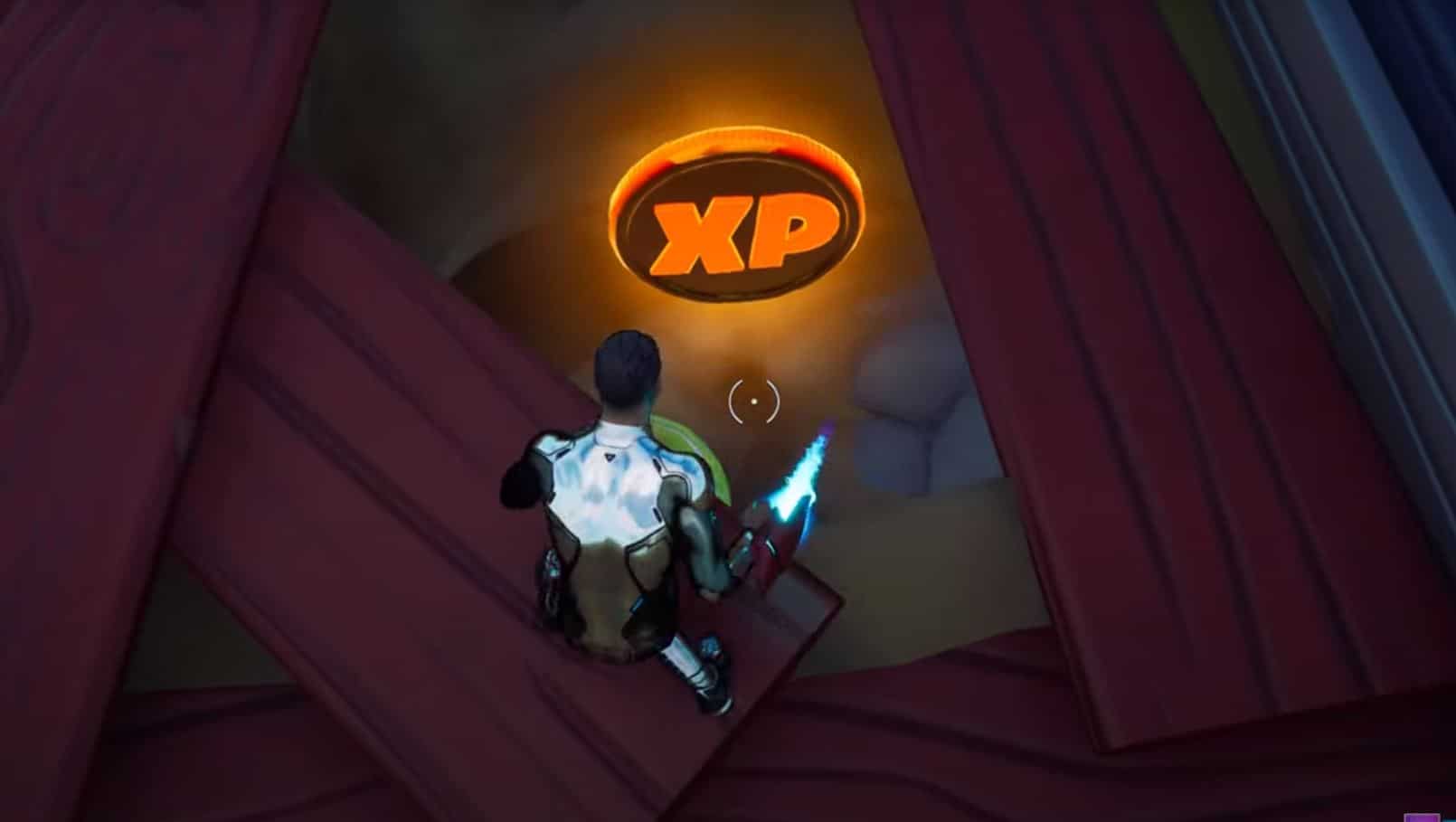 Each week in previous seasons, Epic Games released XP coins which include green, blue, purple, and gold XP coins.
Fortnite Season 5 XP Coins
As of the first week of Fortnite season 5, there are currently no XP coins available to collect. It seems that Fortnite XP coins have been replaced by epic quests, although players don't seem to happy about it due to how the system works.
However, there's some good news regarding XP coins in Fortnite season 5. Data-miners have leaked the achievements/legacies for this season, and one of them is for Fortnite XP coins.
The legacy/achievement is called Cryptocurrency and it requires players to collect all the coins from a purple xp coin during season 5. Here's a look at the image and description of the legacy.
It doesn't look like the XP coins will be available in Fortnite season 5 until after week 2 as the locations of the coins would have been leaked already. However, there's a chance we could see them added in the next major update for the following weeks.