Here are the locations where you can find chickens in Fortnite chapter 3 to help complete the "fly with a chicken" Winterfest challenge.
Today is day five of the Fortnite Christmas Winterfest event. Players seem to be enjoying the event this year far more than Operation Snowdown mainly due to the fact that the cabin has returned with players opening a new gift each day.
There are a total of fourteen gifts with each one containing a free cosmetic including two outfits. When the event started, players could open a new gift at 9 AM ET / 2 PM GMT. However, the servers would have issues with so many players logging in to open a new present.
The time has changed for a new present to unlock and you can now open a new one at 12 PM ET / 5 PM GMT. There's still a few days until you can get one of the free skins. In the meantime, we have a guide on which present to open to get the cosmetic you want.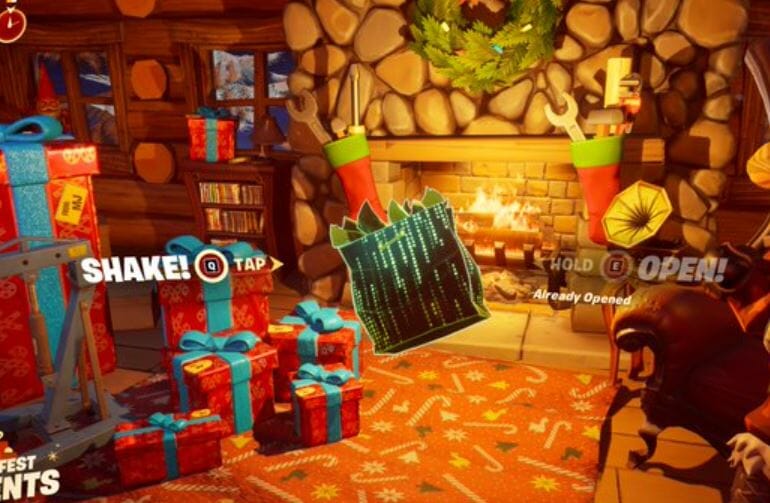 The new Winterfest challenge still unlock at the same time and we have a new one to complete for day five. Players need to fly with a chicken and here are the locations of where to find them in Chapter 3.
Where to find Chickens in Fortnite chapter 3 Locations
The spawn locations for chickens in Fortnite chapter 3 season 1 is fairly random but there are certain locations on the map where they are more likely to spawn. One of the locations is south west of Rocky Reels and we've marked the exact location below.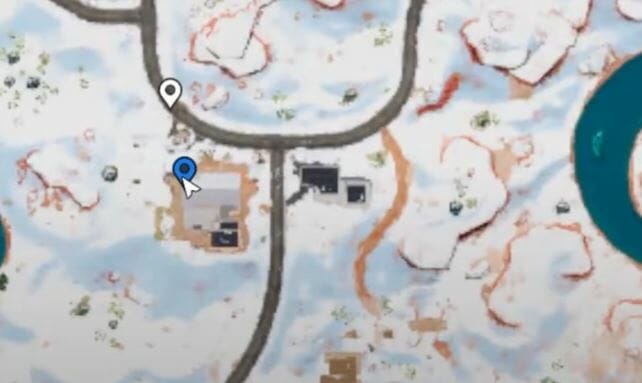 Run around the building and you should find a chicken walking around. If you can't find one, head near the gas station on the right of the marked map.
How to fly with a chicken in Fortnite
In order to fly 200 metres with a chicken in Fortnite, you'll first need to catch one. Run up to a chicken and have wall builds ready. As soon as you're close, build a box around it. You can then use your interact button to grab the chicken.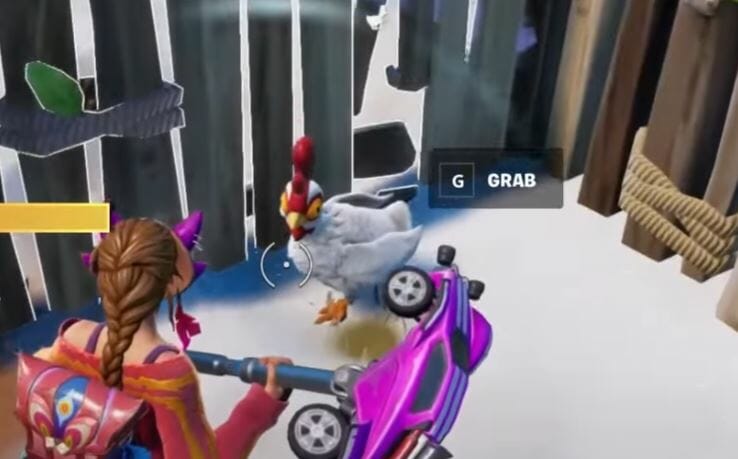 Once you've grabbed it, simply jump and you'll be flying with a chicken. Keep jumping around or get to a higher point to quickly complete the fly 200 metres with a chicken day five Winterfest challenge.