Here's a Fortnite chapter 3 xp glitch to help you level up fast in season 1.
Fortnite chapter 2 season 1 launched on Sunday after the start date was pushed forward by two days due to the Fortnite Poland YouTube channel releasing the trailer a few days early.
When the season launched, players were unable to login for a couple of hours and were then placed in queues when trying to load in. After that, players were experiencing a white screen issue which was quickly fixed.
Now that there aren't any issues with the new chapter, players are trying to level up as fast as possible in order to unlock all of the Battle Pass cosmetics including the additional skins styles including the Black Spider-Man skin style.
With the launch of each new season, players manage to find XP glitches in Fortnite which are then abused until Epic Games are aware of the bug and patch it. However, with the launch of Chapter 3, it appears as though there are a number of XP glitches that are currently being used to level up fast.
XP Glitch in Fortnite Chapter 3
Update new Fortnite XP Glitch December 19th
To perform this Fortnite chapter 3 XP glitch, players will need to go to creative and go to the following map: 0088-7954-2363. This is an edit course. Locate the stairs and go down and walk over the fast speed and go back up. Go to the part that has "4" above it and where you see the 5 minute timer, place a floor and cone at the top where there's no material.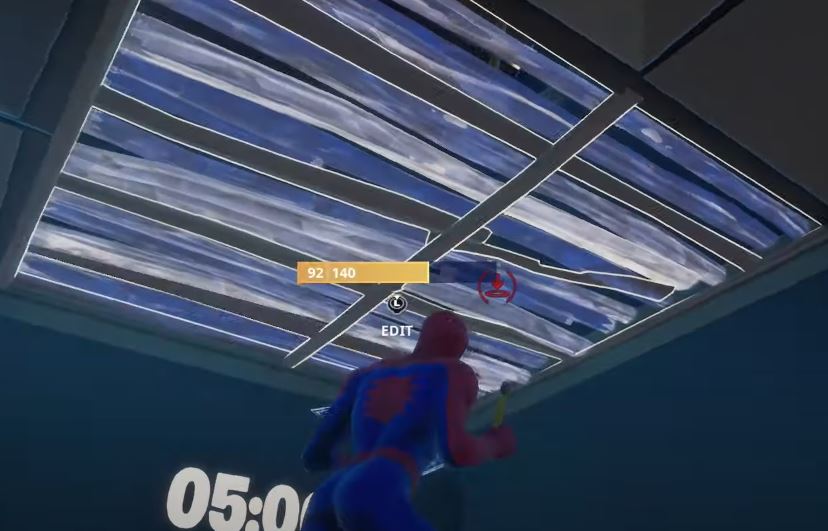 Now complete the course which should take you around two minutes. Once you reach your cone and floor that you placed originally, edit the cone to a ramp and there's a spot where you keep getting XP. Keep auto spring at the wall and you'll keep getting XP.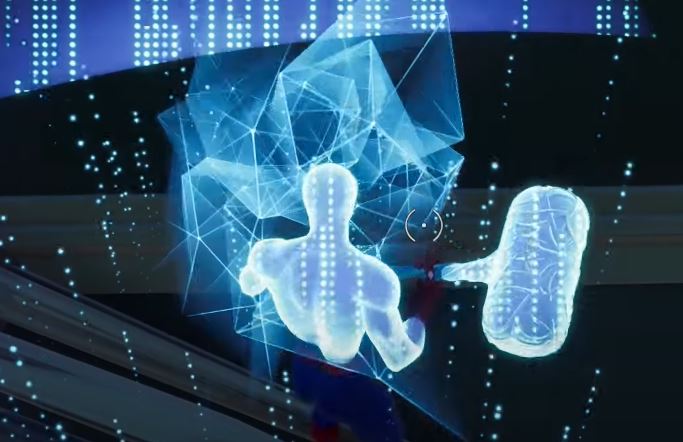 There's a chance this could have been patched due to Epic Games setting a cap on the amount of XP players can get from Accolade Devices. They'll enable XP granted when playing in the creative hub that have an accolade ready island through the portal.
There's another Fortnite chapter 3 XP glitch that's performing in creative. Go to island code 0951-1597-5424. Ensure you're in a private game and hit play. You'll be in Choppa Bed Wars Tycoon. You'll need to wait for the timer before you start the game.
Once you start, go to team 3 and you'll be on the map. Go to your base and there's a yellow platform that keeps giving wood. Stay there until you get 300 wood. It might take some time, but is required for this to work.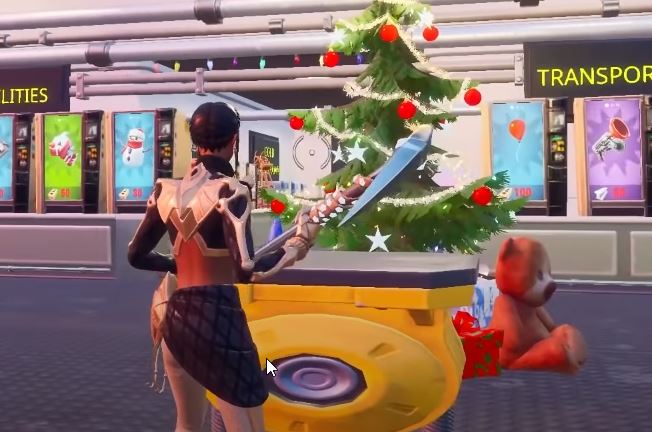 Once you have the wood, turn around and start building towards the metal base as shown below: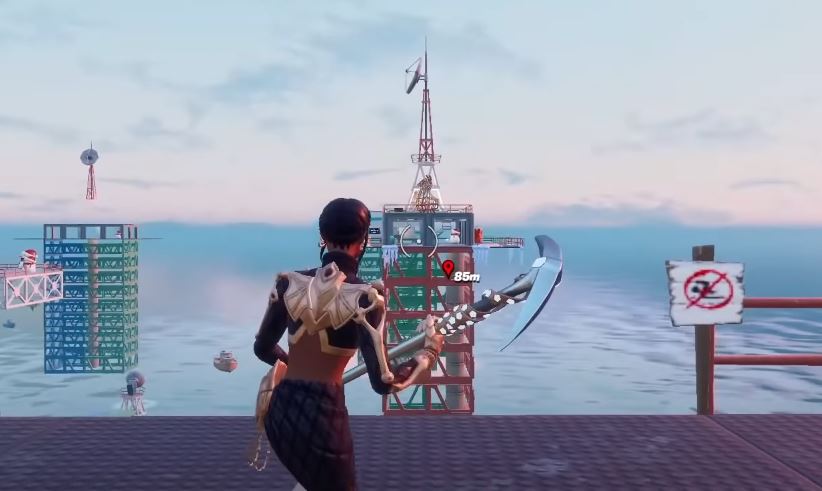 Once you get to base, pick up the metal that's on the floor then build to the other base that's in front of you. Once you're there, walk back and forth between the base platform and the floor you've built to get to the base. You'll get a ton of XP from doing this and will help you level up quickly.
We have no idea if you'll get banned performing this, so do so at your own risk!