Here's what we know about this year's Fortnite Christmas event, likely 14 days of Fortnite 2019.
Last year, Epic games released an event for Halloween called Fortnitemares. The event was released again this year titled "Fortnitemares 2019". Similar to last year, there were Fortnite challenges and rewards to complete.
There was additional content this year with the Storm King LTM and the umbrella reward. There was also a bunch of creative challenges that granted rewards that we didn't have last year.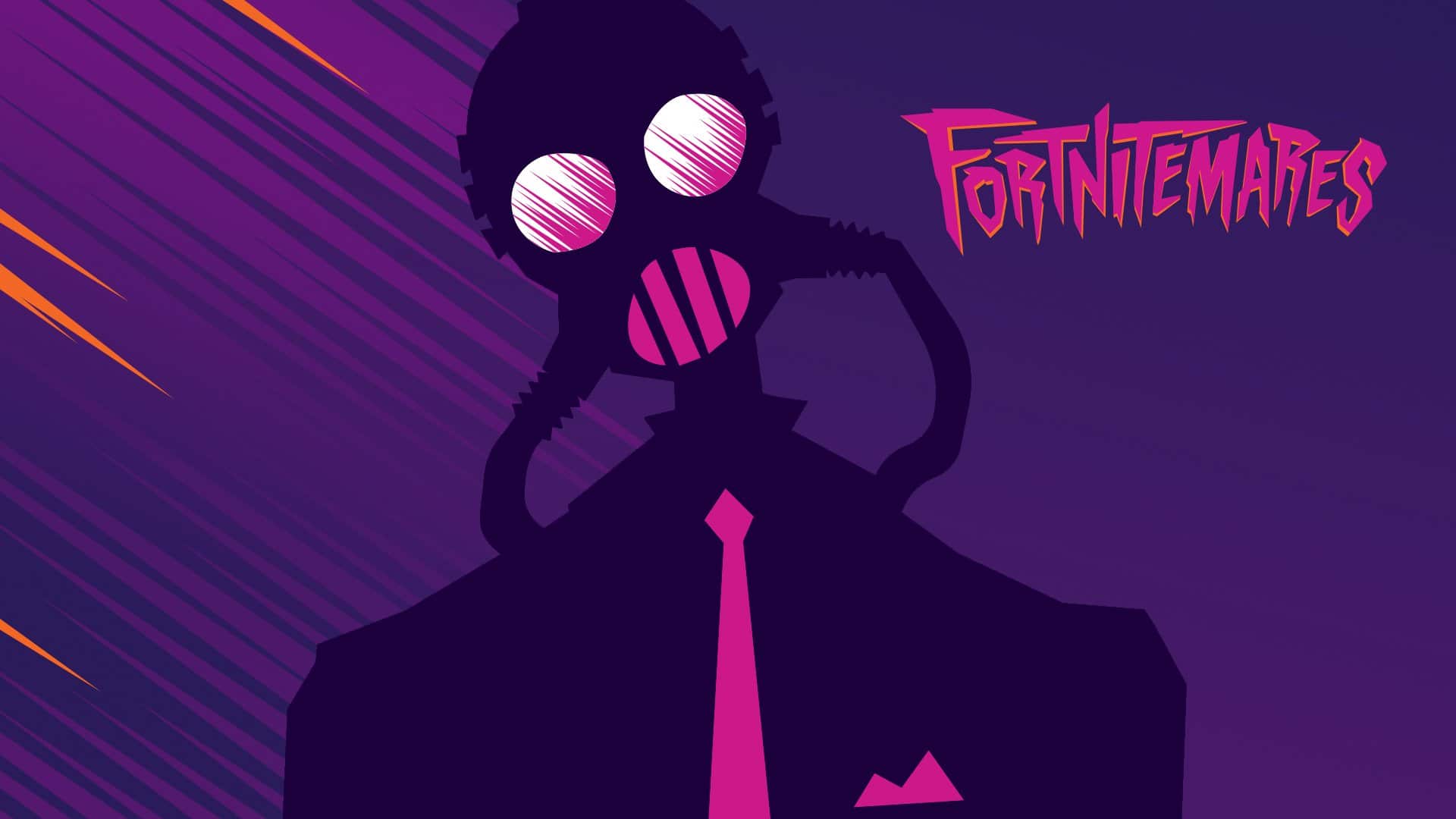 Judging by this, it's likely we'll get a Fortnite Christmas event called 14 days of Fortnite 2019. Here's the small details we know so far about what to expect from Fortnite Christmas this year.
Fortnite Christmas
This year's Fortnite Christmas event is likely going to be far better than last years. With Epic extended the current season until February, we can expect more rewards than last year along with new in-game features to keep the player base engaged with the game over the festive period.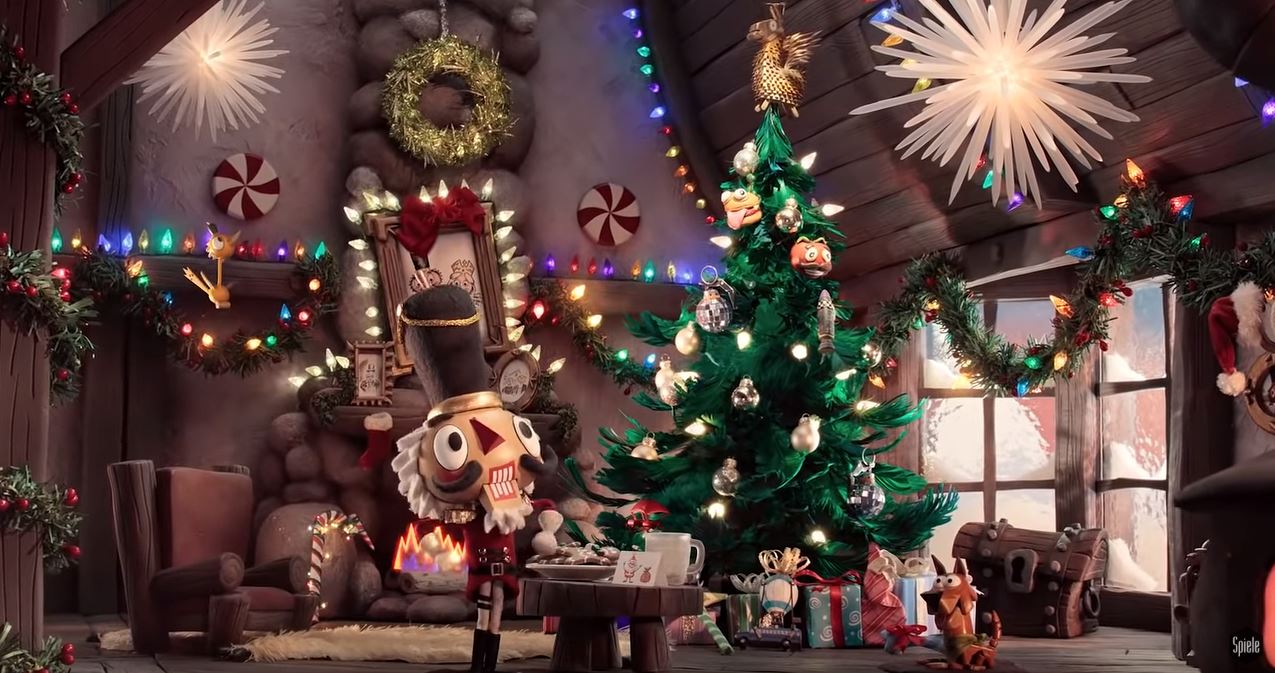 Fortnite Star Wars Event
Last year in January, Epic created an in-game live event, which was the Ice King Storm Fortnite event. In the blog post announcing the extension to this season, Epic stated there'll be a live experience/event that players won't want to miss.
The Fortnite Star Wars event has already been announced. The Fortnite event will take place this week on Saturday, 14th December. You can read more about that Fortnite event here. It's likely this is the live experience Epic were referring to in the blog post.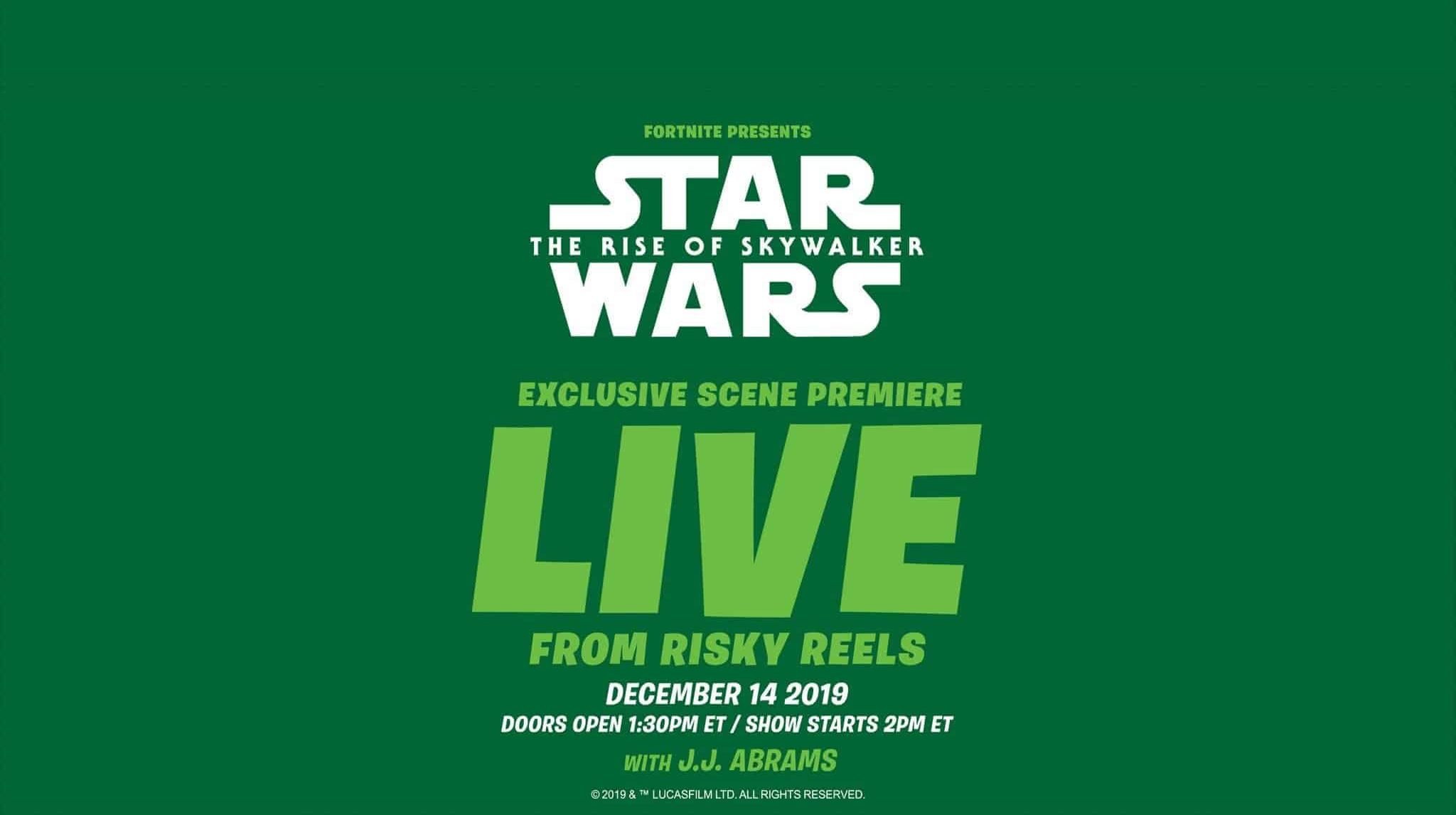 14 Days of Fortnite
Epic stated in the Chapter 2, Season 1 extension blog that last year Fortnite celebrated the Christmas period with the 14 days of Fortnite event.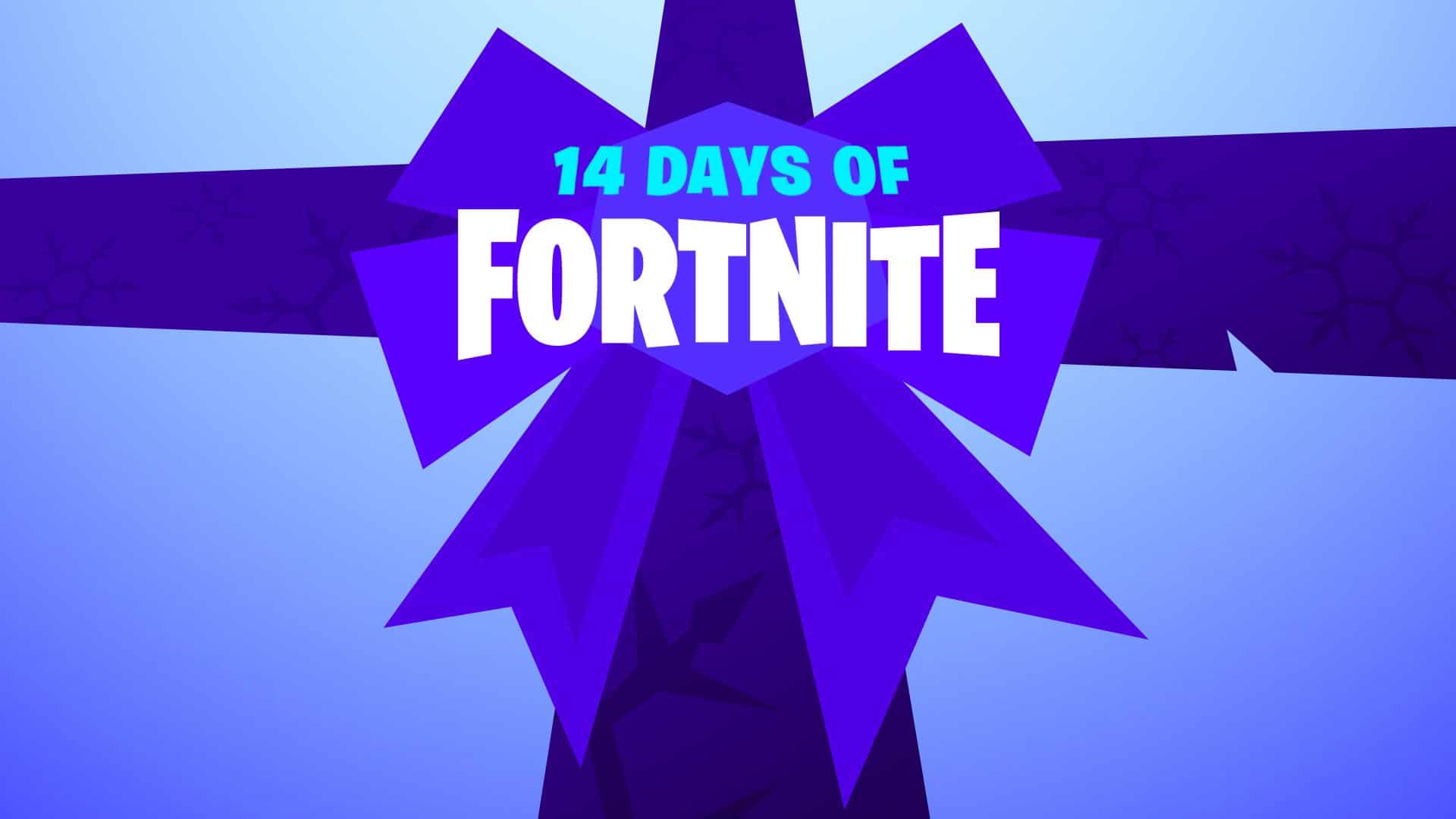 The blog post goes on to mention that this year there's even more content for players to unwrap. This new content includes brand new game features, free rewards, and the live experience mentioned previously.
Last year, there was one new challenge and reward released each day. There was also new and returning Christmas themed skins in the Fortnite Item shop each day along with new and returning LTM's.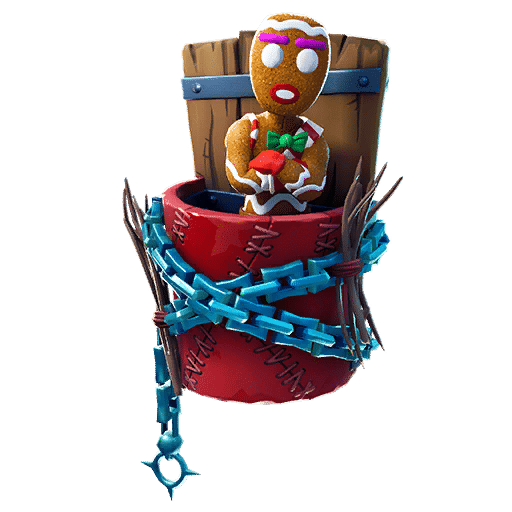 Each reward from 14 Days of Fortnite was a cosmetic item. Some of the rewarded included the Merry Munchkin pet, Take the Elf emote, Equalizer Glider, Frozen Axe, and the Disco wrap.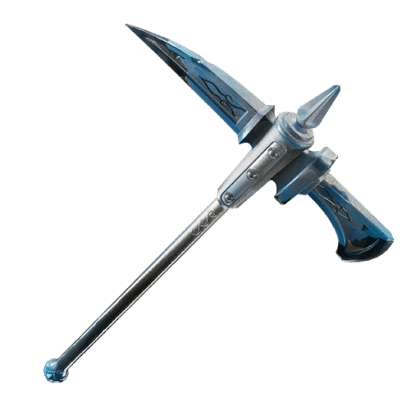 We'll likely see even more and greater rewards for this years 14 days of Fortnite event. We'll also likely see creative 14 days of Fortnite challenges similar to what we saw with the Fortnitemares 2019 Creative Curse challenges.