It's day 2 of the Fortnite Winterfest Christmas event. The Drum Gun has been unvaulted.
Day 1 of Fortnite Winterfest saw players being able to open their very first Fortnite present from the Winterfest lodge. Players also noticed that you were able to gain XP by looking at the fireplace that's in the lodge.
In order to unlock the challenge for the first day, players needed to enter the cabin and search the holiday stocking. The first challenge was the same for everyone, unlike the presents. The challenge was to deal damage to opponents with a Snowball Launcher. In order to complete the challenge, you'll need to deal a total of 200 damage.
The reward was the worst one we'll see during the Winterfest event. It's a simple banner which nobody is likely to use or pay any attention to.
Day 2 of the Christmas Fortnite event is here which means a new weapon being unvaulted as well as an LTM returning.
Fortnite Winterfest Day 2 Unvaulted Weapon and LTM
Yesterday saw the Double Barrel Shotgun being unvaulted for 24 hours as well as the Arsenal LTM making it's way into the playlist.
Drum Gun Unvaulted
On day 2, the Drum Gun has been unvaulted. The Drum Gun is a rapid-firing SMG that's available in two variants, uncommon and rare. Unlike the other SMGs in the game, the Drum Gun in Fortnite takes medium bullets.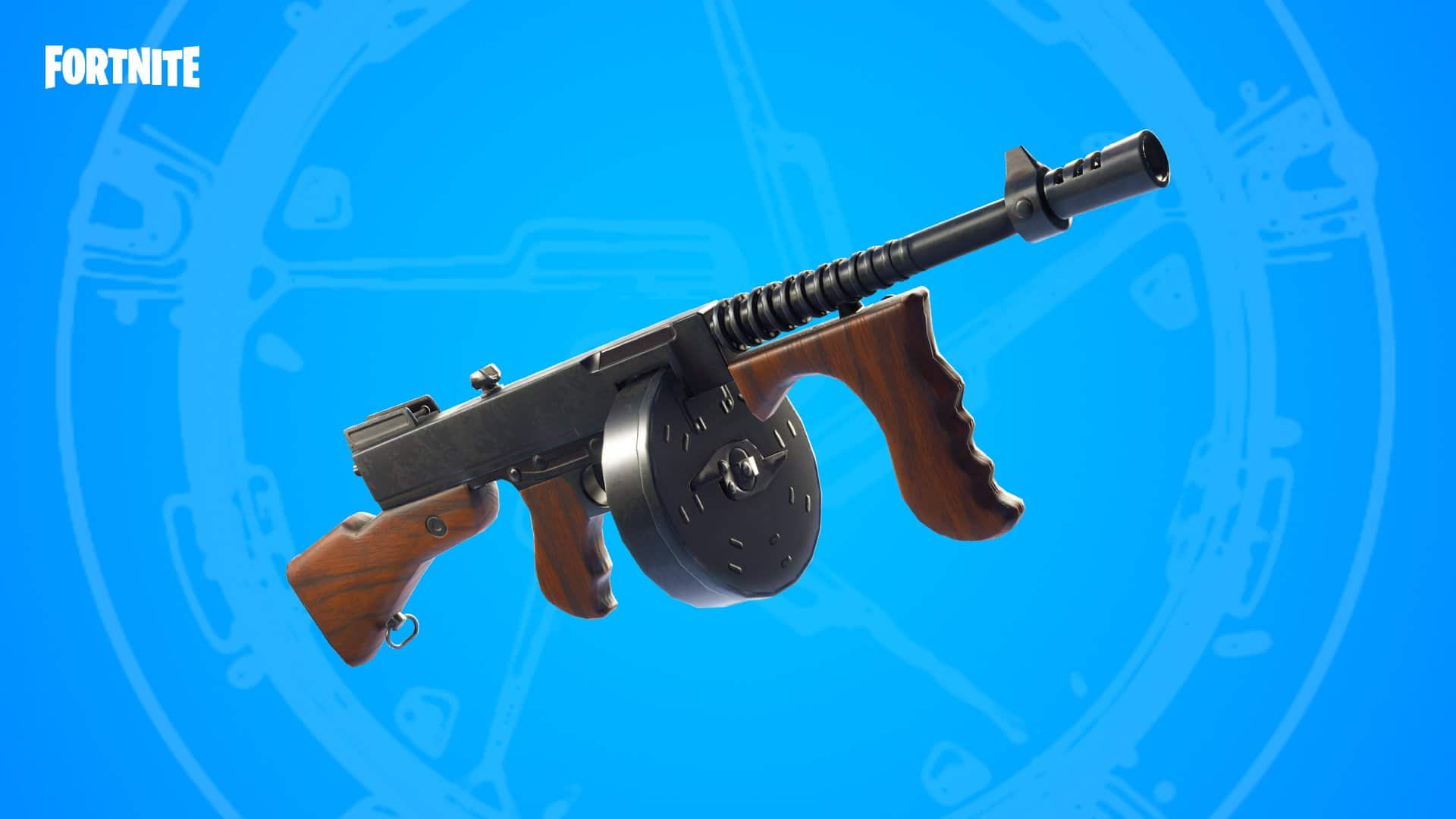 The weapon was first introduced in a content update in season 4 (v4.5). It was vaulted in the v10.20 update after being unvaulted in the unvaulting event that took place on May 4th, 2019.
The community is divided when it comes to the Drum Gun. Some players love the fact that they can spam the weapon against those that build a castle at the first sight of danger, whilst others loathe it for it being impossible to play against.
Here's the stats of both the Fortnite Drum Gun variants:
Ground Game LTM
Today's LTM is Ground Game. The LTM has a material cap to 30 wood, 20 stone, and 20 metal. The amount of ammunition is also lowered, for example, you can only carry 160 light ammo bullets.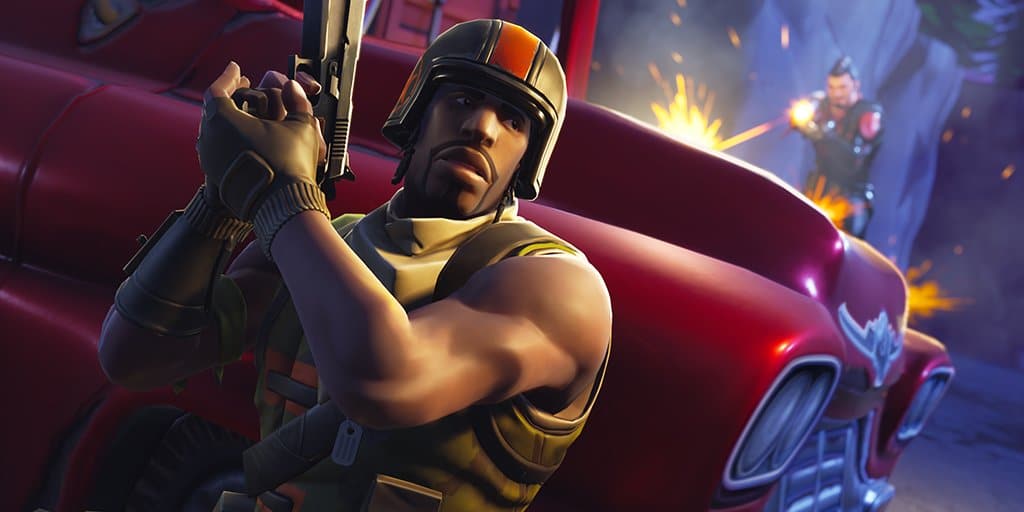 If you're not a fan of building, this is the LTM for you!