All of the Fortnite cosmic summer event challenges / quests and rewards have been leaked.
A few days ago, Epic Games announced that the Fortnite Cosmic Summer event would be coming. The date was included in the announcement tweet along with the location.
They also provided small details regarding the event in another tweet. They mentioned the event includes new quests, new rewards, and different ways to have fun with your friends.
The Cosmic Summer Fortnite event will start today, June 22nd, and will last two weeks. There's no official end date right now, but we'd expect the season 7 event to end on Tuesday, July 6th.
As expected, data-miners have been looking through all the new files added in today's v17.10 update. All of the quests and rewards for the Summer event have been leaked.
Fortnite Cosmic Summer Quests / Challenges
Here's a list of all of the Fortnite Cosmic Summer quests / challenges:
GUIDE: How to complete the Bio Zone Wars Trio Challenges.
Get headshot eliminations in Bios Zone Wars Trio (10)
Gain health or apply shields in Bios Zone Wars Trio (500)
Assist teammates with eliminations in Zone Wars Trio (50)
Spend coins to buy items at the vending machine in Pro 100 (10)
Deal damage to players with a rocket launcher in Pro 100 (1000)
Revive teammates in Pro 100 (20)
Travel 5000 meters in X-4 Stormwings in Freaky Flights (5000)
Spend coins to buy items at the vending machine in Freaky Flights (50)
Eliminate players while in a X-4 Stormwing in Freaky Flights (25)
Build structures in the put (500)
Eliminate players with 5 different types of weapons in a single the pit match (5)
Get headshots in the pit (50)
Cosmic Summer Celebration Fortnite Free Rewards
It looks like we have some decent free rewards in this years Fortnite summer event. Players rewards by completing certain challenges from the list above. If you complete six challenges, you'll be rewarded with the Icy Pop wrap.
If you complete 2 challenges, you'll get the Believer Beach loading screen. If you complete 12 of the Cosmic Summer Fortnite quests, you'll get the Lil' Treat emote for free.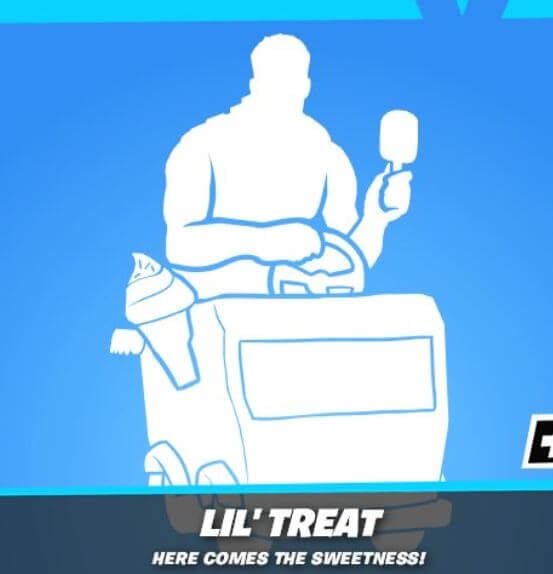 Other free cosmetics from this event include the Brain Freeze (Slurpberry), the Firecracker Freefall, Cloud Llama Board, Beach Blast music track, Ka-Bang! wrap, Marshmallets pickaxe and more.