We have another Fortnite umbrella, Escapist, to try and add to our collection.
If there's one thing Fortnite players can't complain about, it's the amount of free cosmetics Epic Games provide through collaborations, holiday events, or from any other means. The most recent example of Epic providing free cosmetics is with the Lantern Trials Fortnite event.
Although the first two rewards, a spray and an emoticon, aren't amazing, the final reward is definitely something players will want to get their hands on. Players can get their hands on the Lantern Glow Wrap and it shouldn't take much effort. You can read more about that over here.
In today's new Fortnite update, v16.40, Epic Games have added in some new LTMs along with changing some from chapter 1 with a re-release likely to come before the season ends.
One of the brand new Fortnite LTMs is called Daybreak. It's definitely unique in comparison to all the other LTMs we've had for Fortnite over the years. Players can also grab themselves a free umbrella whilst playing this game along with the loading screen. Here's what you need to know.
Daybreak Fortnite LTM
The official description for the Daybreak LTM in Fortnite states that players wake up along and unarmed on the cost of the map with no memory on how they've arrived. Players will need to search for weapons and ammunition before night fall and creatures begin to roam around the hillsides.
You'll need to keep an eye out for other players that are stranded on the island as they may prove to be useful allies in order to stay alive as the island becomes more hostile.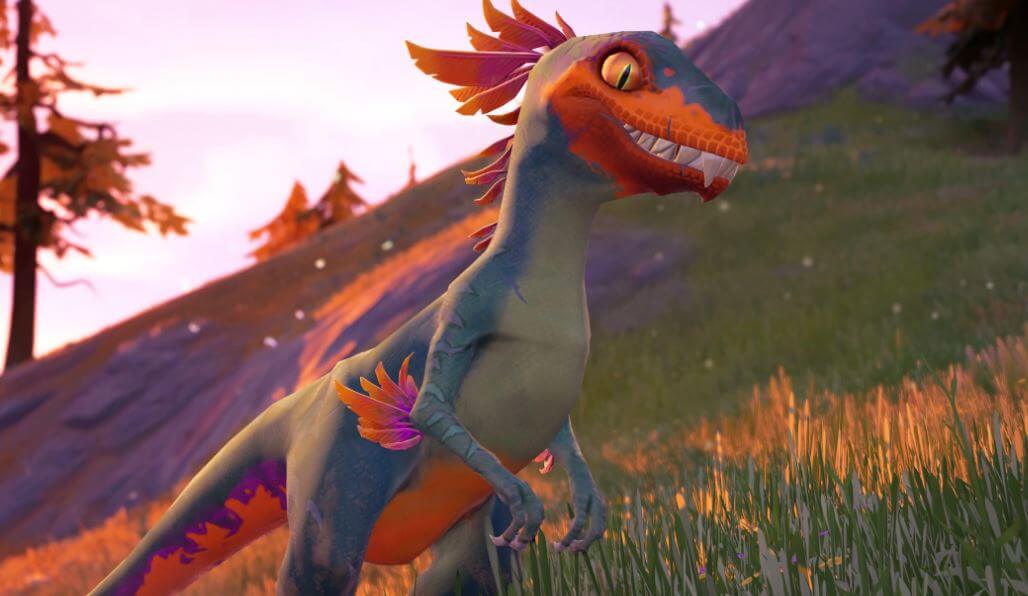 During the LTM, you will need to search for parts that you will need in order to repair one of the helicopters that's crashed on the map that's located near the middle of the island. If you find the correct parts and have enough fuel, you'll be able to escape the island before the storm closes on the third night.
There's two different versions of the Daybreak LTM, one is PvE and the other is PvP. There's a few different accolades to earn including to escape the island, party up, destroy an escaping choppa, revive, and repair the choppa.
How to get the Escapist Umbrella in Fortnite
The Daybreak LTM sounds like it could be a fan favorite. Players can also earn themselves the free Escapist Fortnite umbrella by winning a game of the Daybreak LTM.
Here's a look at what the Escapist umbrella in Fortnite looks like: