Here's a look at the Fortnite Deadpool challenges for week 8 along with the unmasked version of the Deadpool skin.
We're onto week 8 of Fortnite chapter 2 season 2 and we'll have a couple more Deadpool Fortnite challenges releasing at 3pm BST. Last week, players were able to unlock the Deadpool skin, and this week players have the chance to unlock a skin style.
In the v12.30 update, dataminers leaked the unmasked Deadpool skin style along with some animations for Deadpool presenting the Fortnite Item Shop. However, what wasn't leaked was the Ravenpool and Cuddlepool Fortnite skins that were released in last nights shop.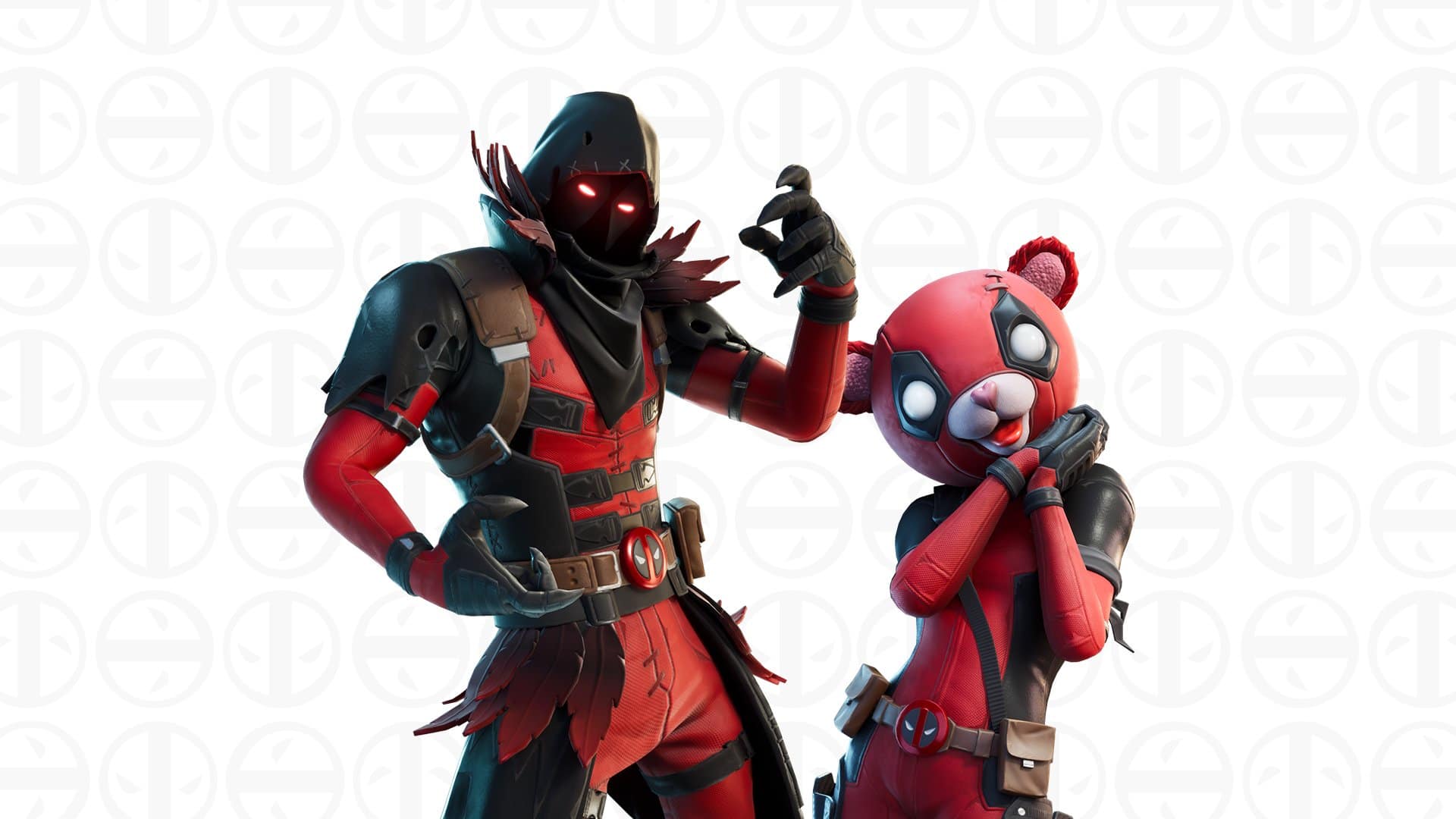 It's possible there'll be more Deadpool themed skins in the Item shop over the weekend, but we'll have to wait and see.
What we do know is that there's two new Deadpool challenges for players to complete today which are listed below:
Fortnite Deadpool Challenges Week 8
Dance at Deadpool's Yacht Party
We'll be releasing a guide on how to complete the find Deadpool's Pool Floaty but won't for the dance at Deadpool's Yacht Party as it's obvious where you need to complete this challenge.
Upon completing the two challenges above, players will unlock the unmasked version of Deadpool. As mentioned earlier, this was already leaked by dataminers a week and a half ago. Here's what the unmasked Deadpool skin style looks like up close: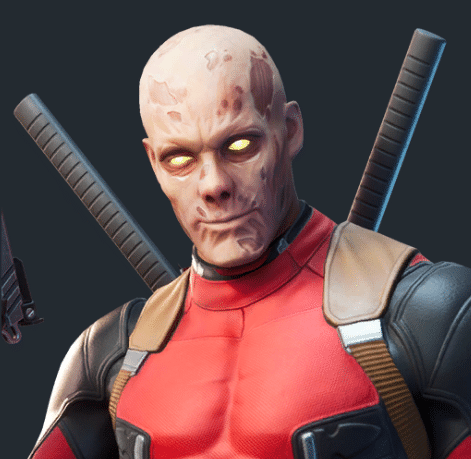 Thanks to popular dataminer Hypex, we have an image of what the unmasked skin style for Deadpool will look like in-game: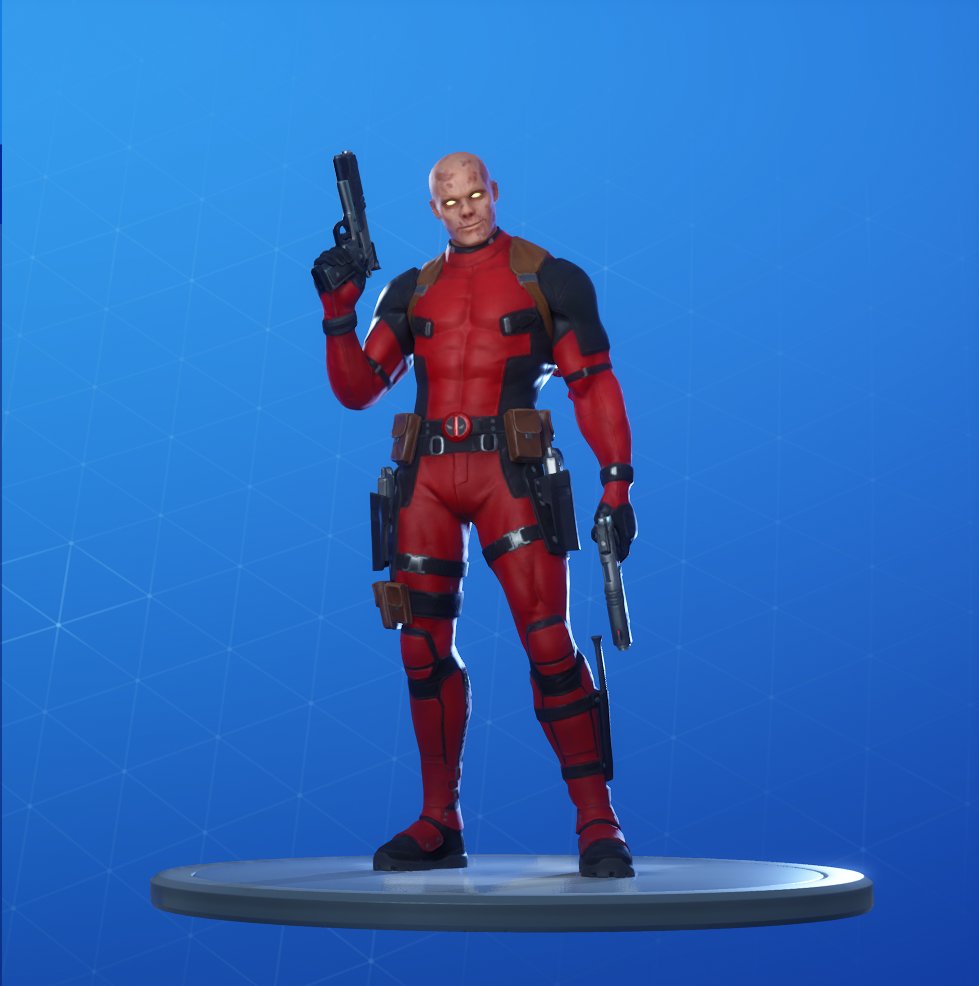 There's no information as to whether there'll be anymore Deadpool Fortnite challenges after this week, but we'll know once the next Fortnite update releases next week. If there are other challenges, the rewards won't get any better than the Deadpool skin and skin style.