Here is how to defeat the Glyph Master Raz and where to collect the Spire Artifact in Fortnite Battle Royale for the Spire Challenges.
Epic Games are always adding things to Fortnite Battle Royale to switch things up and this season, they have added an extra set of challenges called the Spire Challenges. The description for the challenges is, "Ever since he was a boy, the Tower has called to Raz in his dreams. Now, after a lifetime of training, he is finally ready to tackle its darkest mysteries!"
After the v16.30 Fortnite update went live today, the final part of the Spire Challenges have been released and there are a total of three challenges to complete, which are:
Complete Uncommon or Rarer Quests (5)
Defeat Glymph Master Raz and Collect the Spire Artifact (1)
This article will show you exactly where to find the Glymph Master Raz and where to get the Spire Artifact to complete the challenge.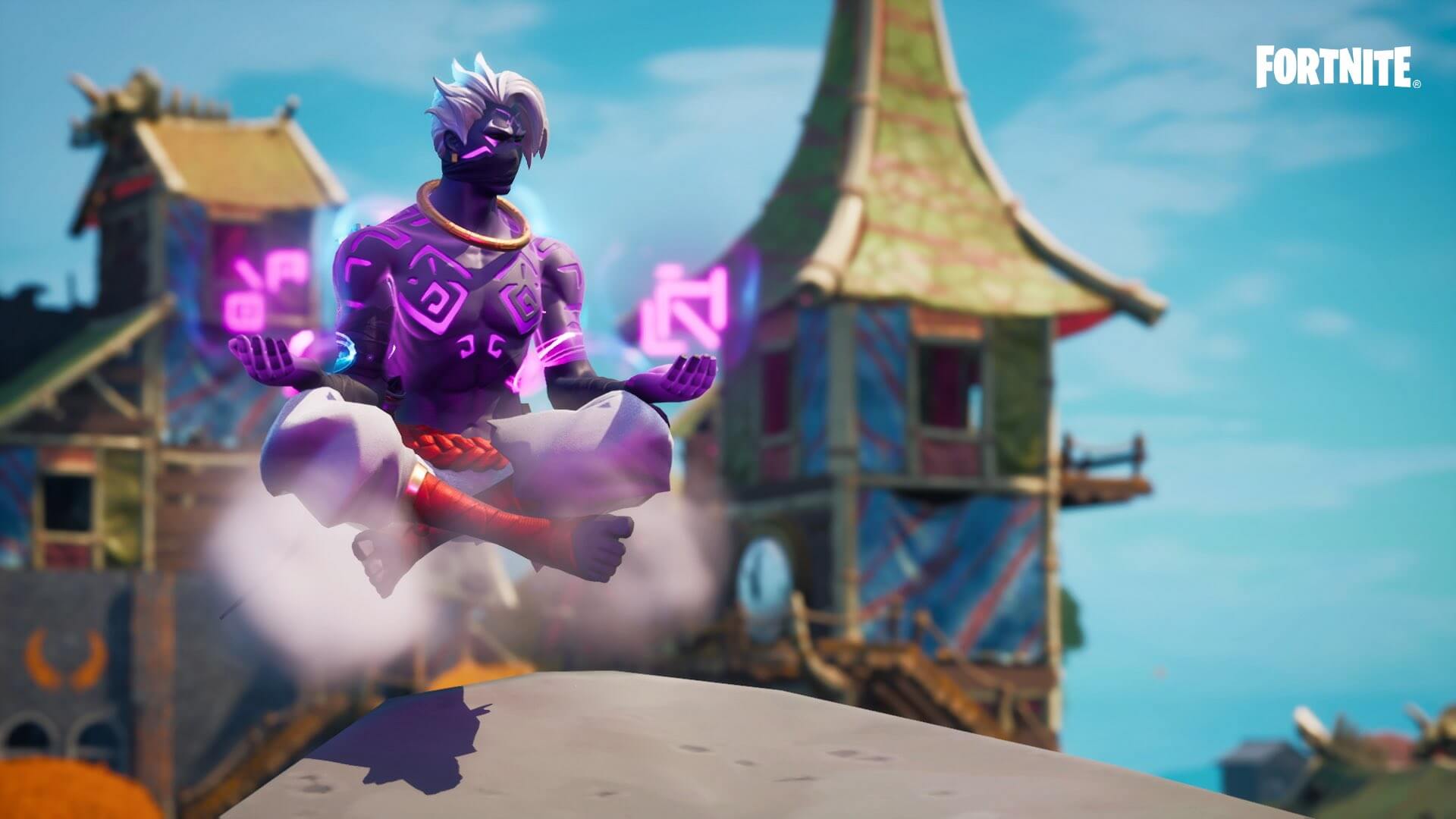 Fortnite Glymph Master Raz Location
Defeat Glymph Master Raz is the final challenge to complete for the Spire Challenges and in order to complete this challenge, you must have completed all the previous Spire Challenges first. Once you have done that, you will need to locate Glymph Master Raz, who is of course situated at the Spire in the middle of the map. Before you go to the Spire to defeat Raz, you will need to ensure you have a lot of healable items and ammo as Glymph Master Raz has a lot of health and shield, making him a real challenge to defeat.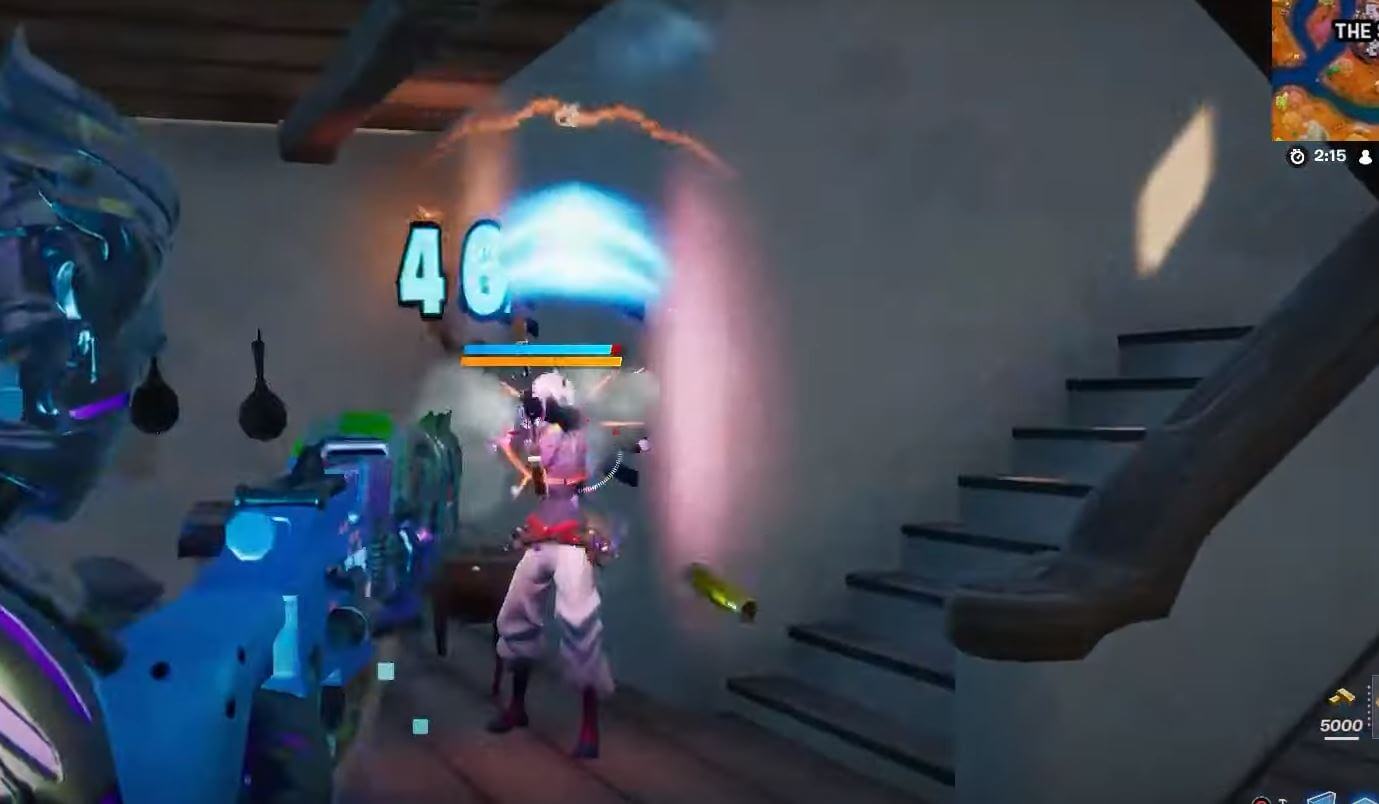 Once you hit him the first time, he will be able to teleport a little distance away, and then he will be able to deal some damage to you. When fighting Glymph Master Raz, you may want to hide once you deal damage to him at first and then once he has stopped shooting, you should be able to deal a lot more damage on him. It will take a bit of time to defeat him.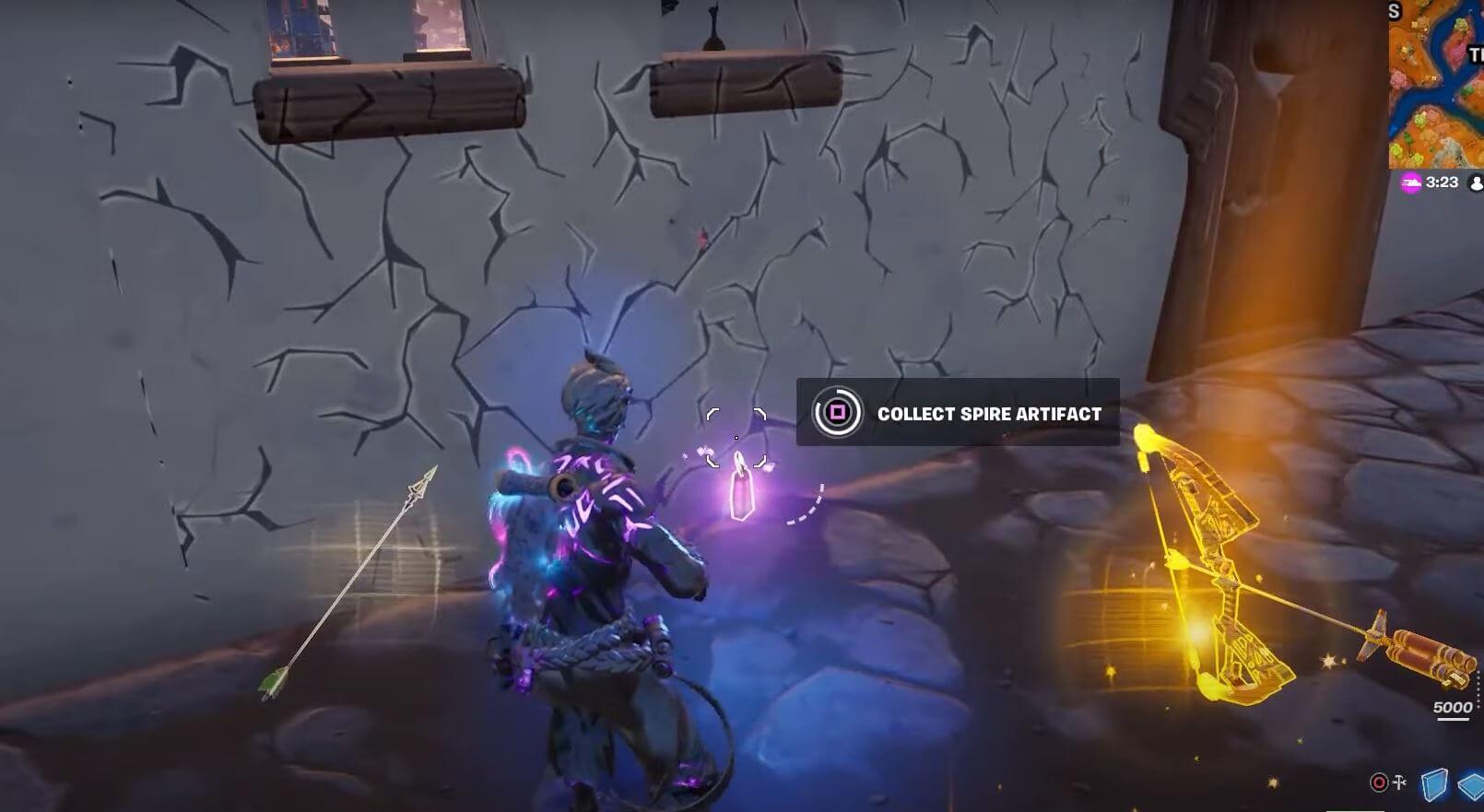 As soon as he has been defeated though all you will need to do in order to complete the challenge is collect the Spire Artifact and this is dropped by Glymph Master Raz once you have defeated him. You will then get a notification on the left side of your screen showing you have completed the challenge and there will be a description that reads, "Anyone who knows what to look for will see how powerful the Spire is. This isn't the end…"
Once you go back to the lobby, you will be notified that you have unlocked the Glymph Master Skin Style for Raz, as can be seen below: