The Discovery Week 8 Fortnite Ruin skin challenges are now available to complete along with the rewards.
It's already week 8 of Fortnite Battle Royale Season 8, and the Discovery Challenge Ruin skin is available to unlock today. In order to unlock the Ruin skin, players need to complete 55 of the 56 weekly challenges that are currently available.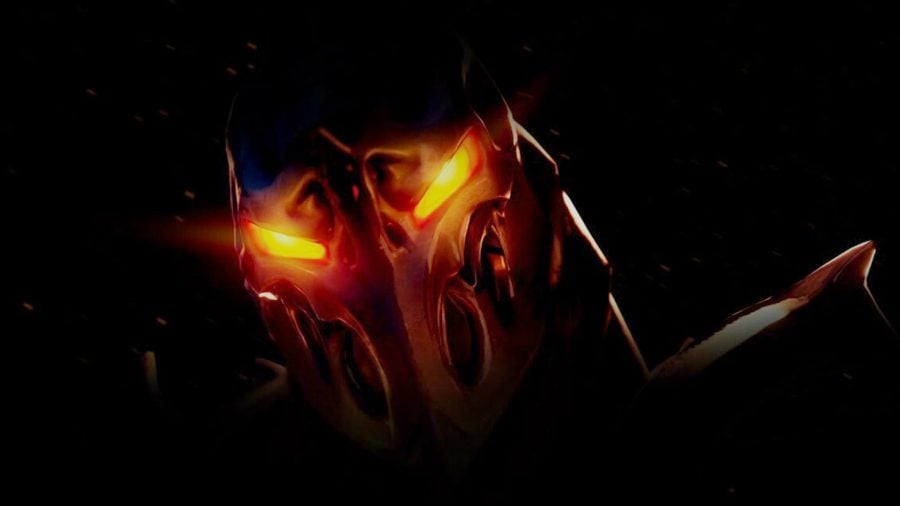 When you unlock the Ruin skin, you'll notice the Ruin challenges appear in the challenges tab. These challenges are obviously only available to the players who have unlocked the skin. Last seasons additional challenges, Snowfall challenges, rewarded players with The Prisoner skin and Back Bling. The skin had four different stages, but this this isn't the case for the week 8 Ruin skin.
Instead, the challenges for the Ruin skin unlock a Back Bling and Pickaxe, both of which were leaked in yesterday's v8.40 update. The Back Bling, Dyling Light, is of Legendary Rarity, and the Pickaxe, Dread Harvesting Tool, is of Rare Rarity.
You can view the Ruin challenges and the rewards below.
Fortnite Ruin Challenges
Destroy trees (50)
Destroy rocks (35)
Destroy cars, trucks or RVs (20)
Deal damage to opponent structures (10,000)
Outlast opponents (1,000)
Complete Daily Challenges (5)
In order to unlock the Dying Light Back Bling, players need to complete any of the three challenges. To unlock the Dread Harvesting Tool Pickaxe, players need to complete all six challenges.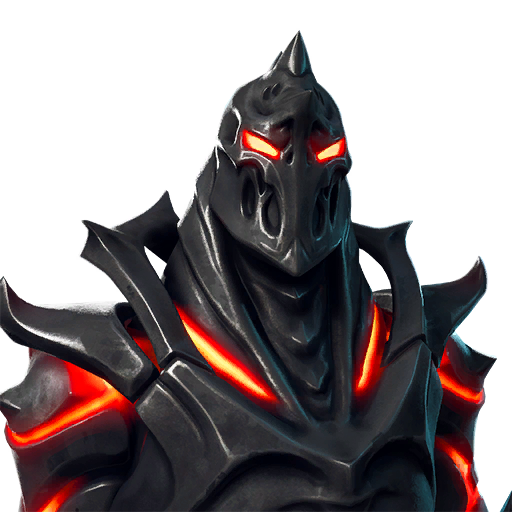 If you need help completing the Week 8 challenges, check out our guides below.