Here's the Maple syrup stash location for the 'find a maple syrup stash at Hunter's Haven' quest.
We have a slightly different challenge system in Fortnite season 5. There's different rarities for each quest that's available. There's quests for the Mandalorian which upon completion, unlock different parts to his armor.
We also have the normal weekly challenges but they're Epic rarity quests and players only have until the next set of challenges to complete them. There's also limited time quests in which players have four or five hours to complete them before they rotate out for a different quest.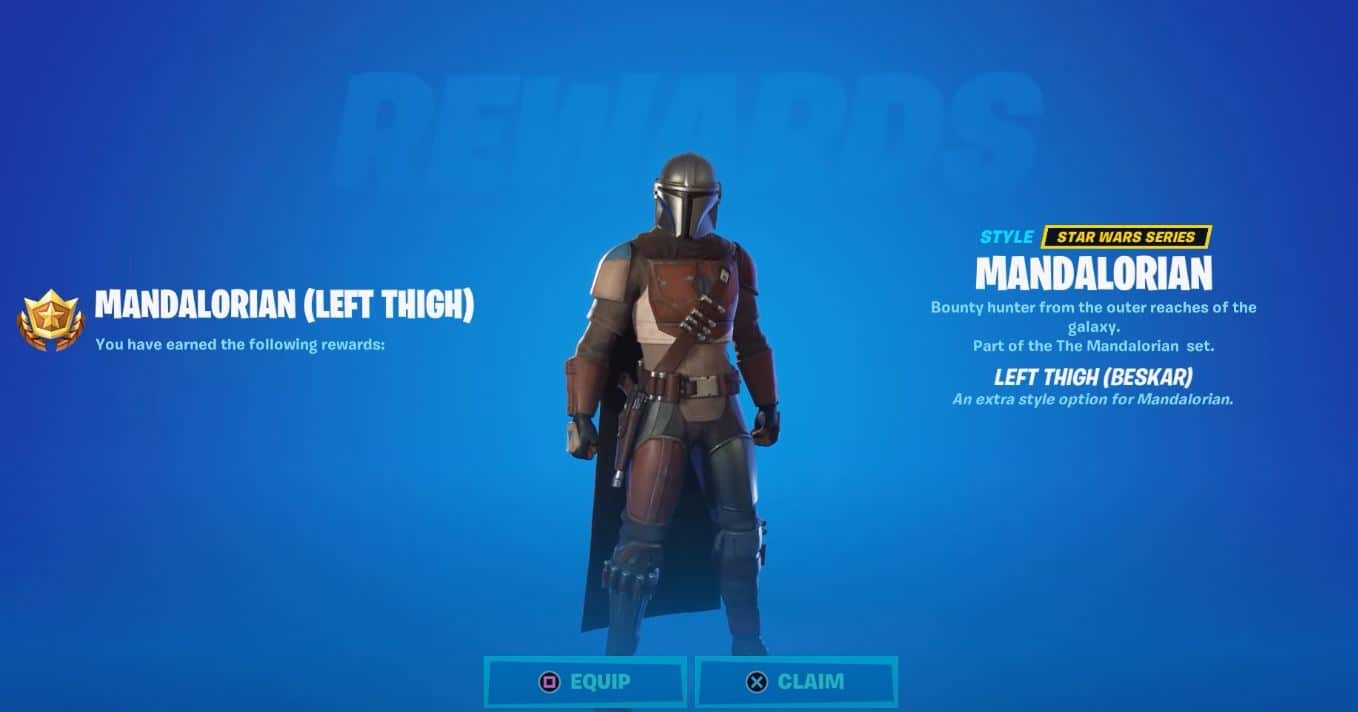 One of those quests requires players to find a maple syrup stash at Hunter's Haven. We have another maple syrup limited time challenge which requires players to collect maple syrup buckets in Weeping Woods.
Here's where to find the Maple Syrup Stash at Hunter's Haven.
Maple Syrup Stash Fortnite
Hunter's Haven is a brand new location on the Fortnite season 5 map. It's located west of Lazy Lake and south of the Zero Point found in the middle of the map. You'll want to land on the building that's on the larger part of the hill that Hunter's Haven is placed on.
Here's the map location of where you'll want to land in order to find a Maple Syrup Stash at Hunter's Haven: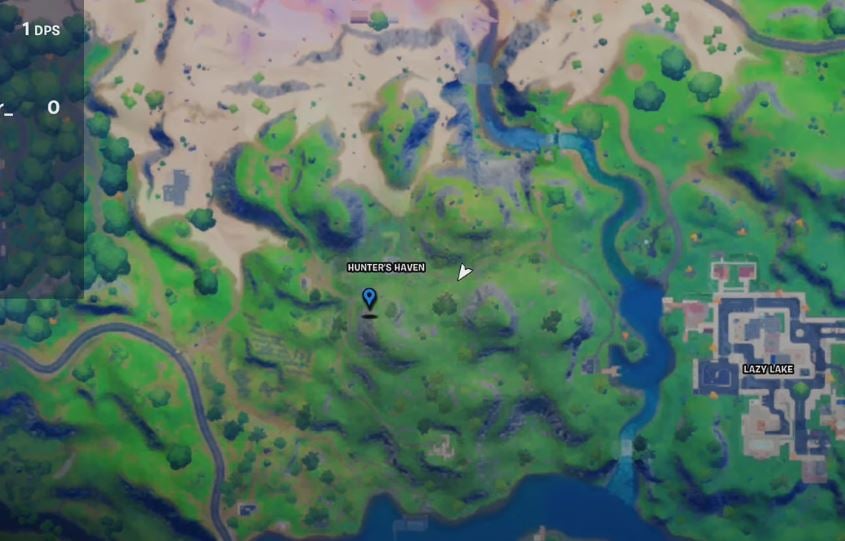 Land on the south side of the building and you'll find the maple syrup stash located on the right of the metal vents. Here's what you're looking for: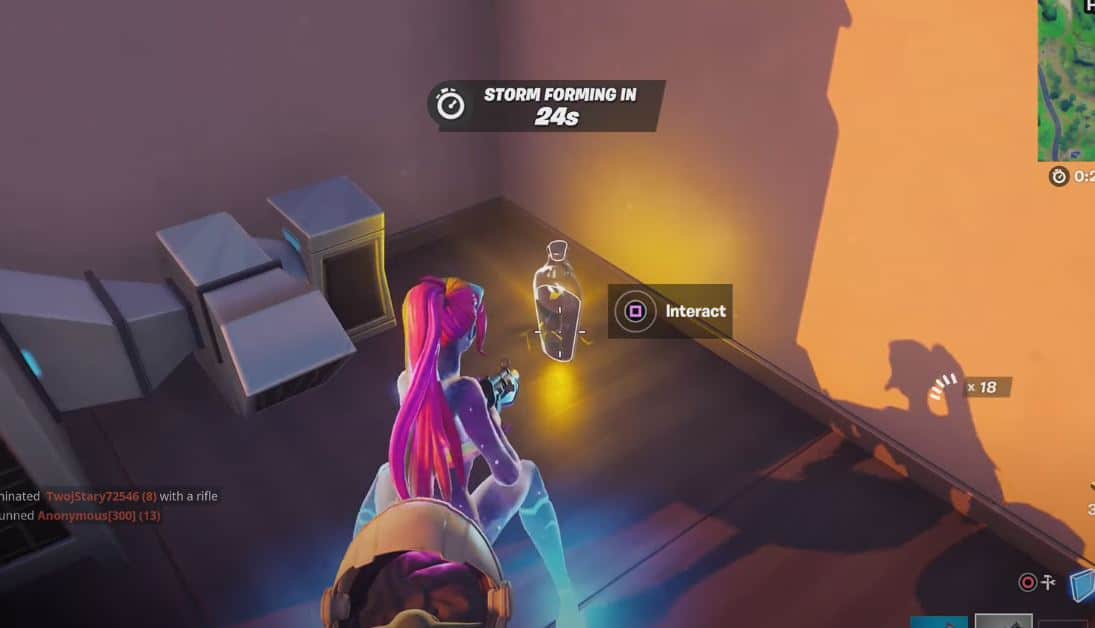 Simply interact with the stash in order to complete the challenge. Once completed, you'll be granted 1,000 season 5 XP.
Be sure to head back to the Fortnite Insider home page for all your challenge guides, leaks, and news.