Here's a cheat sheet for the Fortnitemares challenges including the locations of where to find Ghost Town, the Haunted Forest, and a Spooky Farm.
The v11.10 update was released on Tuesday, 2nd November. The update included the Fortnitemares event for 2019. The event includes challenges and rewards, the Storm King LTM, and a bunch of new cosmetics, most of which have already been released in the Fortnite Item Shop.
There are a total of six challenges for Fortnitemares, but there's also a handful of challenges for creative called "creative curse".
Most of the challenges are easy to complete apart from the challenge requiring players to defeat the Storm King in order to earn the Storm Sail Umbrella reward. However, thanks to TheSquatingDog, we have a cheat sheet for the Fortnitemares challenges.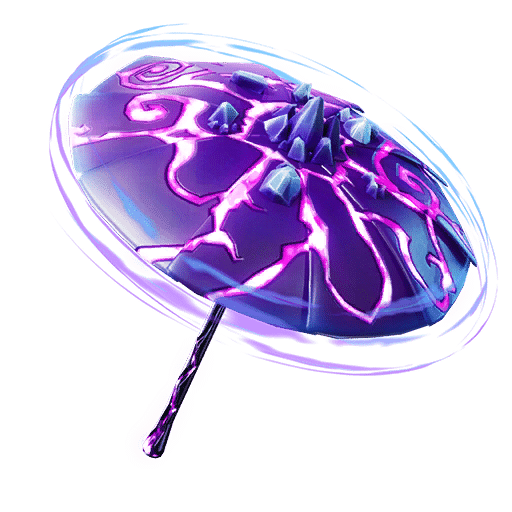 The Cheat sheet marks the locations of a haunted forest, a ghost town, and a spooky farm. These locations are requiring in order to search one chest in each of these locations.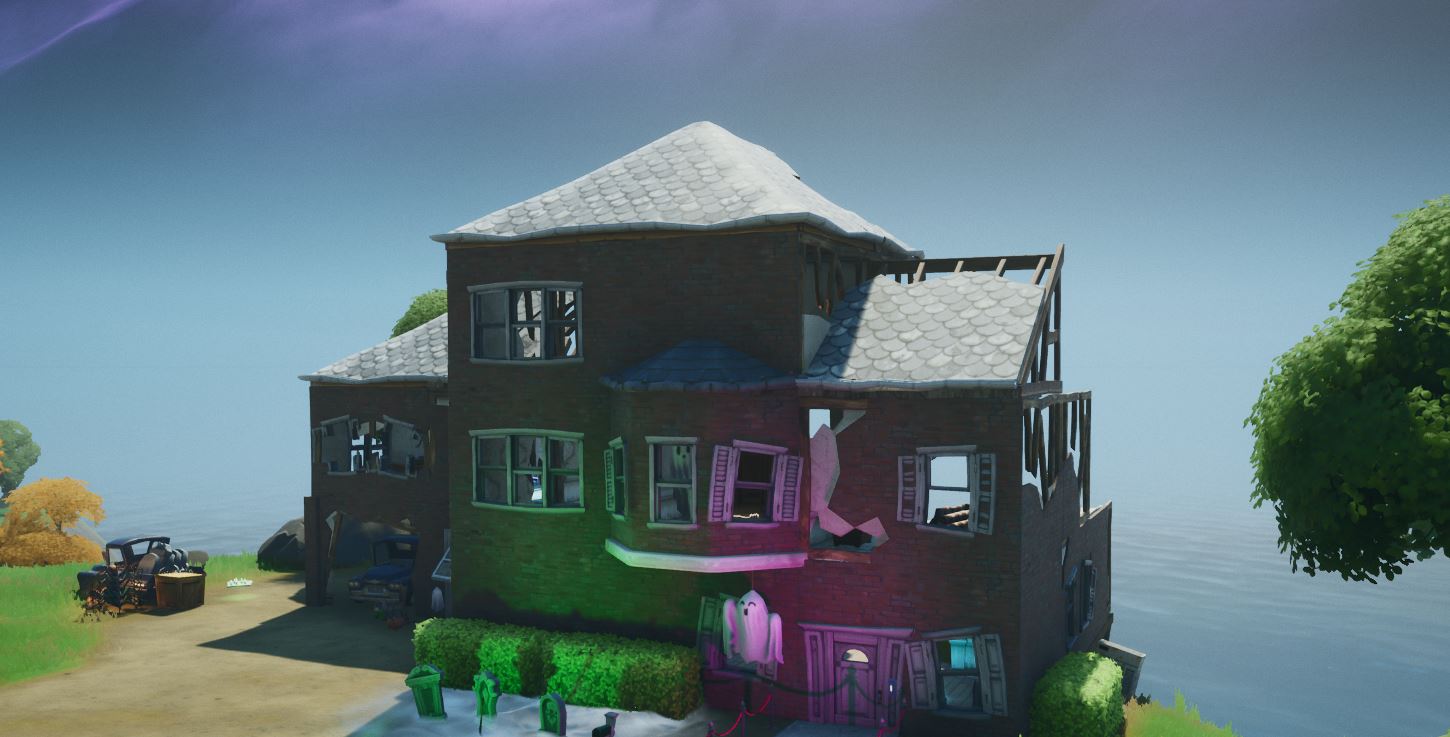 You'll also find the locations of hideouts in order to leap from a Hideout while an opposing player is within 20m of you. There's two different types of hideouts, both of which have all their locations marked on the map. Here's the cheat sheet:
The Fortnitemares event ends on November 4th at 11:59 PM ET. Once the event ends, players will no longer be able to complete the challenges. There's no information regarding whether the Storm King LTM will rotate back into the playlist in the future, but if it does, the Storm Sail Umbrella reward won't be available, so be sure to complete the challenges as quickly as possible.
There's still a few skins and other cosmetics that still need to be released. You can check out which cosmetics are yet to be released on our latest unreleased article over here.
There's also the Creative Curse challenges to complete and we have a guide on how to find and collect the 15 pumpkin coins for one of the challenges.