Players that have purchased the Save the World mode of Fortnite are called Founders. There aren't many rewards for Founders in the Battle Royale mode, but here's a fan made wrap concept.
Fortnite originally started with just the Save the World mode, which players needed to purchase in order to play. These players are called Founders and there is some exclusive skins for the Founders to use in the Battle Royale mode, but not many.
Two of the skins that have been awarded to Founders are the Rose Team Leader and Warpaint skins, both of legendary rarity. They also come with their own back blings, Skirmish and Pursuit. These are the only cosmetics that have been released for Founders in the Battle Royale mode so far and players feel more exclusive cosmetics should be released.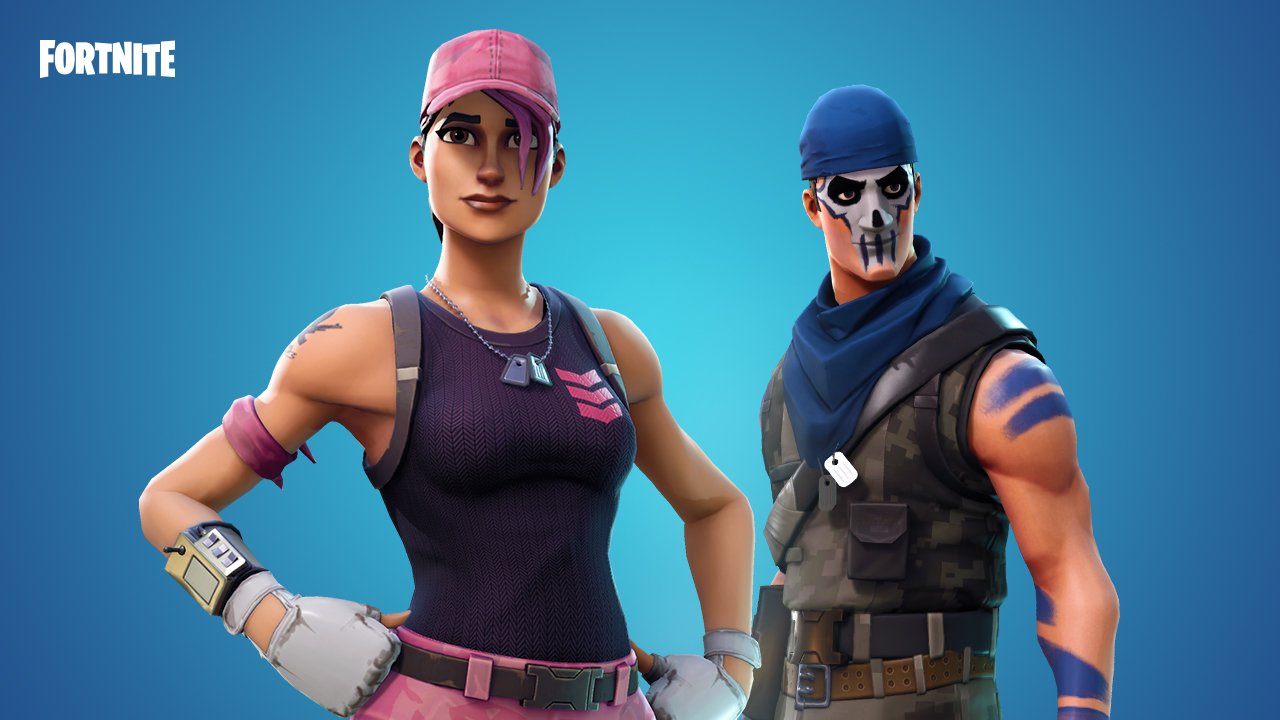 In the v7.30 update, data-miner @HYPEX had found files that suggested there would be a new pickaxe and glider issued to Founders, but they have not been released as yet. You can see the glider and the pickaxe below: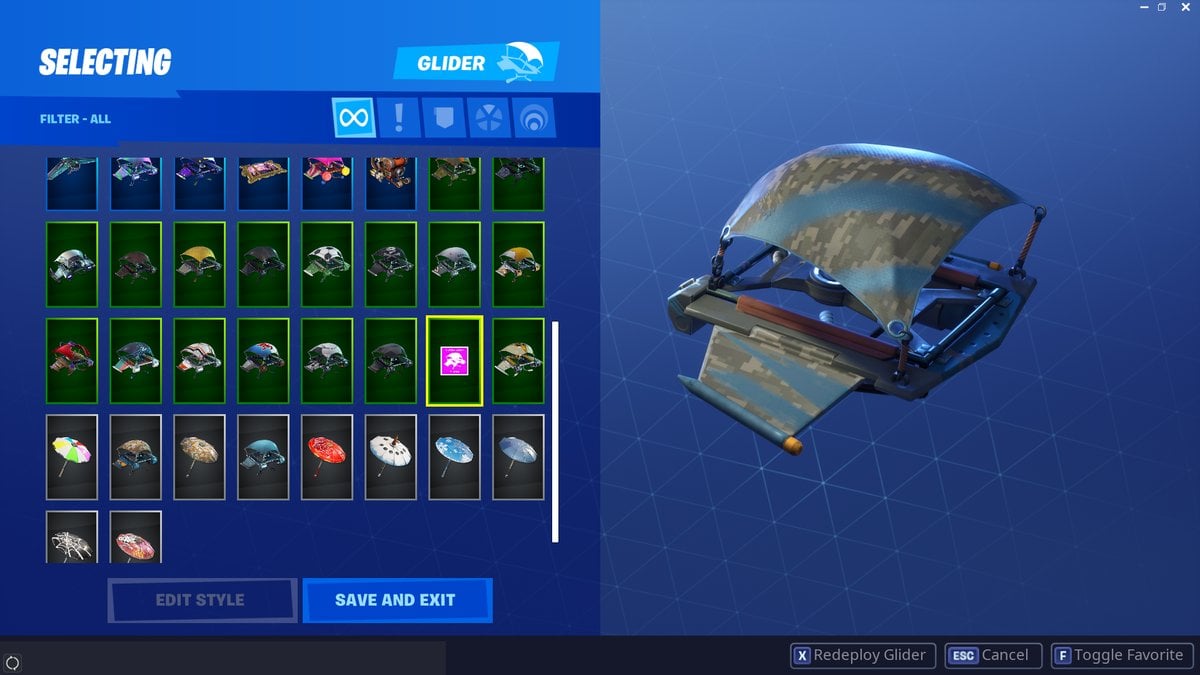 Reddit user Dusty60 has suggested another way in which Founders could be awarded instead. He has suggested that Founders could be awarded with a weapon wrap that will make normal weapons look like the Save the World weapons. He has suggested that the scar would look like the nocturno, the heavy sniper would look like the neon sniper and the pump would look like the vindertech shotgun. You can see how the weapons would look below:

What do you think of this concept?