Epic Games have released a teaser that confirms the rare Ghoul Trooper skin will be in tonight's Fortnite Item Shop.
With every update that requires an update, dataminers always post leaks from the new Fortnite files. In the v11.01 Fortnite update, dataminers found a two new styles for the popular Halloween skin, Ghoul Trooper.
Out of all of the Fortnite Halloween-themed skins, Ghoul Trooper is the rarest. Out of all the skins overall, as it stands, Ghoul Trooper is the second rarest skin based on how many days since it was last seen in the Fortnite Item Shop.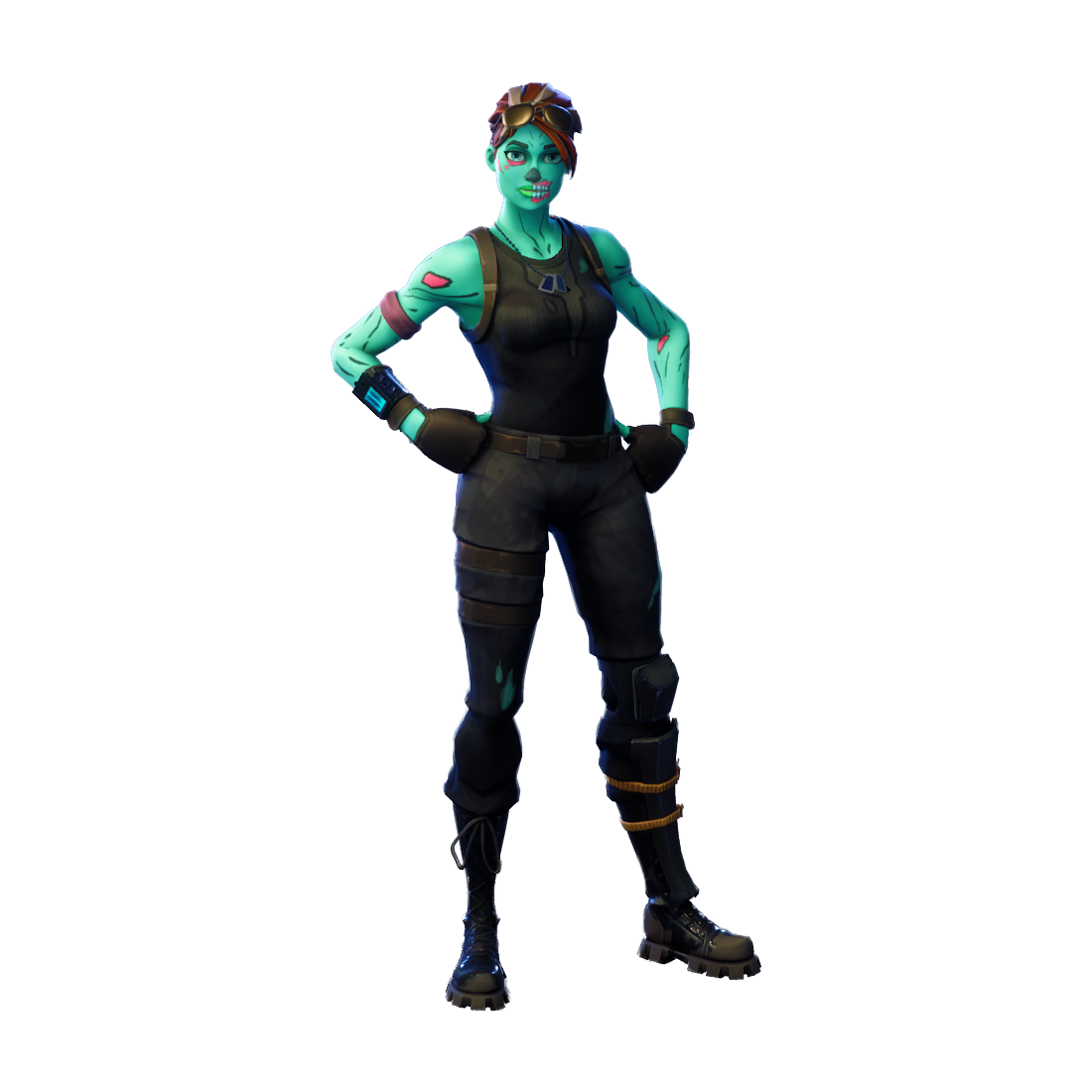 Epic Games have put out a teaser image on social media for the return of the Ghoul Trooper skin. Here's the tweet:
The tweet only states "soon", but Epic also teased the re-release of Skull trooper last year and the tweet also mentioned "soon". The skin was available on the same when the Fortnite Item Shop updated with new cosmetics. Due to this, it's very likely Ghoul Trooper will be in tonight's Fortnite shop.
Ghoul Trooper was last seen in the Fortnite Item Shop 702 days ago. The skin was released on the 26th October 2017 and was last available on the 28th November 2017. You can check out the Ghoul Trooper Skin styles below.
Ghoul Trooper Fortnite Skin Styles
As mentioned previously, there are two styles that were leaked. However, one of the styles was granted to players after the servers were back up after the v11.01 update. The style is a zombie version of the skin.
Ghoul Trooper Zombie Style
Ghoul Trooper OG Pink Skin Style
Players that owned the skin when it was last seen in 2017 have received an OG pink style of the skin.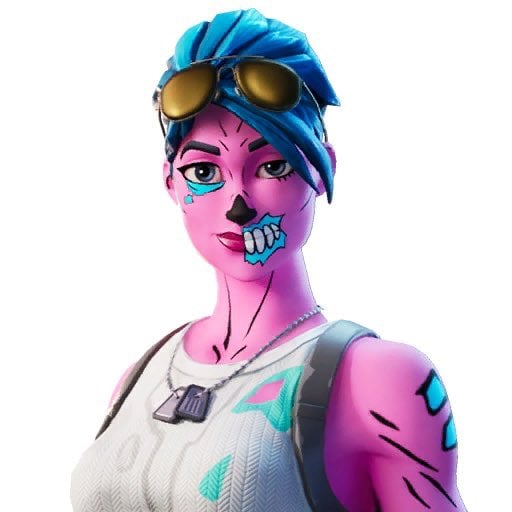 Bear Brained Fortnite Back Bling
Epic also added a back bling in the v11.01 update for Ghoul Trooper owners. The back bling is called Bear Brained and is uncommon rarity. Here's what the back bling looks like: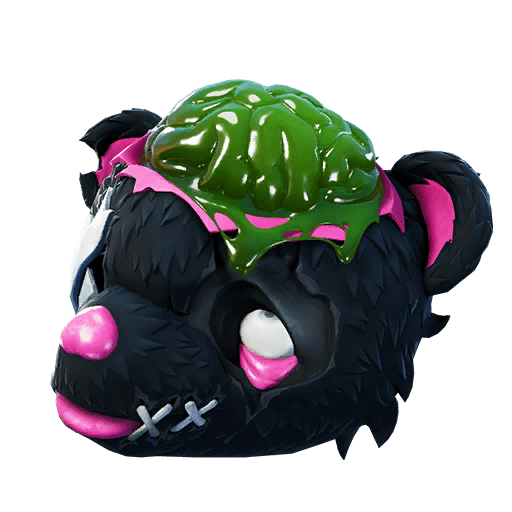 There's a number of skins that were leaked from this week's v11.10 update. If you'd like to check them out, you can do so HERE.
Will you be purchasing Ghoul Trooper when it returns? Let us know in the comments section below.