Epic Games have fixed an issue with redeeming the Samsung exclusive Fortnite Glow skin.
Epic have released a handful of exclusive Fortnite skins over the past year. Exclusive skins are skins that need to be redeemed using a particular device or platform. Epic recently released another PlayStation exclusive skin in another PS Plus celebration pack, and their last recent phone exclusive skin is the Fortnite Glow skin.
There's also been the Galaxy and iKONIK Fortnite Samsung skins in the past, both of which have been discontinued in order to make way for the Glow skin that was released in September.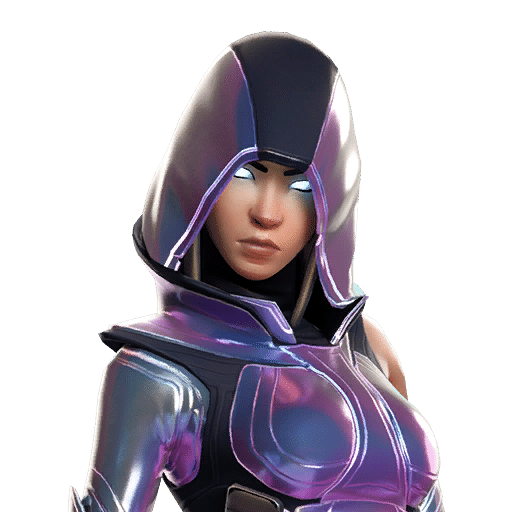 The Fortnite Glow Skin is different to other phone exclusives as this skin is available on a large number of different devices. Other skin phone exclusives require you to purchase a particular model or a phone which are always newly released phones which cost upwards of $500.
Fortnite Glow Skin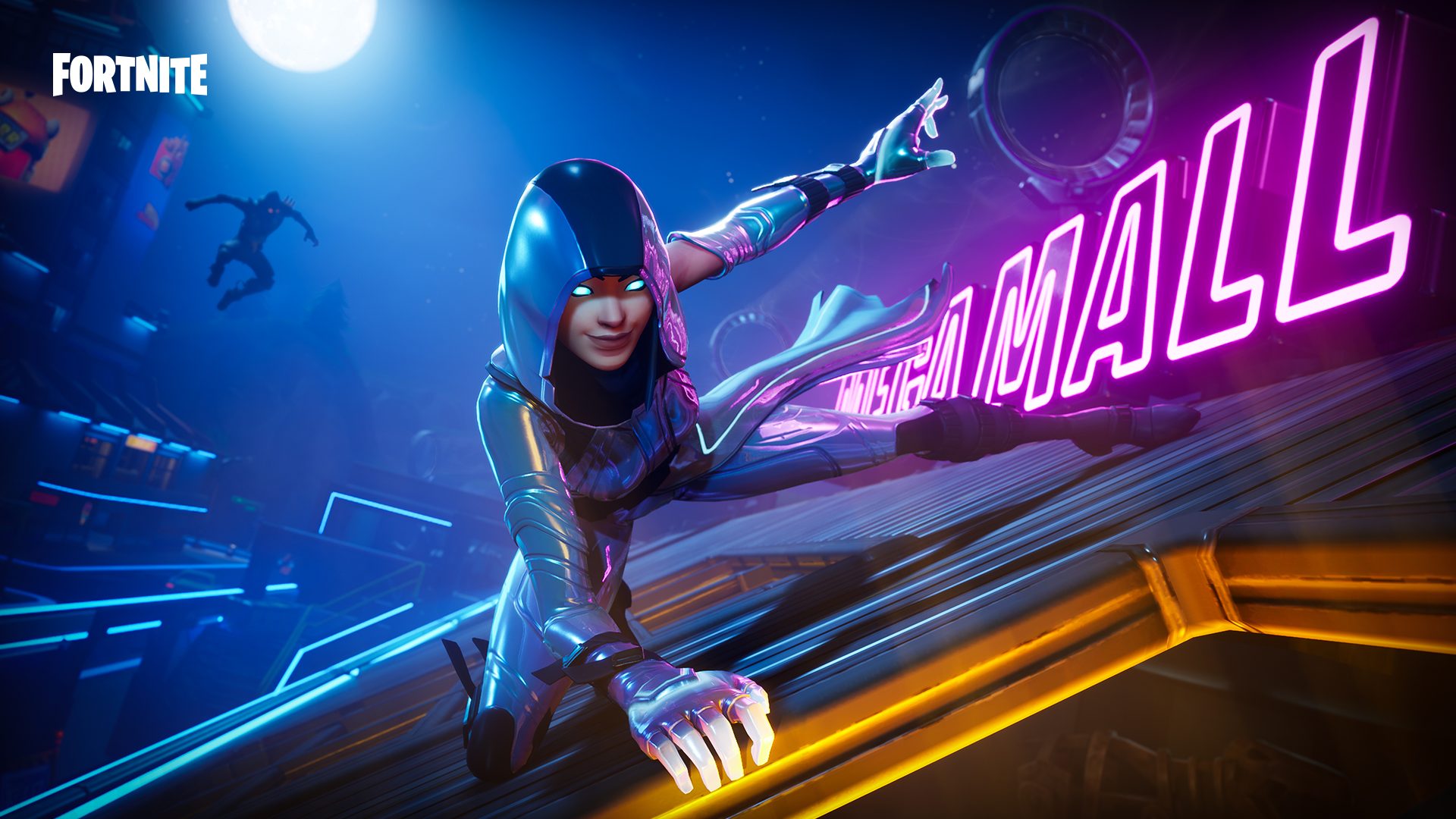 Redeem Issue
There was a recent issue when trying to redeem the Glow skin. Players would follow all of the steps correctly, but they would just be taken to the V-Bucks page. There was no way around this, and players couldn't redeem the skin for a few days up until today when Epic released a fix for the issue.
In a tweet on the Fortnite Status account, Epic stated that they've released an update just for Android in order to resolve the issue of some players being unable to redeem the Glow outfit. As far as we're aware, it wasn't an issue for some players, but for everyone attempting to redeem the skin.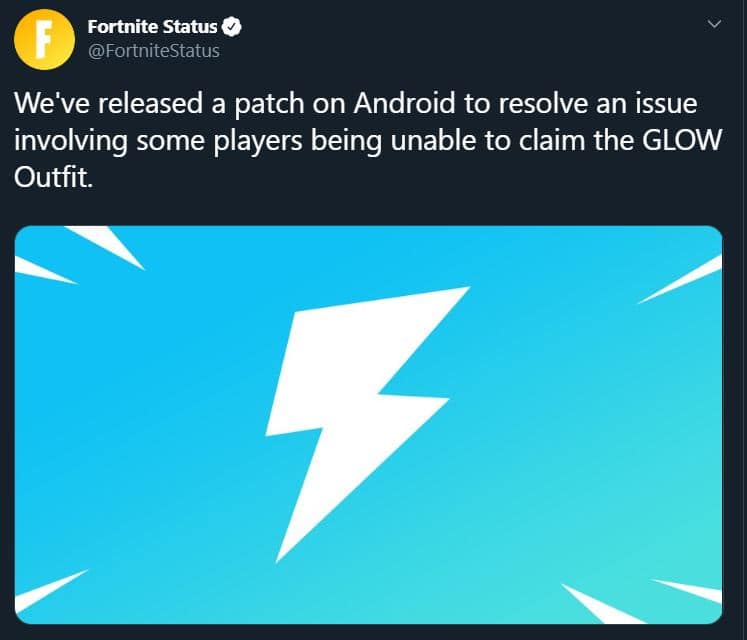 Devices
If you still need to redeem the skin and have a Samsung device, but don't know which devices have access to redeem the outfit, fear not. We've listed all the devices that can redeem Glow below:
Note10
Note10+
Note10+ 5G
S10e
S10
S10+
S10 5G
Note9
S9
S9+
Note8
S8
S8+
S8 Active
S7
S7 edge
S7 Active
Tab S6
Tab S4
Tab S3
Tab S3 Wi-Fi
A9
A70
A80
A90
How to Redeem
It's quite simple to redeem the Glow skin. We have an article on how to do so. Head over HERE in order to see how to redeem the Glow outfit.