The Halo X Fortnite collaboration was officially announced two days ago. The collaboration including the Blood Gulch Halo Map as a Creative Capture the Flag LTM.
A week ago, PlayStation released an audio file on social media that all but confirmed confirmed that Kratos was coming to Fortnite. A few days later, Kratos was in the Fortnite Item Shop for players to purchase along with other Kratos cosmetics.
PlayStation players could grab themselves a free Armored version of Kratos by purchasing the skin and then playing a game. We already knew there were going to be more Fortnite skins based on other games.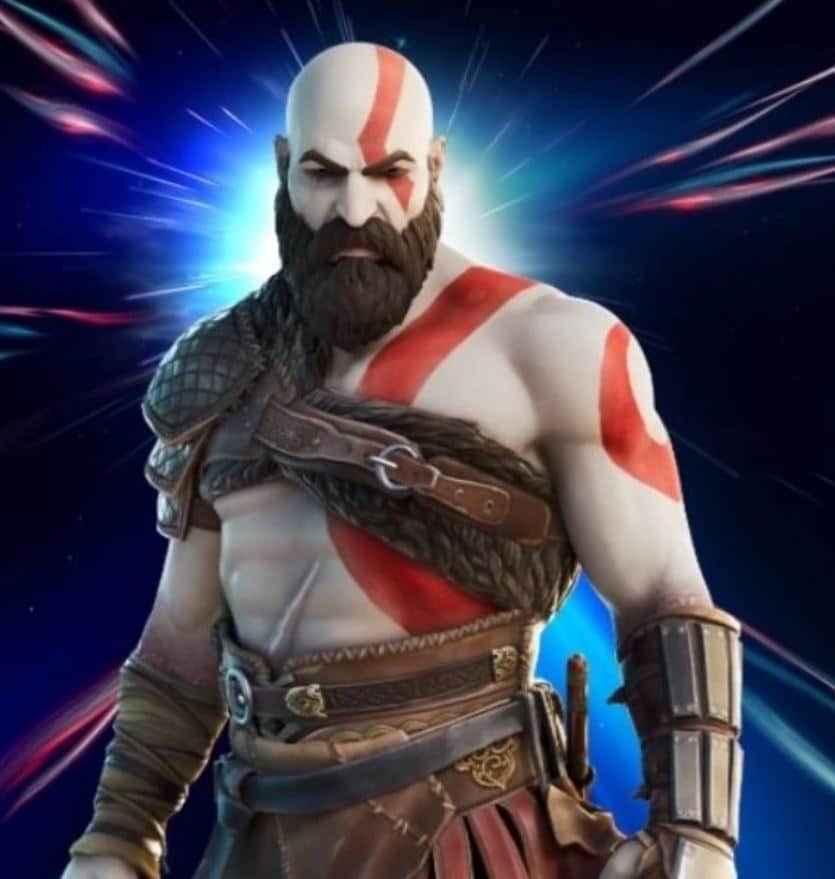 When the Kratos Fortnite skin was decrypted an hour or so before it was available to purchase, data-miners saw that the Master Chief Fortnite skin that was leaked a day prior was in the files, accidentally added by Epic Games.
Before the official announcement at the Game Show Awards, data-miners leaked all the Halo x Fortnite cosmetic including the Master Chief skin. These cosmetics are now available o purchase in the item shop and will likely be available until December 16th, which is the date when The Walking Dead Fortnite cosmetics are made available.
Xbox Series X and Xbox Series S players are able to get the Matte Black skin style by playing a game. As part of the collaboration, the Halo Blood Gulch map is available in Fortnite creative as a capture the flag LTM.
Halo Blood Gulch Capture The Flag Fortnite Creative Code
During the Game Awards show, Donald Mustard, the worldwide creative director at Epic Games, showcased a trailer for the Blood Gulch Halo map which is available as a capture the flag LTM in Fortnite creative.
Blood Gulch Fortnite Creative Code
To play Blood Gulch capture the flag in Fortnite creative, load into creative mode and walk into the Blood Gulch feature island in order to play capture the flag.
Players on Xbox can enter by putting in the Fortnite island creative code which is: 9677-6974-5646.
It seems like it's quite difficult to capture the flag on the Halo Blood Gulch map and there's reports that players leave before the game ends due to players not playing the objective or not working as a team.
However, for Halo fans it's a must try. Be sure to hop into the limited time LTM and try out the game mode before it's gone.