Here's where to interact with an IO operative's computer.
We're onto week 8 in Fortnite chapter 2 season 7. We're expected a live event next week which could turn out to be an Ariana Grande concert. We also have Superman to look forward to and is schedule to release in week 11 in season 7.
As usual, we have new legendary quests to complete today. One of the quests require players to interact with an IO operative's computer. Here are the locations where you can find and interact with an IO operative's computer in Fortnite.
IO Operative's Computer Fortnite Locations
This is a fairly easy challenge if you know what you're doing. There is an operative's computer at every single dish location on the map. There's also 3 computers in Corny Complex. Here's the location of where you can find the computer in Corny Complex: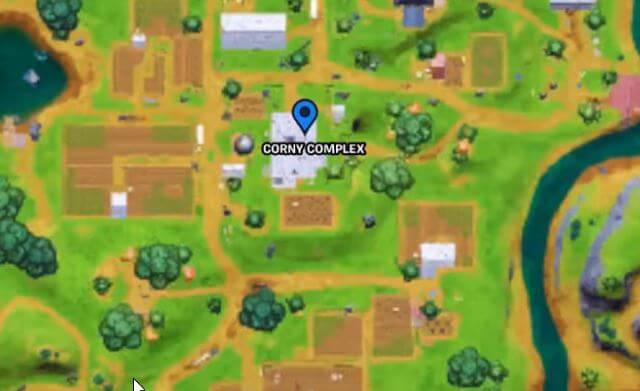 Once you're at the location, you're going to need to drop down and through the tunnel where you'll be taken into an IO location. Once you're through the first set of doors, you need to go right and up the first set of stairs on the right and into the first room you see. In that room, you'll find a computer to interact with to complete this challenge.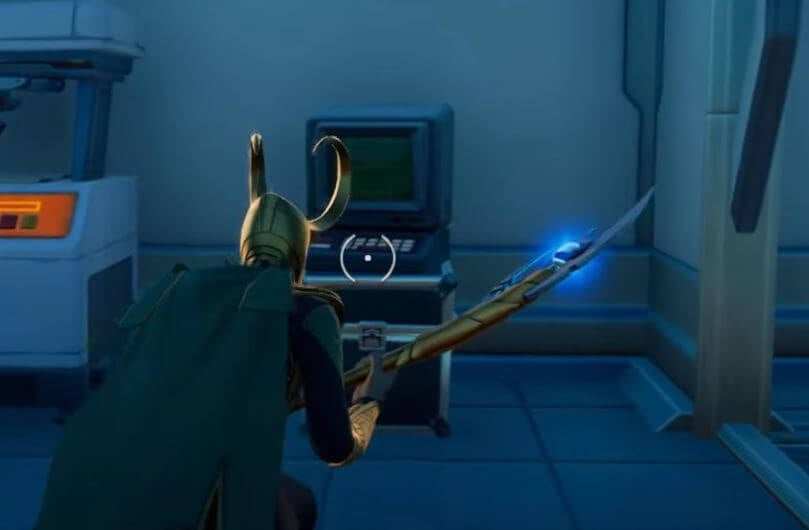 Once again, you can complete this at every dish location on the map. There's one computer at these locations, but you'll find less people there than you would at Corny Complex.
To complete the challenge, you only need to interact with one computer and you'll be rewarded with 30,000 season 7 XP. If you decide to drop at Corny Complex, we'd recommend trying to get a weapon first in case players try to eliminate you when you're trying to complete the challenge.