Here's everything you need to know about the Stark Industries Iron Man Jetpack item that was added in today's Fortnite update.
Epic Games released the v14.50 Fortnite update today with one new major feature. However, this update was mainly for the launch of Fortnite on the PS5 and both Xbox Series consoles that'll be available next week in select countries.
This week, players can grab the Throwback Axe Pickaxe for free, which is the default Fortnite chapter 1 pickaxe. There's also a chance to grab the Ghost Rider Fortnite skin for free by finishing in the top 100-800 in the Ghost Rider Cup.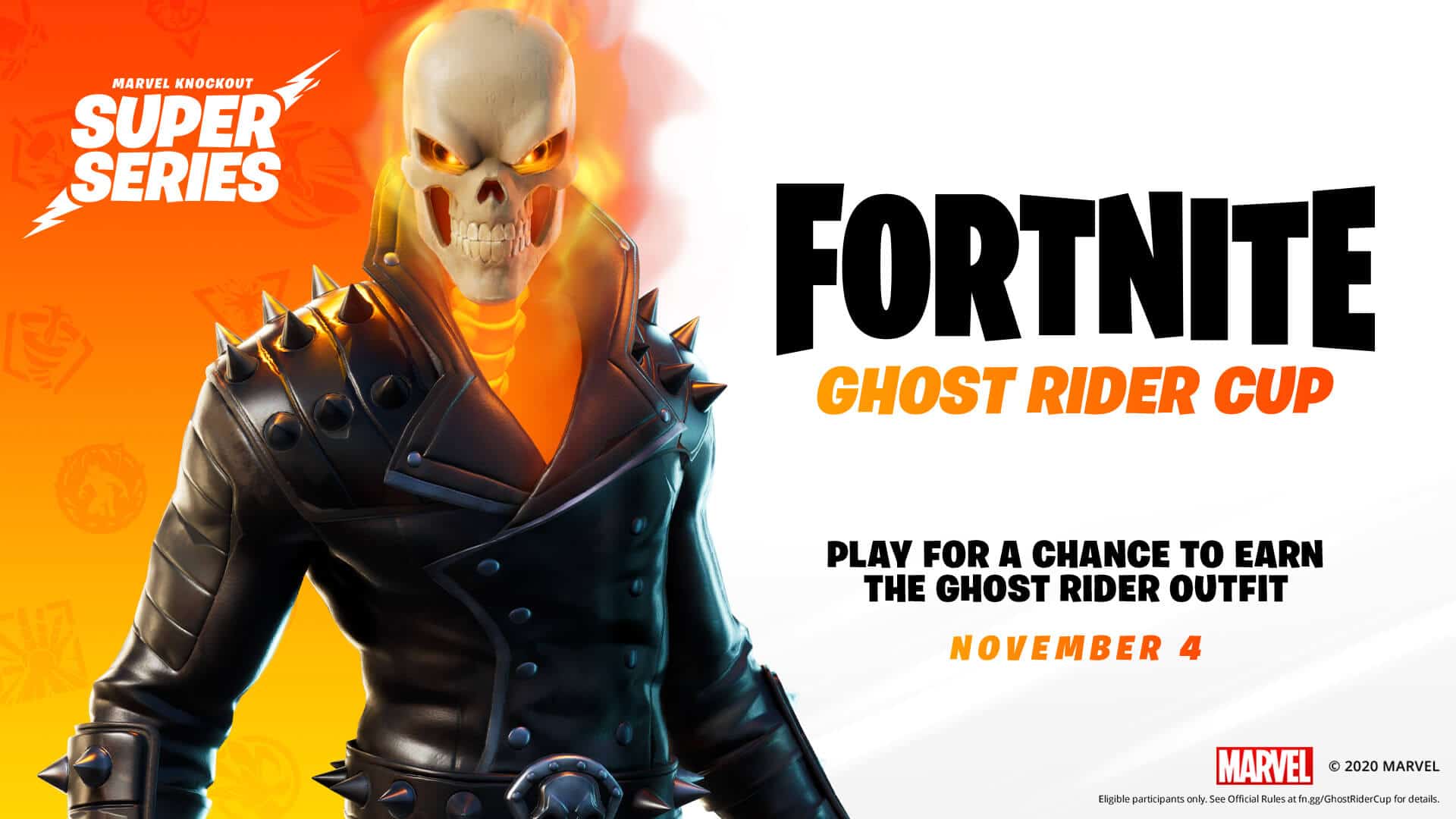 The new item added in today's update is the Iron Man jetpack, known as the Stark Industries jetpack in-game. The sound files for the Stark Industries jetpack was leaked from the v14.40 update, so it was always likely the item would be added to the game eventually.
The new jetpack as some improvements over the original Fortnite jetpack that was added to the game in chapter 1. There's a number by your inventory space that allows you to see how much charge your jetpack has. The movement feels slightly smoother and there's obviously a new design with an Iron Man theme. Apart from that, it's quite similar to the original jetpack.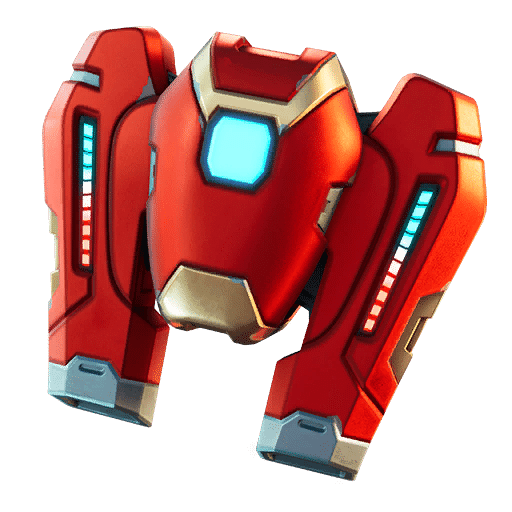 Where to find the new Stark Industries Iron Man Jetpack in Fortnite
For those that haven't had the chance to play the new update (sorry Playstation players), or for those that haven't found the Iron Man jetpack yet, you can find it as floor loot anywhere around the map.
I dropped into a number of games and never found it from a chest. I dropped at Stark Industries and searched the entire place top to bottom without finding the Stark Industries Fortnite jetpack.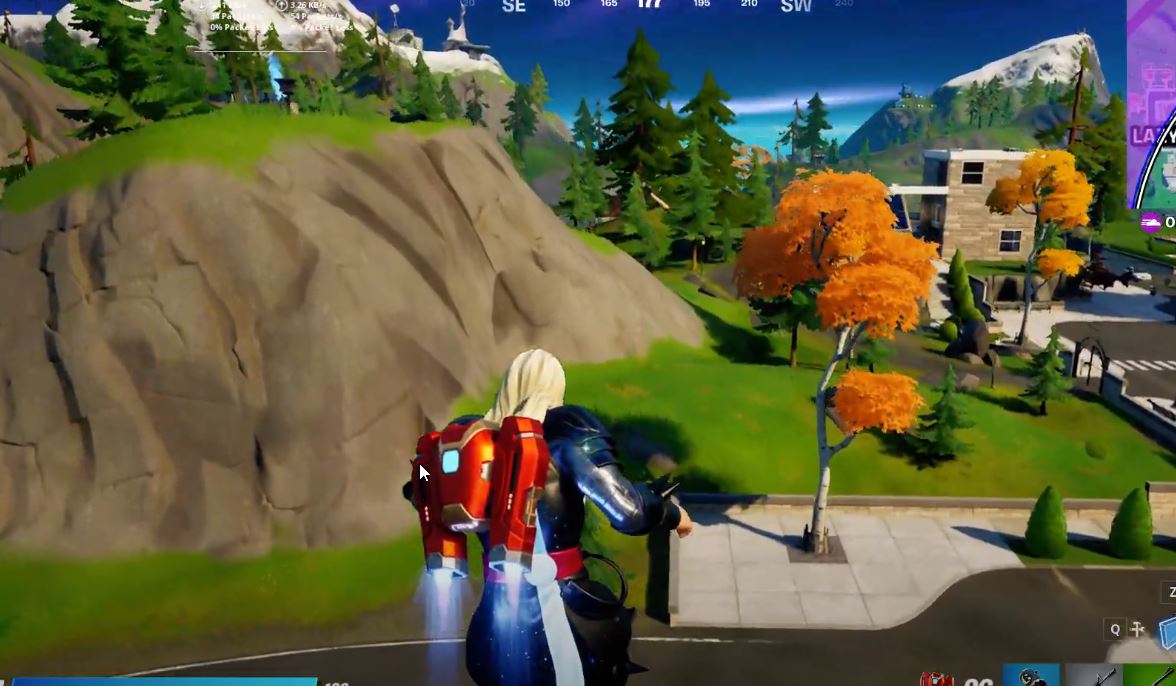 However, I came across the jetpack in two different games. I found it once as floor loot at The Ruins, and I came across it again once I eliminated a player using the new item. It's random where the jetpack will spawn as floor loot, and you might have a better chance getting it by eliminating a player.
Good luck finding a jetpack!