Epic Games have announced that players can get the Throwback Axe Pickaxe (OG or default pickaxe) for free. Here's how to get yours.
UPDATE: Now available to pre-order on PS4, plus other info CLICK HERE
Epic Games just released a blog post regarding Fortnite being available on both next generation consoles, Xbox Series X|S and PS5 (PlayStation 5). Next Gen consoles start to ship out to customers next week and players can play Fortnite from day one on both platforms.
Fortnite on the Xbox Series will be playable at 60 FPS at 4K resolution on the Series X and 60 FPS on the series s running at 1080p resolution. Players will also be able to get into matches much faster, have a better gaming experience on split screen, and have better dynamic visuals and physics on the series x.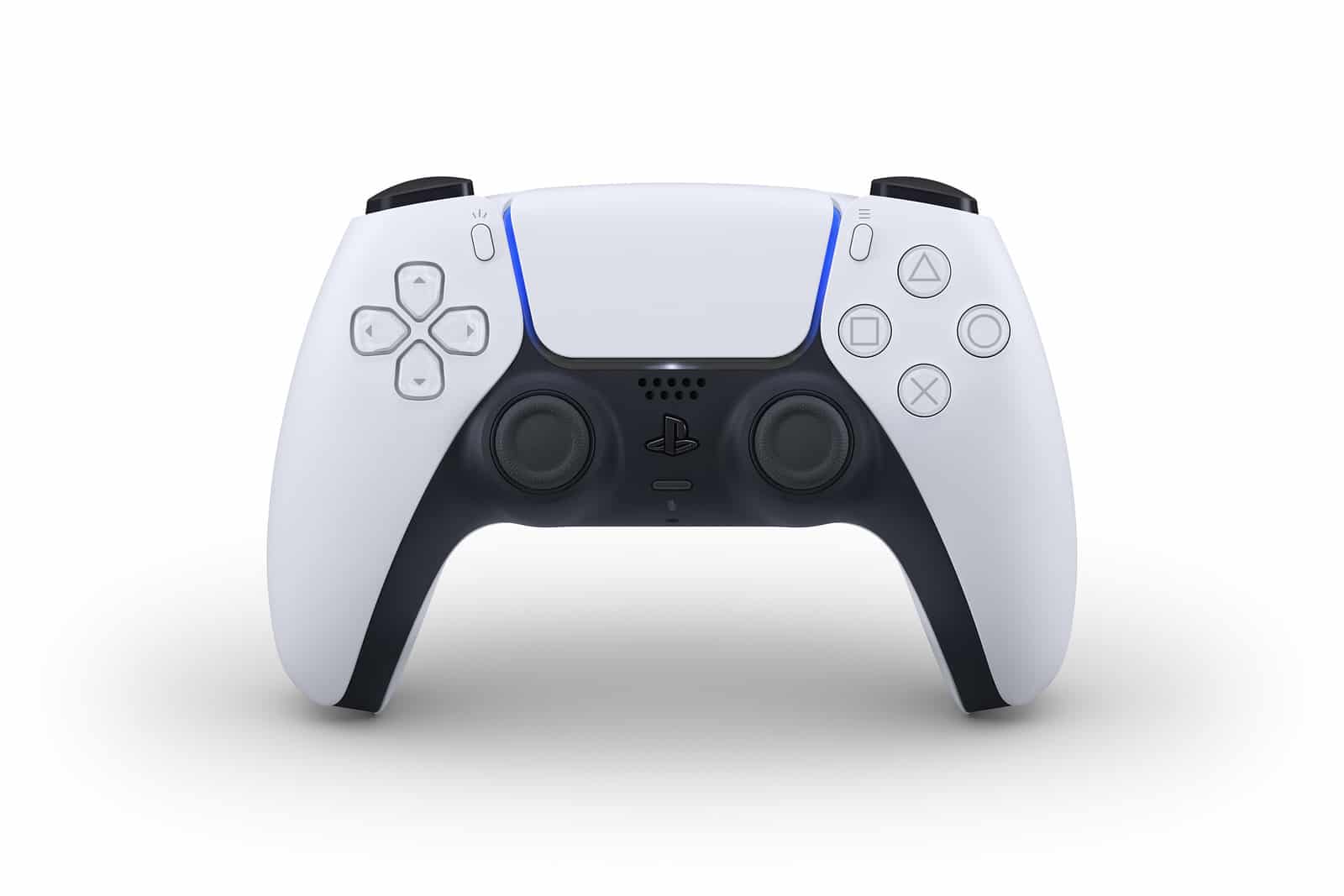 On the PlayStation 5, Fortnite will run at 4K resolution at 60 FPS, will have more dynamic visuals and physics, players can get into matches much quicker, select your favourite game mode from the PlayStation 5 home screen, and Fortnite will include haptic feedback for the weapons as well as integrate haptic trigger feedback for ranged weapons.
Regardless of what platform you play on, the progression will carry over to the next generation of consoles. We'll have a dedicated article for Xbox players in regards to transferring your profile.
For PlayStation players, wit will be as simple as downloading Fortnite on the PS5 and logging into your Epic or PSN account.
Throwback OG Fortnite Pickaxe
It's great news for all Fortnite players. In the spirit of remembering the past while looking into the future, every Fortnite player on supported platforms will have the chance to get their hands on the free Fortnite throwback pickaxe.
This pickaxe is the OG or default pickaxe that was available in Fortnite Chapter 1. Players can get the pickaxe simply by logging in. PlayStation players can get it from the PlayStation store for free. It'll be available beginning November 4th and will be available until January 15th, 2021.