The Fortnite Item Shop for the 18th December has updated. Below you can see all the skins and cosmetics available in the featured and daily item columns.
UPDATE: You can find the Item Shop for 19th December (Today) By clicking/tapping HERE
Epic Games added a new emote in the item shop yesterday, the showstopper. The Longshot and Insight skins remained in the featured items, and skins such as Rapscallion and Artic Assassin were added to the daily items section.
Here are all of the items available in the Fortnite Item Shop today: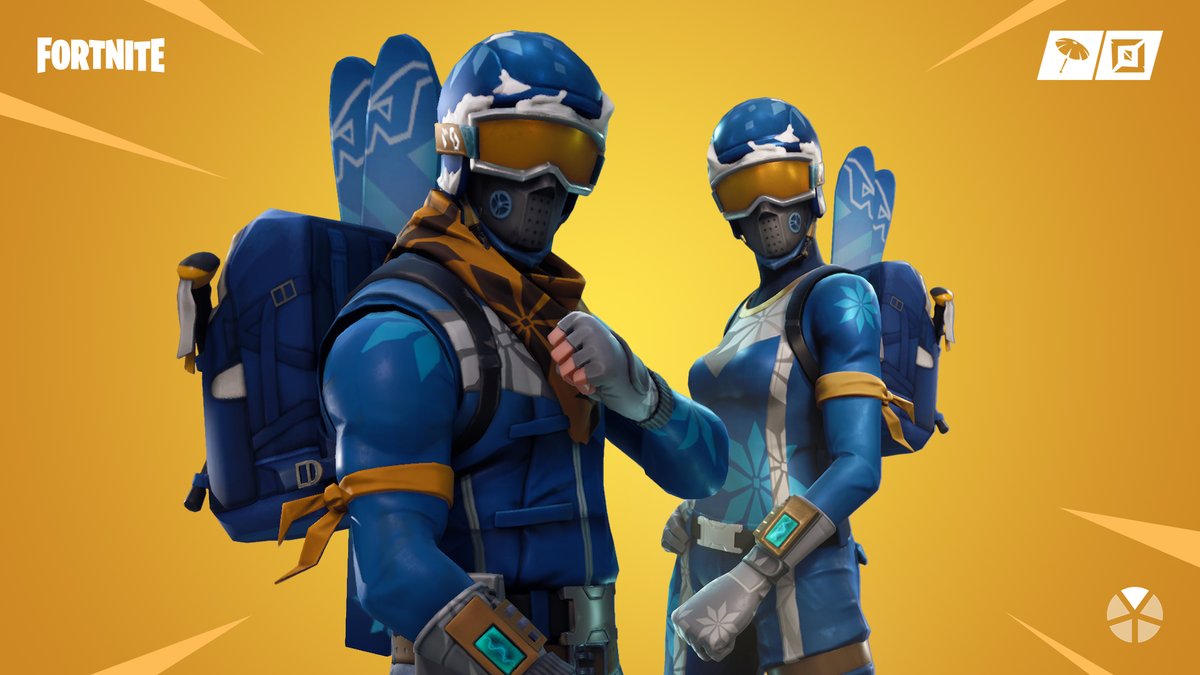 FEATURED ITEMS
Alpine Ace Skins (FRA, GER, USA, CAN, KOR, CHN, GBR) (Epic) – 1,500 V-Bucks
Moogul Master Skins (FRA, GER, USA, CAN, KOR, CHN, GBR) (Epic)
DAILY ITEMS
Ski Boot Pickaxe (Rare) – 800 V-Bucks
Job Well Done Emote (Uncommon) – 500 V-Bucks
Scarlet Defender Skin (Uncommon) – 800 V-Bucks
Stage Dive Glider (Rare) – 800 V-Bucks
Llama Bell Emote (Epic) – 800 V-Bucks
Masked Fury Skin (Rare) – 1,200 V-Bucks
Here are the items that were available in yesterday's item shop (17th December):