The Fortnite Item shop has updated to displays new Fortnite skins and other cosmetics for 24th March. Today's Fortnite Item Shop features the brand new Beastmode Fortnite skins, with one being previously leaked, as well as the Mauler Pickaxe and Fuel Glider
UPDATE: View today's item shop (25th March) HERE
The Fortnite Item Shop is updated daily to display different skins, pickaxes, gliders, emotes and (sometimes) wraps available to purchase. Yesterday's item shop featured the return of the Skully skin and Skully Splitter pickaxe as well as the new Malice and Burning Axe cosmetics.
Today's Item Shop features a skin that was previously leaked in a Epic Games questionnaire. The Skin was known as the Rhino skin, but it's official name now it's in the shop is called the Beastmode skin. The skin has three different variants and the set also has the Mauler Pickaxe, which was also previously leaked as well as the Fuel Glider.
The New Beastmode skin, Mauler Pickaxe, and Fuel glider have different variations. This is the first time Epic has done something like this, and hopefully it won't be the last time. You can view images of the cosmetics below.
Here's all of cosmetics available in the store today:
FEATURED ITEMS
Use Support-a-Creator Code FORTNITE-INSIDER in the shop if you'd like to support us.
Beastmode Skin (Epic) – 1,500 V-Bucks
Burning Axe Pickaxe (Epic) – 1,200 V-Bucks
Fule Glider Glider (Rare) – 800 V-Bucks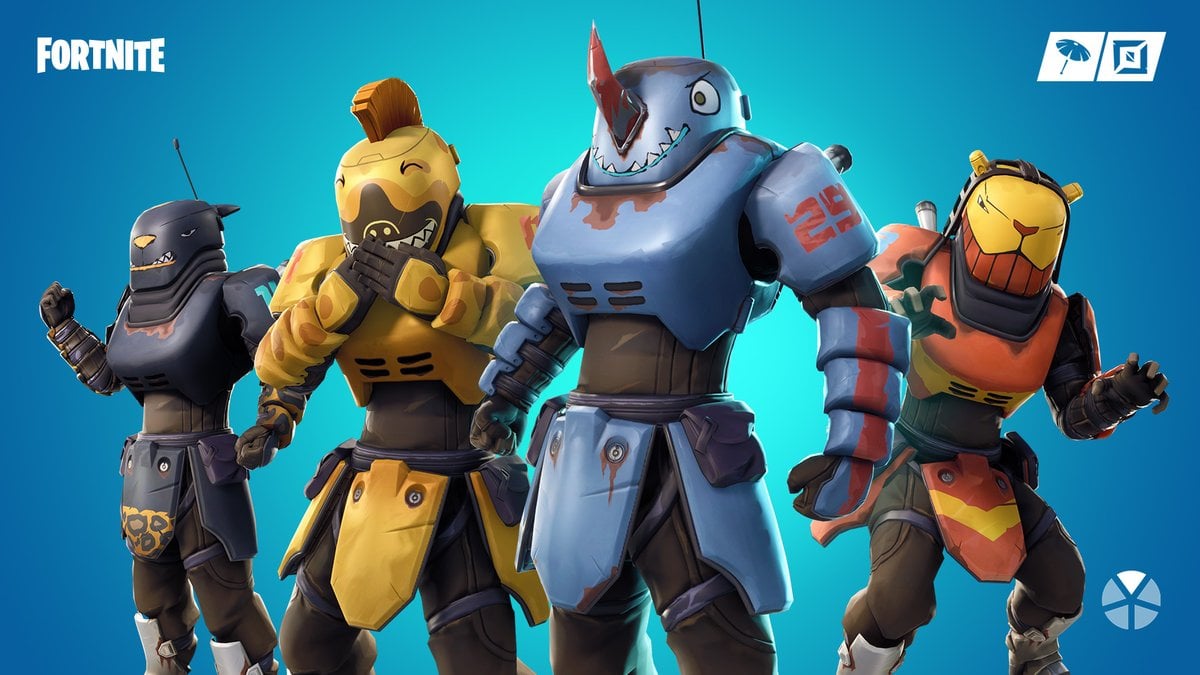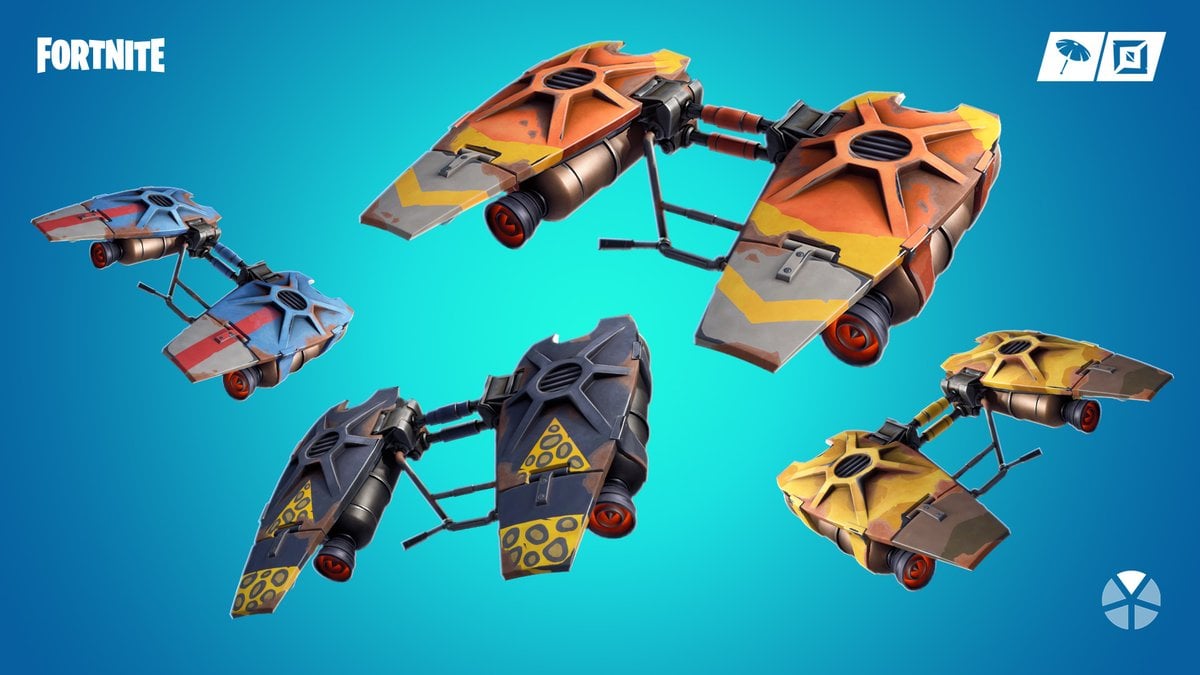 DAILY ITEMS
Ruckus Skin (Rare) – 1,200 V-Bucks
T-Pose Emote (Uncommon) – 200 V-Bucks
Glowsticks Emote (Epic) – 800 V-Bucks
Crossroads Pickaxe (Uncommon) – 500 V-Bucks
Dazzle Skin (Rare) – 1,200 V-Bucks
Flying Carp Glider (Rare) – 800 V-Bucks