Epic Games have updated the Fortnite Item Shop as usual. Here are all of the skins, pickaxes, emotes and gliders available in the shop for the 25th March, 2019.
Update: View today's item shop HERE
The Fortnite Item Shop is updated daily to display different skins, pickaxes, gliders, emotes and (sometimes) wraps available to purchase. Yesterday's item shop featured the brand new Beastmode skins. The skin was originally leaked in an Epic Games questionnaire, however, the question only showed the rhino skin. The Beastmode, however, actually has four different styles, which can be purchased for 1,500 V-Bucks.
The Beatmode skin also has a glider, Fuel, and a pickaxe, Mauler in the set. These cosmetics also have four different styles available for one price.
The shop also featured the new, previously leaked Stumpy rare pickaxe available for 800 V-Bucks.
Here's all of cosmetics available in the store today:
FEATURED ITEMS
USE SUPPORT-A-CREATOR CODE FORTNITE-INSIDER IN THE SHOP IF YOU'D LIKE TO SUPPORT US.
Beastmode Skin (Epic) – 1,500 V-Bucks
Mauler Pickaxe (Epic) – 1,200 V-Bucks
Fuel Glider (Rare) – 800 V-Bucks
Spider Knight Skin (Legendary) – 2,000 V-Bucks
Arachne Skin (Legendary) – 2,000 V-Bucks
Hatchling Glider (Epic) – 1,200 V-Bucks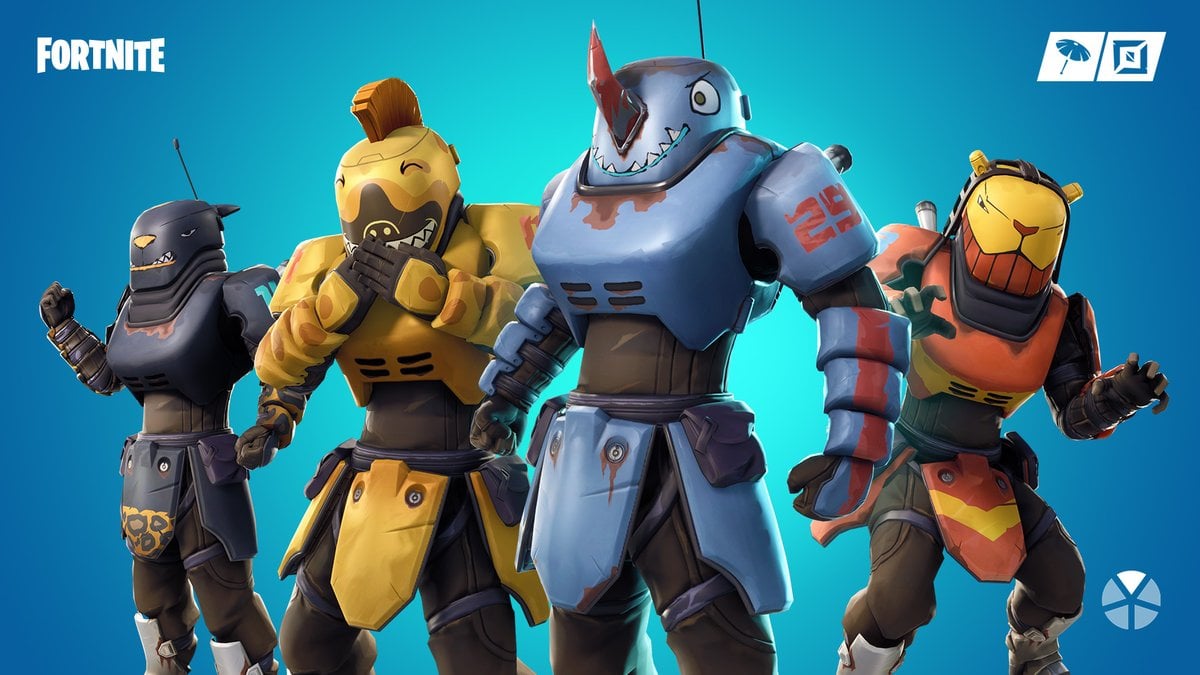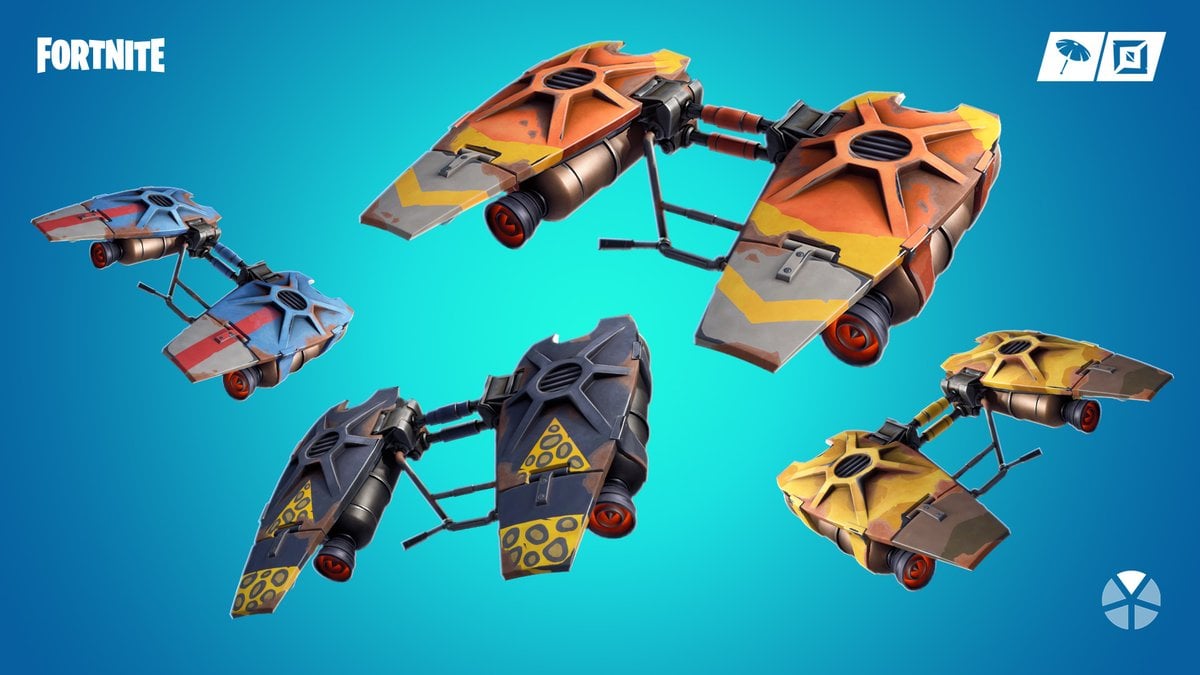 DAILY ITEMS
Artic Assassin Skin (Rare) – 1,200 V-Bucks
Lazy Shuffle Emote (Rare) – 500 V-Bucks
Spring-Loaded Emote (Rare) – 500 V-Bucks
Pick Squeak Pickaxe (Epic) – 1,500 V-Bucks
Scorpion Skin (Uncommon) – 800 V-Bucks
Chromatic Wrap (Uncommon) – 300 V-Bucks