The previously leaked John Wick Fortnite skin is now available to purchase in the Item Shop. The John Wick set also includes the Simple Sledge Pickaxe, Assassin Wrap, Be seeing you and Bullet Proof emotes.
In yesterday's v9.01 Fortnite update, dataminers leaked a John Wick skin with an additional skin style called "damage". A Back Bling was also leaked that'll be available in the Wick's Bounty Fortnite LTM.
It was originally thought that the skin would be encrypted, however, dataminer Lucas7Yoshi_ leaked an image of the skin. Other dataminers then leaked the full image of the skin along with the Back Bling.
The Fortnite Item Shop has updated early today to make the new John Wick available for purchase. The skin is of Legendary rarity and can be purchased for 2,000 V-Bucks. You can see the skin and the rest of the Fortnite Item Shop Below.
Fortnite Item Shop John Wick Skin Now Available to Purchase
If you'd like to support us, use support-a-creator code FORTNITE-INSIDER in the bottom right corner of the Item Shop.
Here are PNG images of the John Wick skin: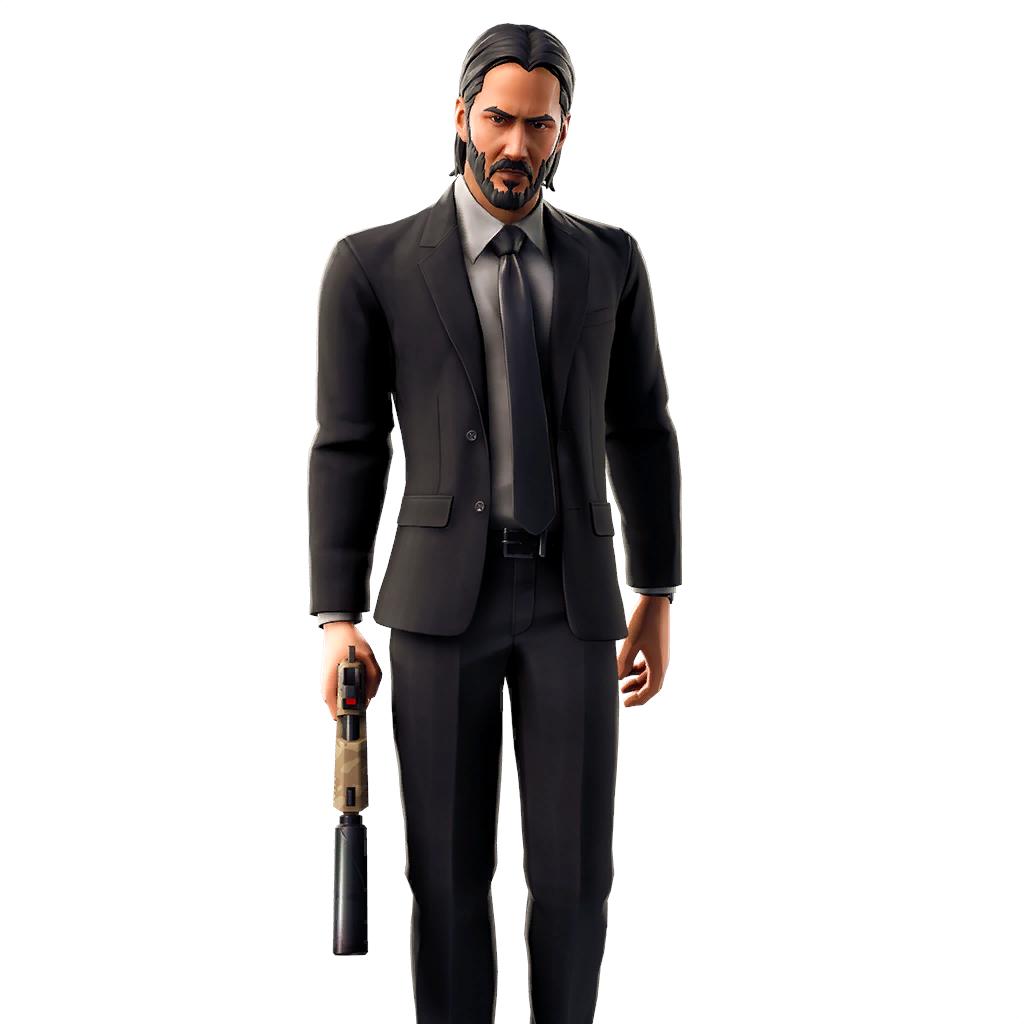 John Wick Skin and cosmetics set
Not only is the John Wick skin available, there are other cosmetics that are part of the John Wick set which can be seen below. You can check out our YouTube on the John Wick cosmetics set at the bottom of the article.
John Wick Skin/Outfit (Legendary) – 2,000 V-Bucks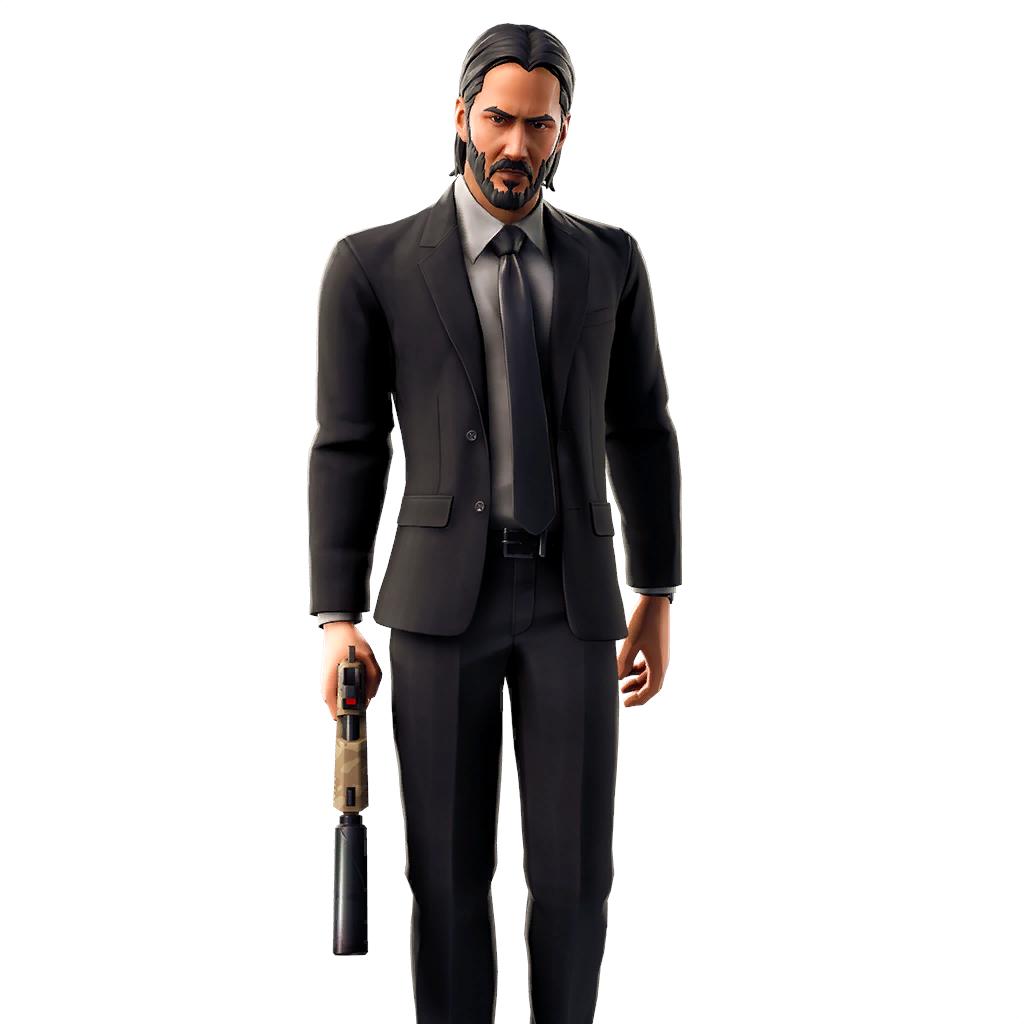 The John Wick skin comes with it's own Back Bling called Assassin pack, which you can check out in our YouTube video at the bottom.
Simple Sledge Pickaxe (Uncommon) – 500 V-Bucks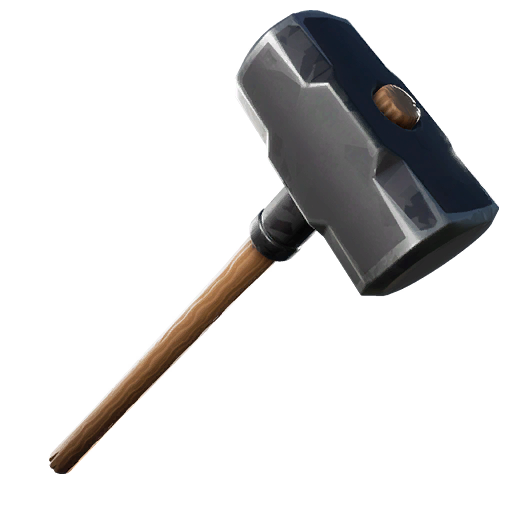 Assassin Wrap (Uncommon) – 300 V-Bucks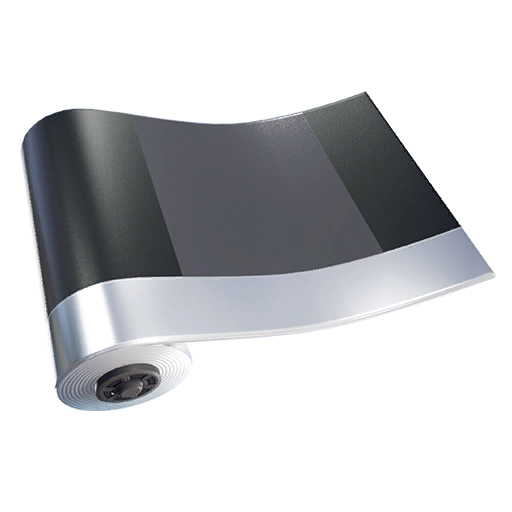 The set also includes two emotes:
Be Seeing You Emote (Uncommon) – 200 V-Bucks
Bulletproof Emote (Uncommon) – 200 V-Bucks
You can check out these emotes here: