According to leaks by data-miners, there will be a system in place where players will be able to vote for which item they will want to see back in the shop.
The new Fortnite season (Season X) launched on August 1st and there are many changes that have been made. The new Season X Battle Pass has many rewards players can earn, which include cosmetics and bonus XP, but this season's Battle Pass has less to offer for Free Pass players. You can see all the cosmetics that are available in the Season X Battle Pass here.
Challenges have now been replaced with missions, but seem to offer more cosmetics/rewards than previous season. There were quite a few map changes that were also made and hints at past POIs return, all of which you can find by clicking here.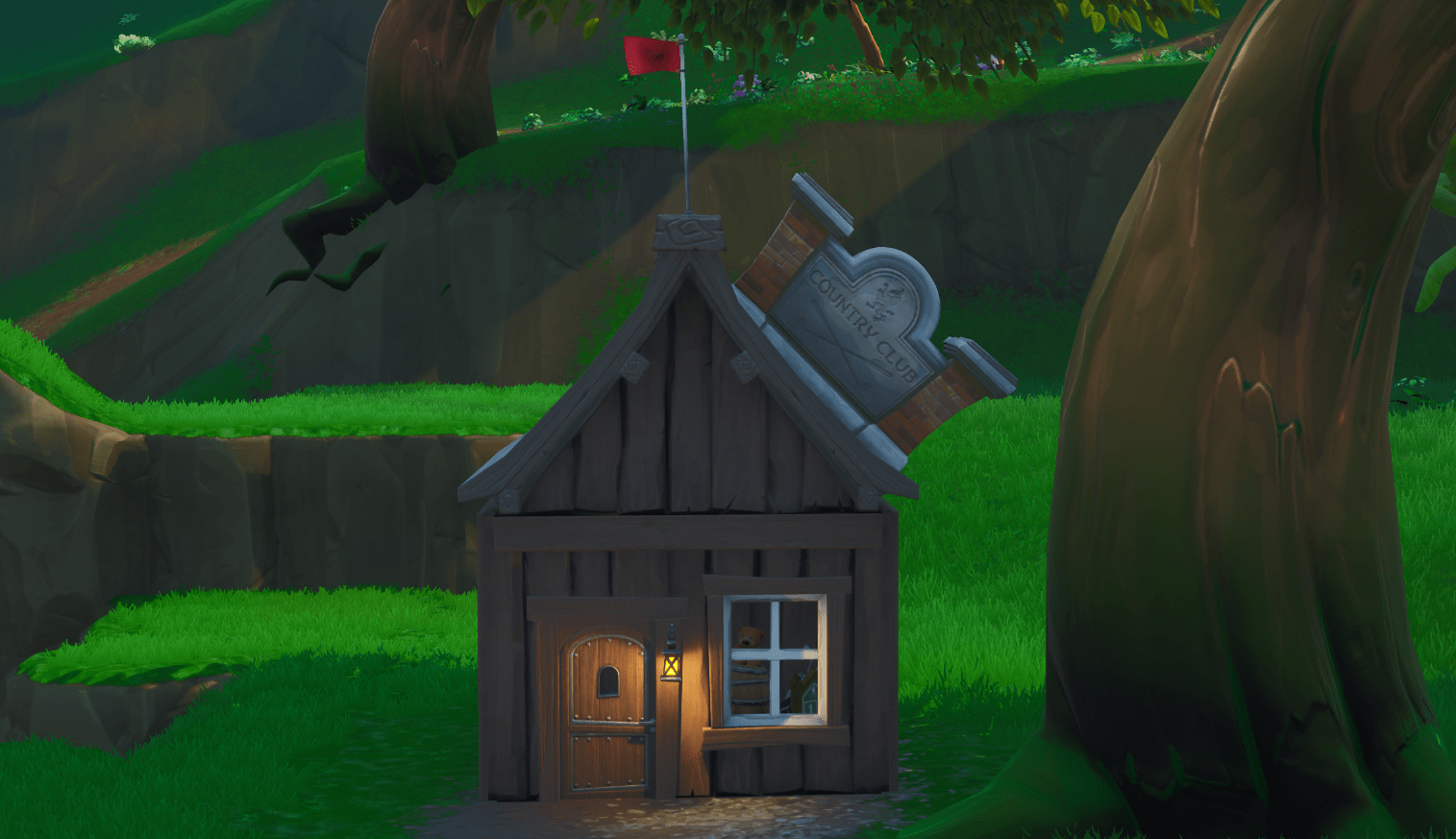 Data-miners have also managed to leak many new files that were added in this update. Some of the files that were added in this update were, of course, upcoming Fortnite cosmetics, which can be seen here. They were also able to find a new weapon that should be coming to Fortnite Battle Royale soon, an Automatic Sniper Rifle.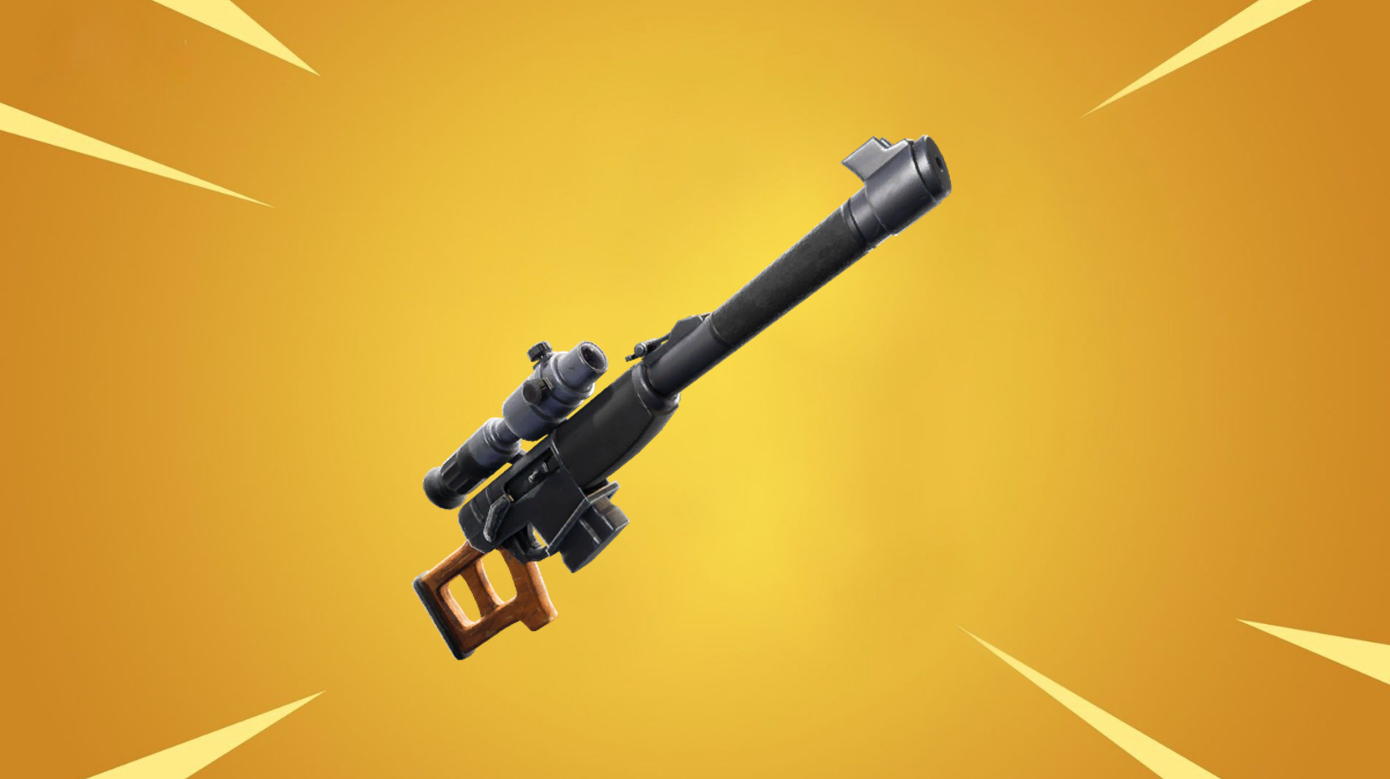 Data-miner @iFireMonkey has also managed to find files that suggest players will be able to vote on items they want to see return in the in-game Item Shop soon. He has found string that relate to the Item Shop Voting System, but as there are a few typos, it will not be added next week either. The strings with typos are, "WIINER WILL BE BACK IN THE STORE" and "WELL VOTED THANKS!"
One of the strings found in the files is, "Here is your vote counter, you will gain one per day until the event is finished. It's important to consume them before the event ending or you will lose them." You can see what the vote counter will look like below:
There will also be a 'hype; meter, which shows which item has the most votes.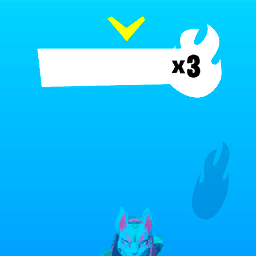 Here is what voting items will look like: