It looks like we'll be getting a Fortnite Venom skin along with a Galactus skin.
Epic Games released the v14.10 Fortnite update today. Major patch updates are usually released on Tuesday or Wednesday, but for whatever reason, Epic released it today instead. As is the norm with major updates, there were a number of files that were leaked from today's update.
Firstly, we have yet another legends pack that'll be available to purchase soon. The leaked bundle is called Fortnite Corrupted Legends pack/bundle. I'm not usually a fan of the legend bundles, but with players being able to change how corrupted the skins look with a slider along with how good they actually look fully corrupted, I can't wait until it's available to purchase.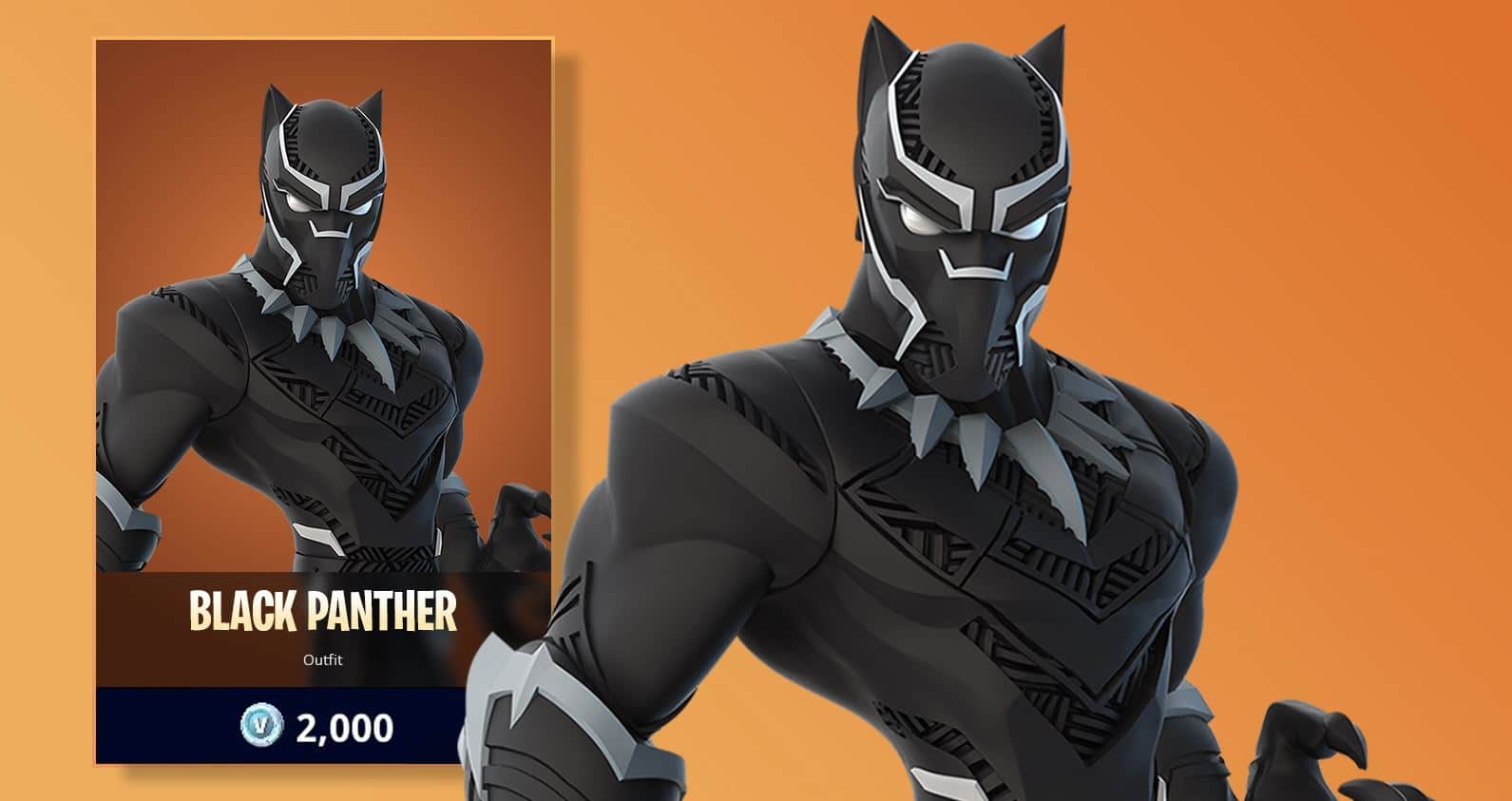 We've seen rumors that there'll be a Black Panther Fortnite skin due to the fact that there's an ability for the Marvel superhero that'll be available in-game soon along with the Panther's Prowl location that was added to the map in the second week of Fortnite season 4.
It looks like we'll also be getting a Fortnite Venom skin along with a Galactus Fortnite skin and here's why.
Fortnite Venom Skin
The reason why it's believed and stated by some data-miners that there will be a Venom Fortnite skin is due to the fact that a mythic ability item was added to the files today. That means we'll have a Venom ability in the very near future.
The ability is called Venom's Smash and Grab and according to leaks, it'll deal 60 damage and 5,000 building damage. There'll be a cool off period of 10 seconds before players can use the ability again. Thanks to data-miner Hypex, we know exactly what it'll sound like when someone use the Venom mythic Fortnite ability and it sounds amazing:
Venom's Ability Stats & Sounds:

Cooldown: 10sec
Damage: 60
Builds Damage: 5000 pic.twitter.com/O4sYslWS8n

— HYPEX (@HYPEX) September 10, 2020
Furthermore, Epic Games added two images to the files. One is a Black Panther image whilst the other is an image of Venom, which is yet another clue We'll get a Venom skin in Fortnite.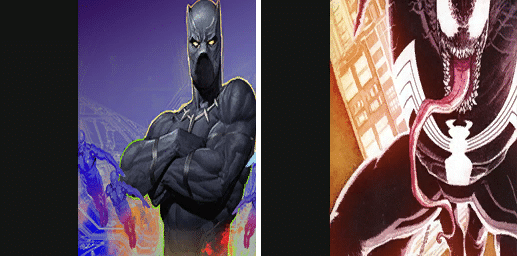 Fortnite Black Panther Skin
We've already been over the reasons why we believe we'll get a Black Panther skin in Fortnite. An ability that'll be coming for the superhero along with a location called Panther's Prowl that's already in the game. Add that to the fact Epic added in an image of Black Panther in the files and you have every reason to believe we'll get a Black Panther skin this season in the item shop.
Galactus Fortnite Skin
Galactus is the villain this season in Fortnite and he was featured in the comics that were featured in season 3 along with the trailer for this season. Epic added in Galactus Drones in the update today which provide players with loot. This is the "forces of galactus" as Epic call it, and Galactus will likely be coming to the map in the very near future.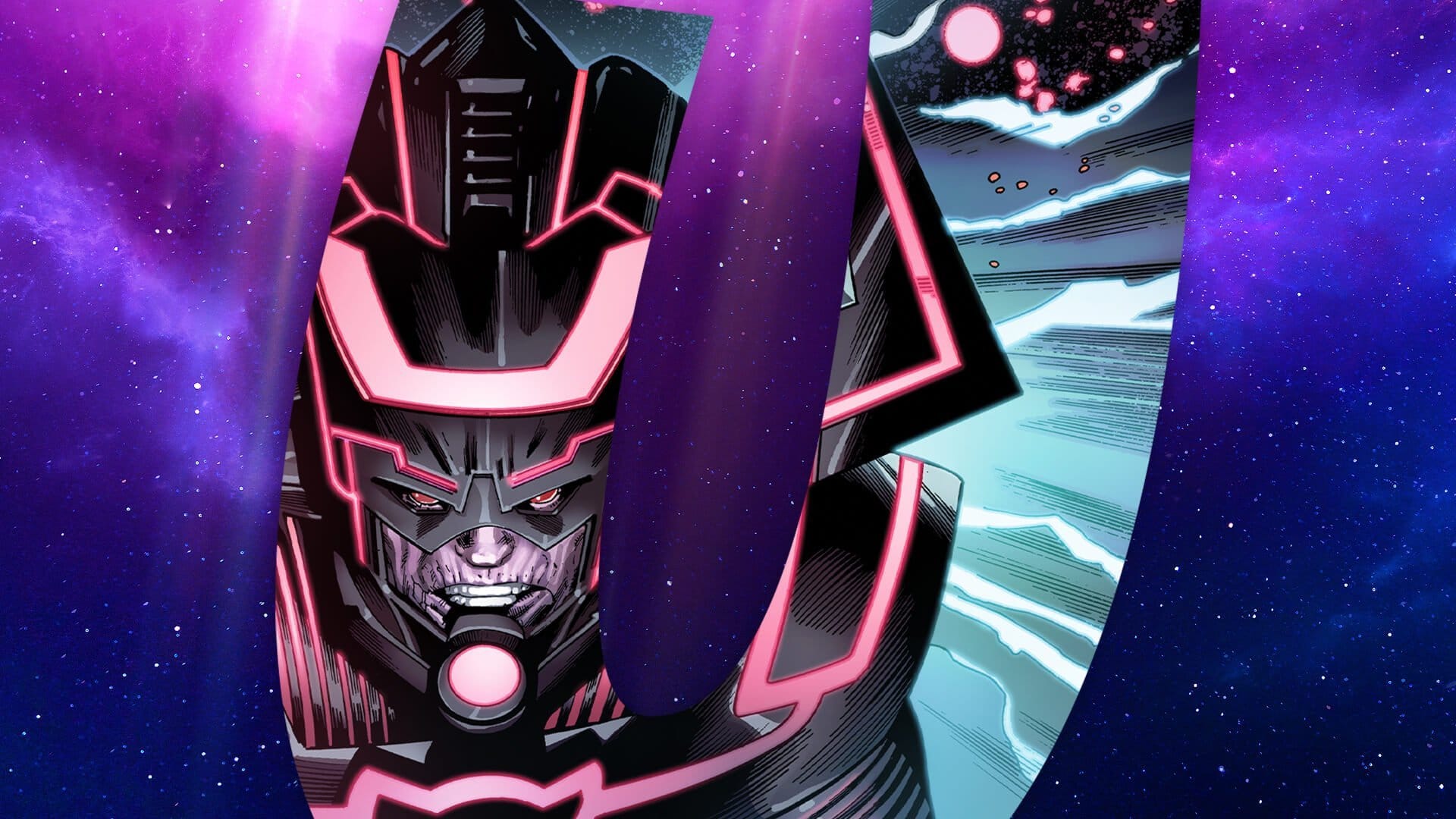 Furthermore, data-miners leaked that there's a new set added to the Fortnite files called Galactus. That means Epic have added in the Galactus skin and other cosmetics  but have encrypted it so it can't be leaked, or they've added the set so they can add the skin in another update.