We have yet another Fortnite bundle/pack making it's way into the game in the near future.
UPDATE: Fortnite Corrupted Legends pack now available
Epic Games began releasing Fortnite packs and bundles in the middle of chapter 1. When Epic first introduced them, there'd be one or two starter packs and bundles in a season. However, there's been a number of packs and bundles releasing close together for the past year or so.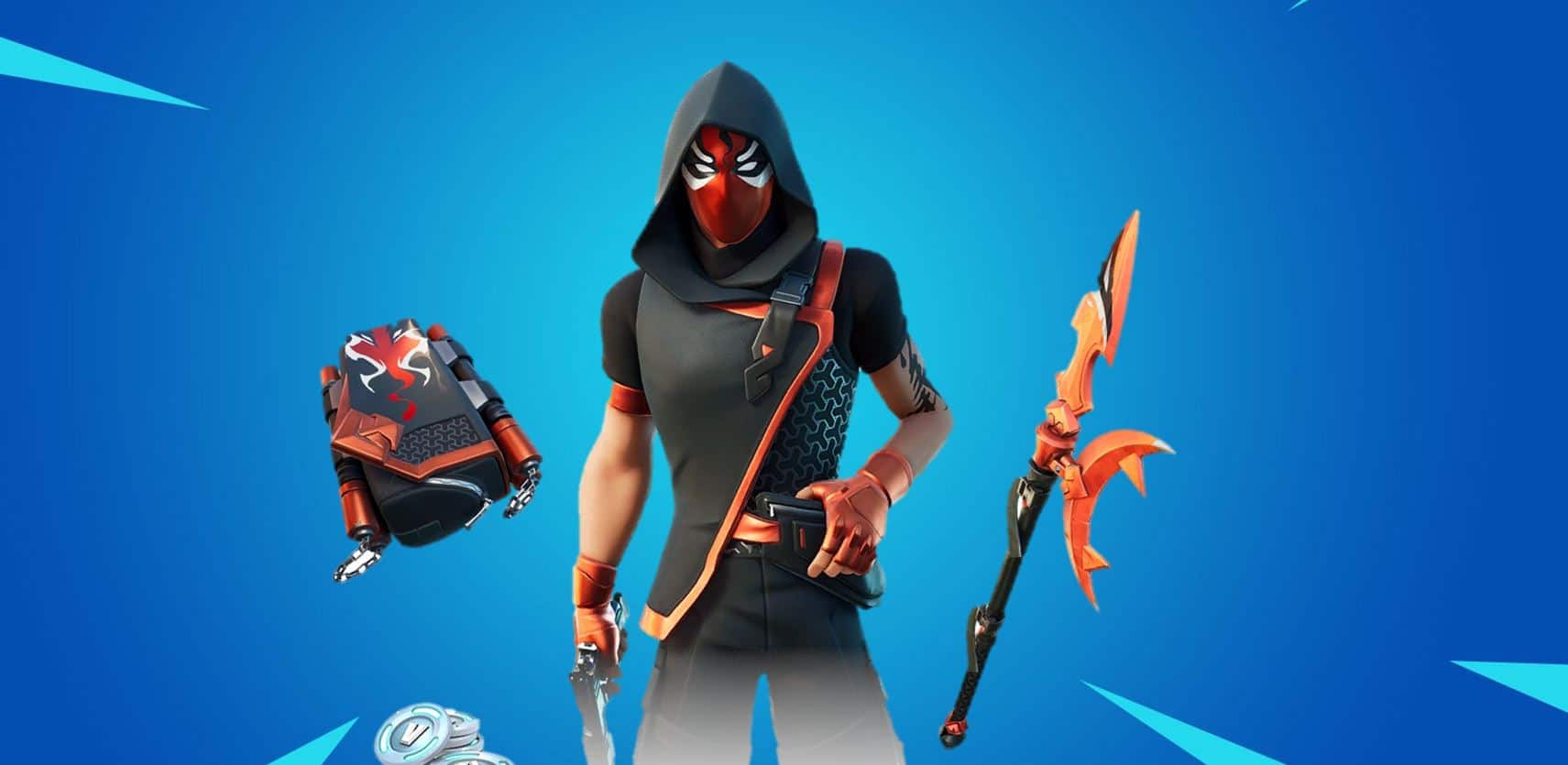 In Fortnite season 4, we've already had the Street Serpent Starter Pack The Fortnite Samurai Scrapper Pack available for purchase. Furthermore, the shadow legends pack that was leaked last season is still yet to make it's way into the item shop.
Epic also announced the Last Laugh bundle. Although it's not coming out until November, it clearly shows how often Epic are releasing, and planning to release, different Fortnite bundles and packs.
Fortnite packs/bundles do provide value for many in comparison to buying to skins separately in the item shop, but most of the time, players only one one or two skins or even just a back bling from a released bundle. Either way, Epic won't stop pumping these bundles out anytime soon as we have a new legends pack leaked from today's v14.10 update.
Corrupted Legends Fortnite Bundle
We already have the official description of the Corrupted legends Fortnite bundle which means we could see it released within the next two weeks. The description reads "What is your chaotic alignment? How will you balance the scales? This pack's cosmetics come with a slider that allows you to tune how corrupted your outfit is!".
As provided by the description, players have complete control on how corrupted the skins look. It's similar to the corrupted skin styles we had in a previous season, but players simply have control over how it looks and can change it whenever they want.
Here's a look at the bundle and the corruption style of the skins: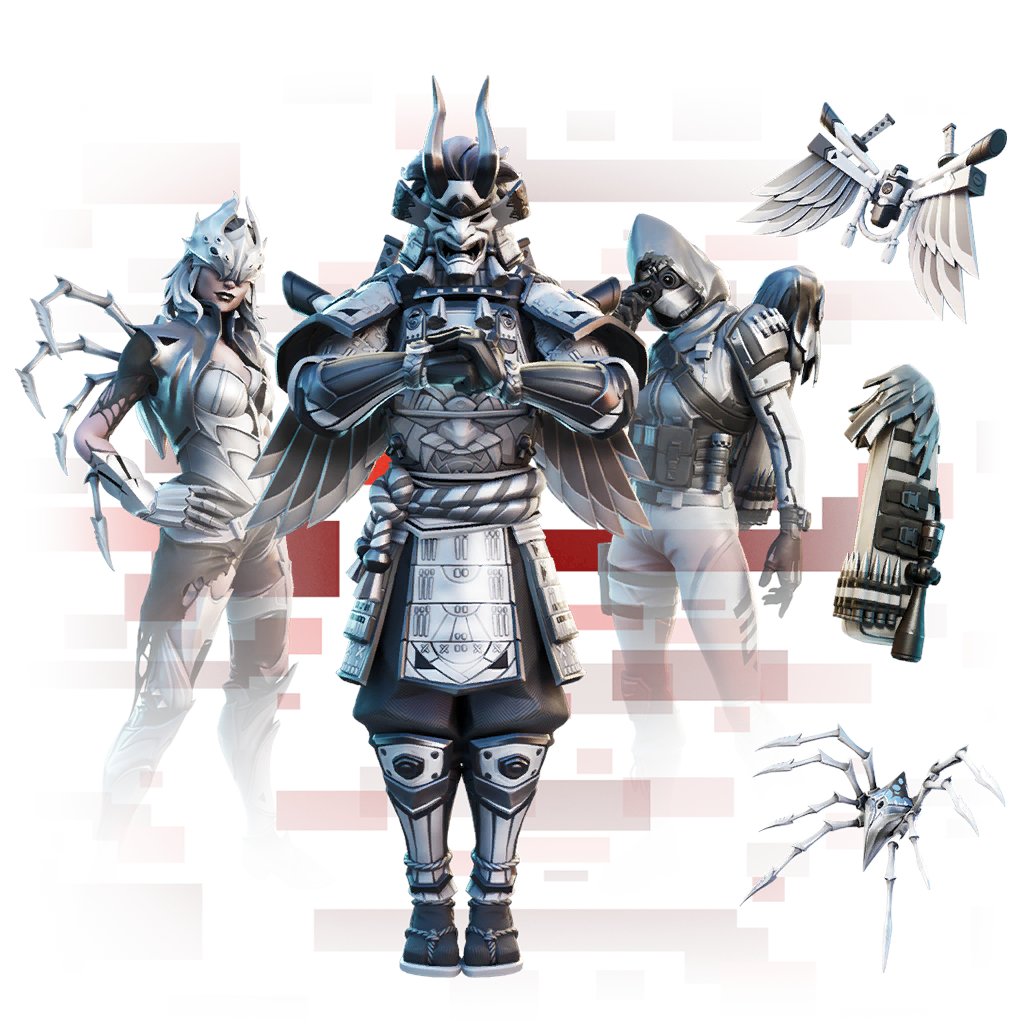 Price
As always with leaks, there's no information on the price. However, looking at the previously released Legends pack/bundles, we'd expect this to cost around $24.99 (USD).
Release Date
Again, there's no official release date, but with Epic releasing a bundle recently, we'll unlikely see this pack released this week. With an official description already available along with all the featured images, we'd expect this to be available in 2 or 3 weeks time.
Will you be picking this Corrupted Legends Fortnite pack up when it's released? I'm personally a fan due to how amazing the fully corrupted skin style looks!