Fortnite Skins/Cosmetics & emotes are leaked every two weeks, when the files have been added in the major updates that require downtime. Even though these files are leaked before they enter the Fortnite Item Shop, there is still no way to tell when they will be released until they are in the Shop itself. There were quite a few cosmetics and emotes that were leaked in the v5.1 update that have already been released in the Fortnite Item Shop, but there are a few that we have not seen yet. We have compiled the leaked cosmetics yet to be released below, as well as the in-game footage of the emotes yet to be released:
Shade (Epic) & Maverick (Epic)

Archetype (Epic)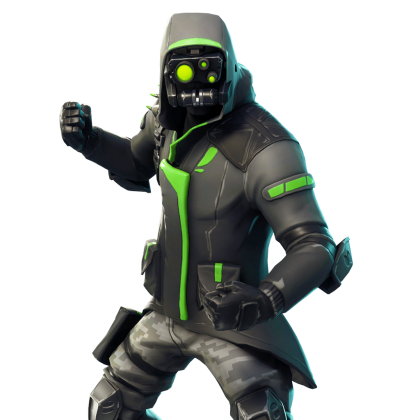 Paradigm (Epic) & Bat Attitude (Epic)

Clutch Axe (Rare) & Caliper (Uncommon)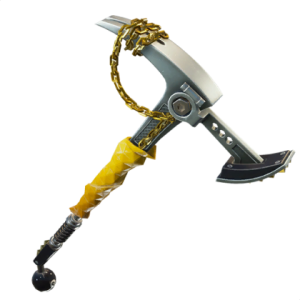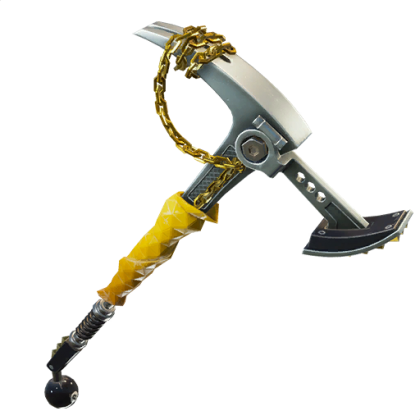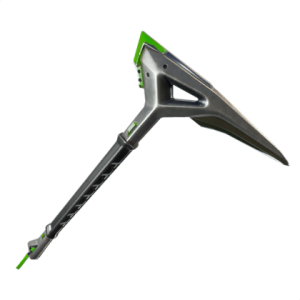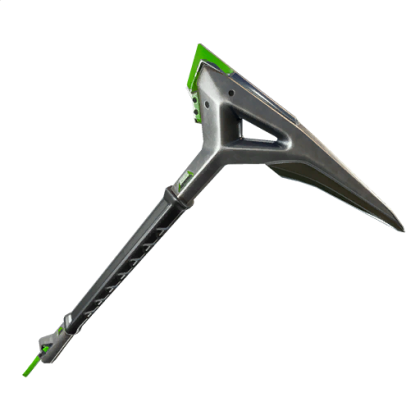 Servo (Epic)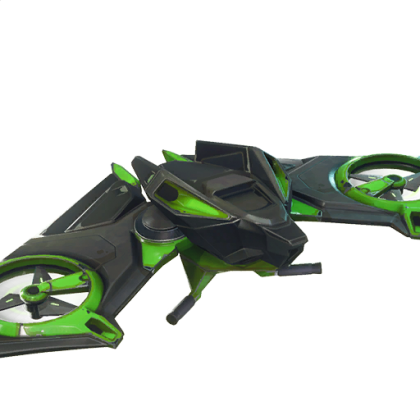 Intensity – Epic (800 V-Bucks)
https://www.instagram.com/p/BlnD8GiAc-y
Living Large– Rare (500 V-Bucks)
https://www.instagram.com/p/BlnGu9zADBI/?hl=en&taken-by=jh9
[sm-youtube-subscribe]
Hand Signals – Uncommon (200 V-Bucks)
https://www.instagram.com/p/BlnFyTHn_Pl/?utm_source=ig_embed&utm_campaign=embed_loading_state_control
It was previously thought that the Archetype and the matching cosmetics would be a part of the next Twitch Prime Pack, as it looked to be similar to the previous Twitch Prime loot. It seems as though this may not be true, as new files were added in the v5.1 Content Update, which showed that the Archetype will be released in the Fortnite Item Shop.