Here are all of the leaked Fortnite skins and other cosmetics found in the v9.20 update.
Every week there is a new update and this update required some downtime, which means many new files have been added for Fortnite. Data-miners are able to access the files as soon as the new update is available for download and data-miner @xkleinmikex have managed to leak the following cosmetics that have been added in this update. The leaked v9.20 skins and back blings have been added in this article and the pickaxes, glider and contail can be seen here.
Leaked Fortnite v9.20 Skins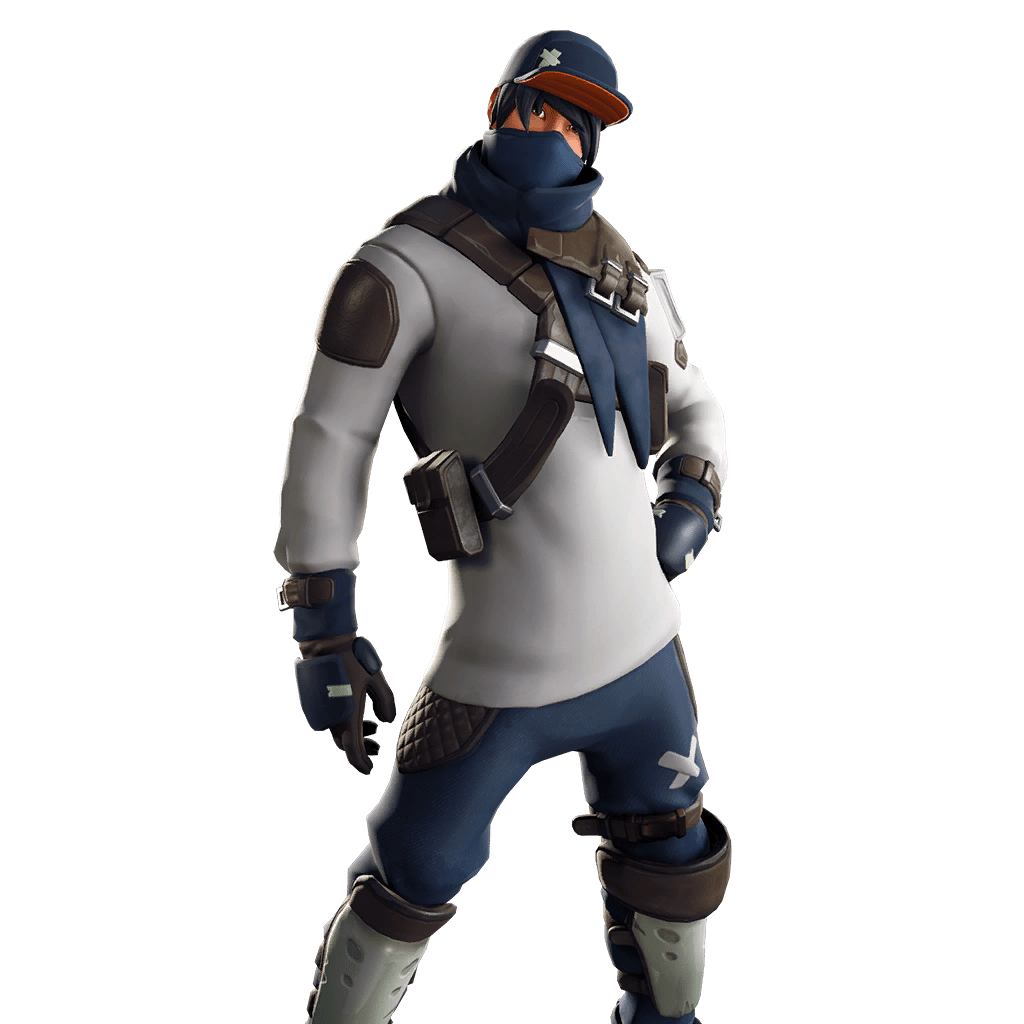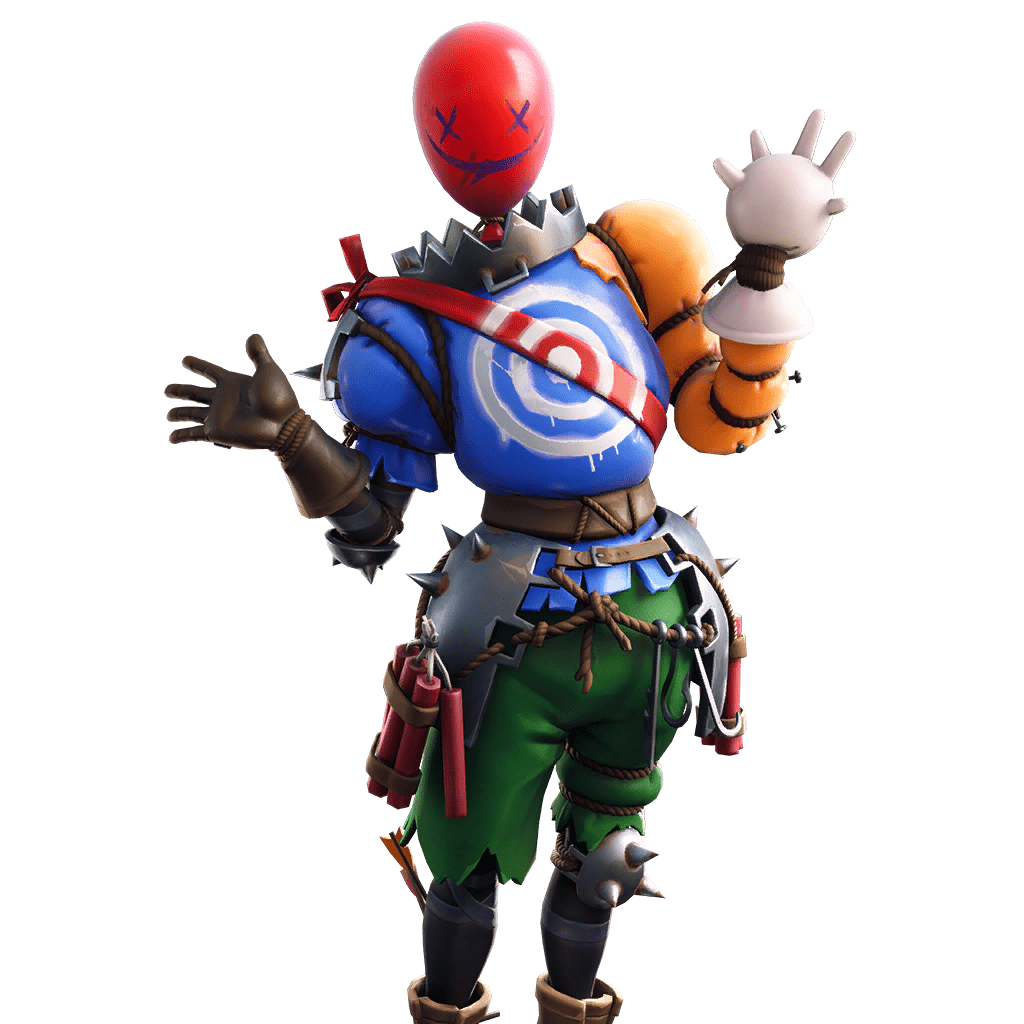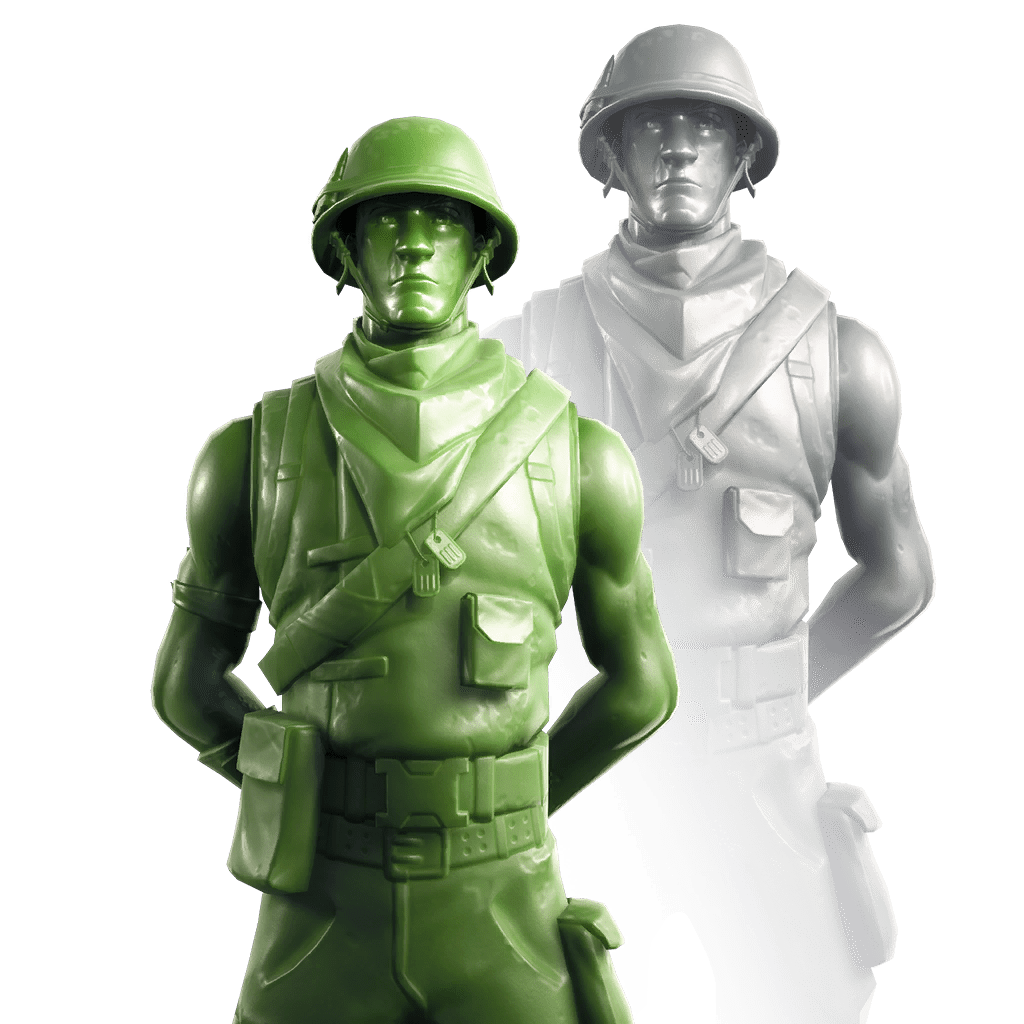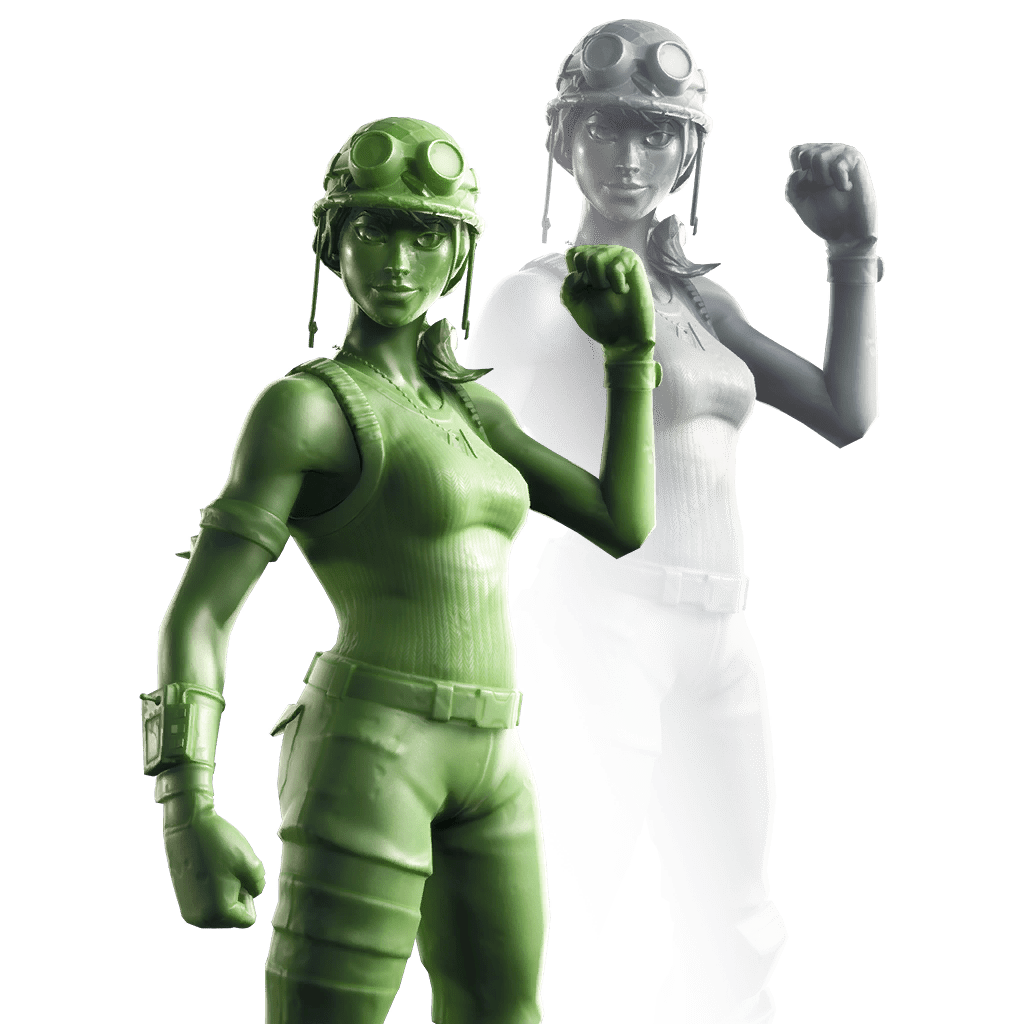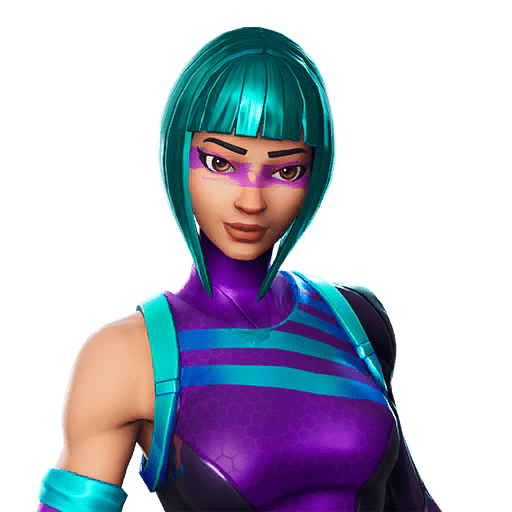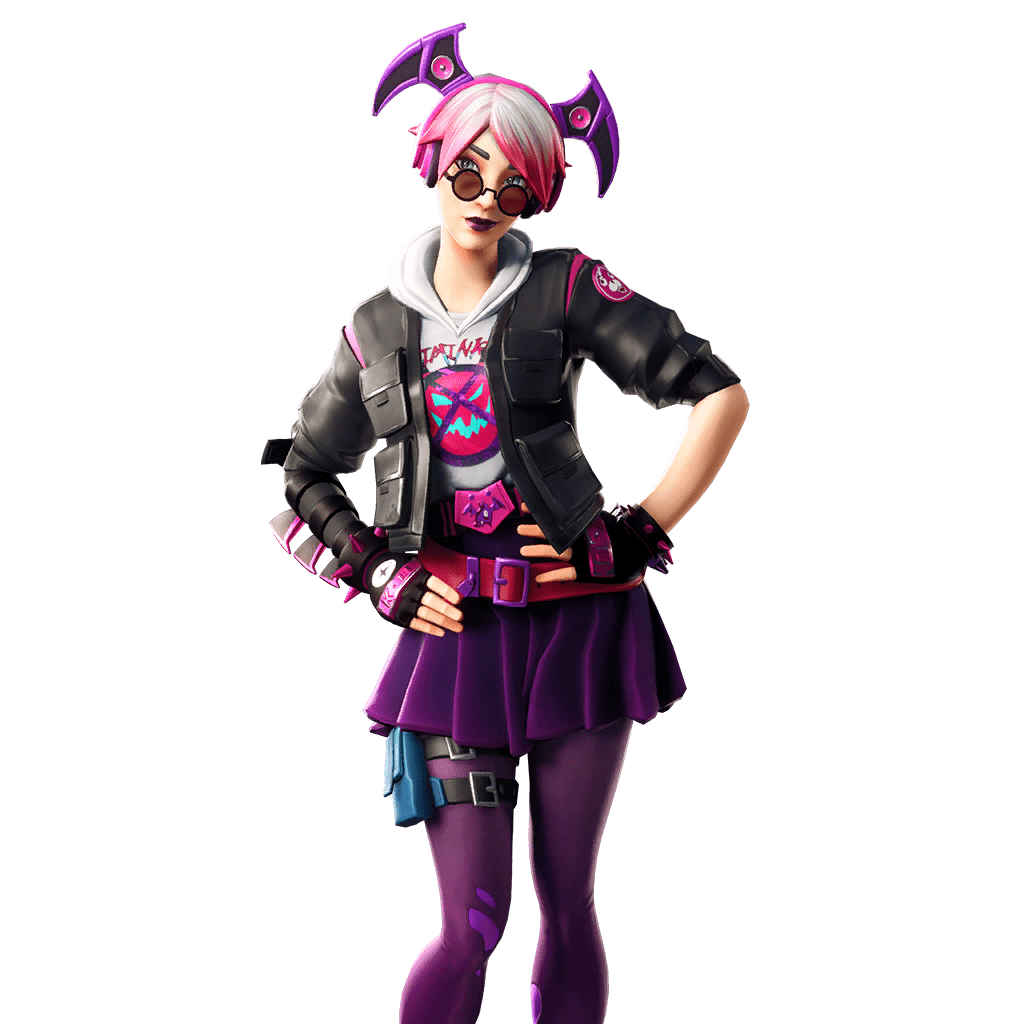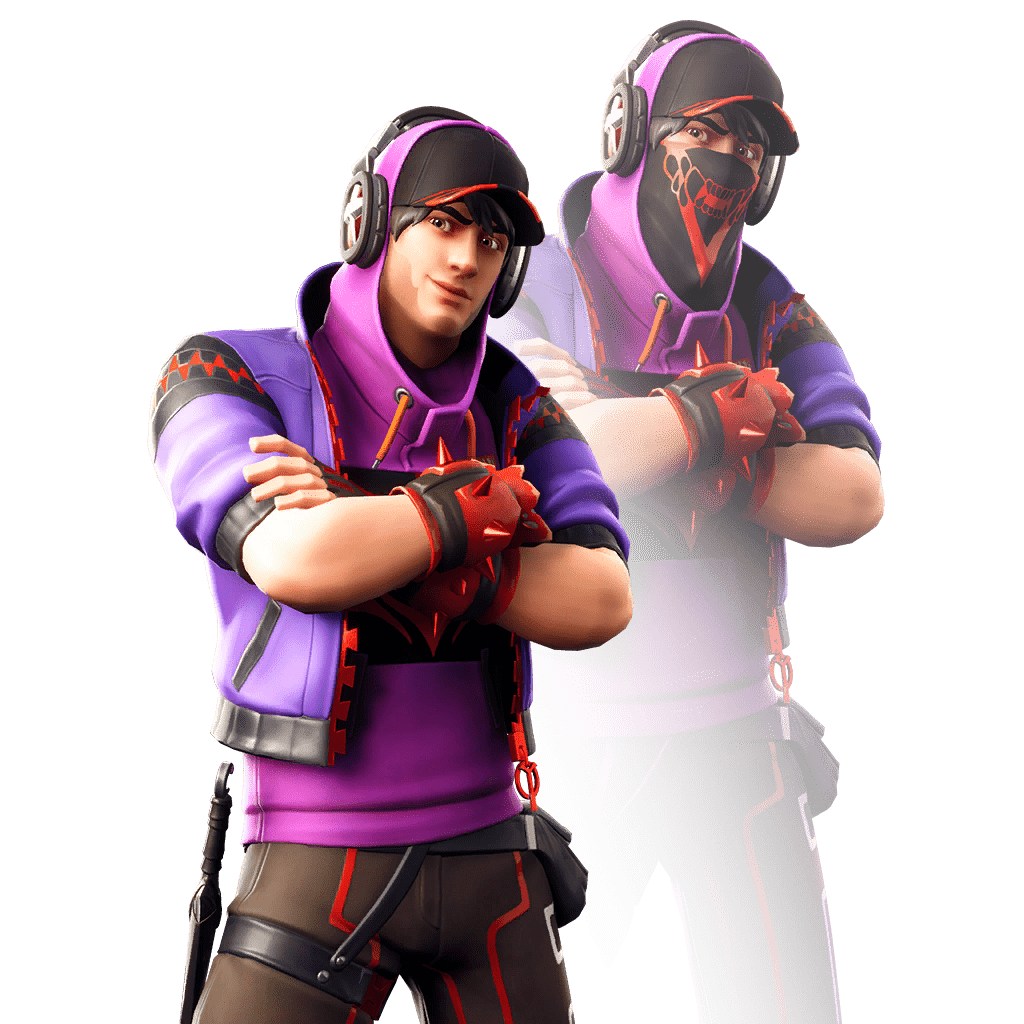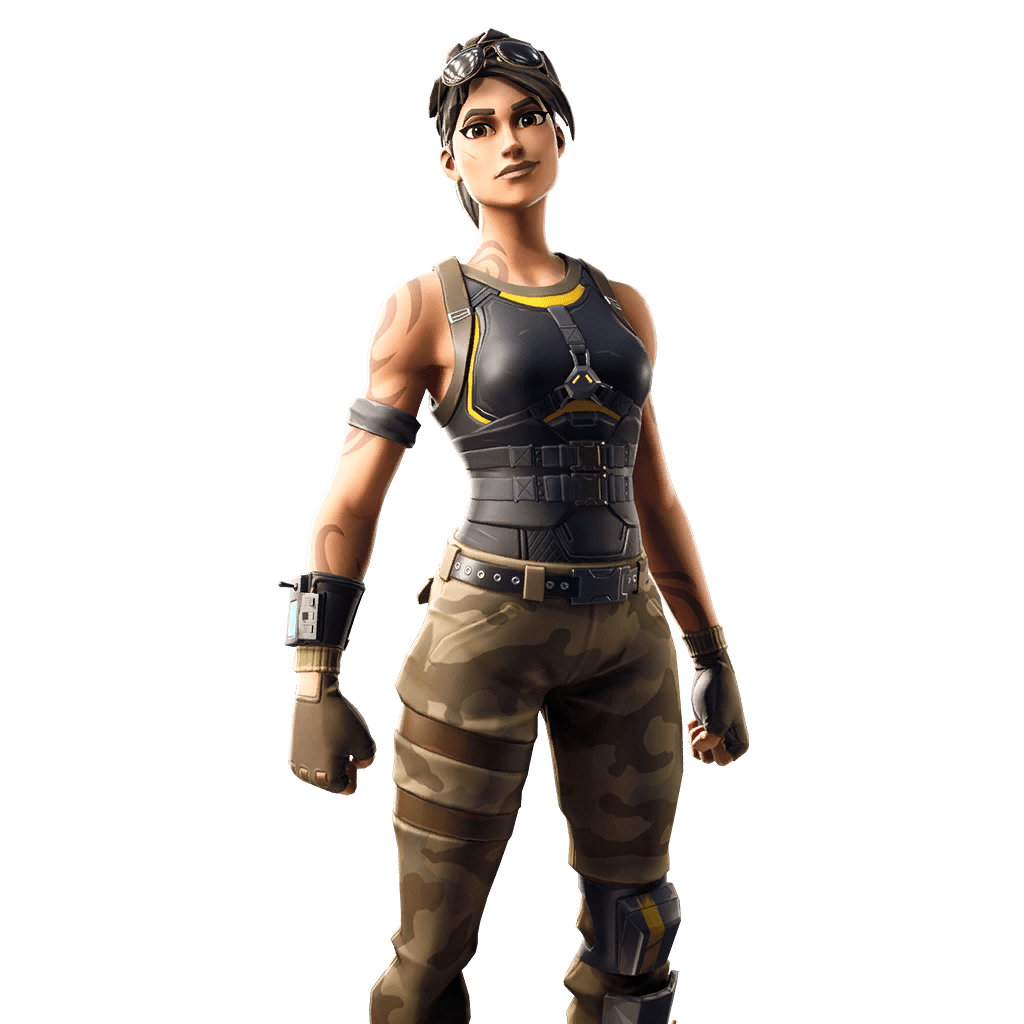 Leaked Fortnite v9.20 Back Blings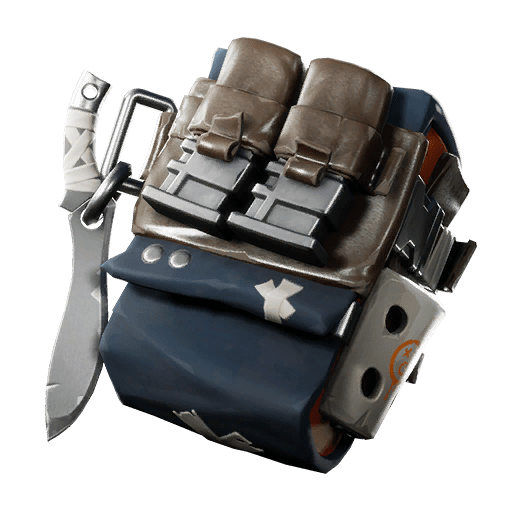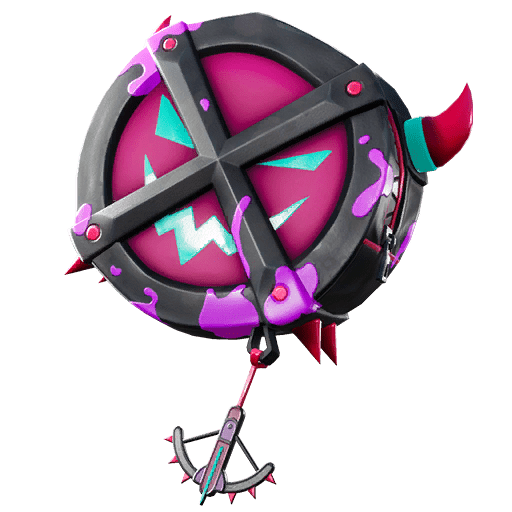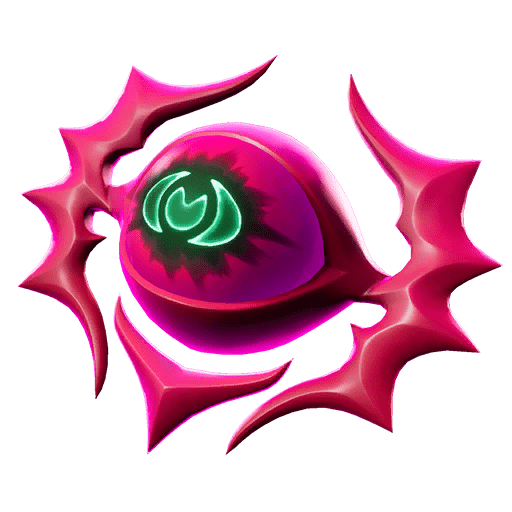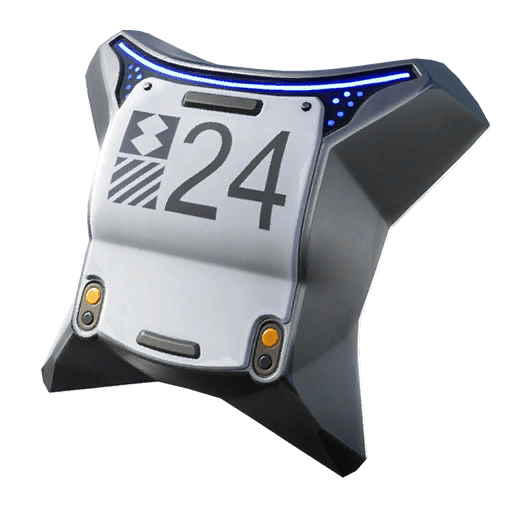 We should be seeing these cosmetics in the upcoming weeks, however the release date is unknown. There are some cosmetics which have been leaked in previous updates but have not yet been released however the Gemini skin was leaked at the end of Season 8 and was updated in Season 9, but has been removed from the files, according to data-miner @HYPEX.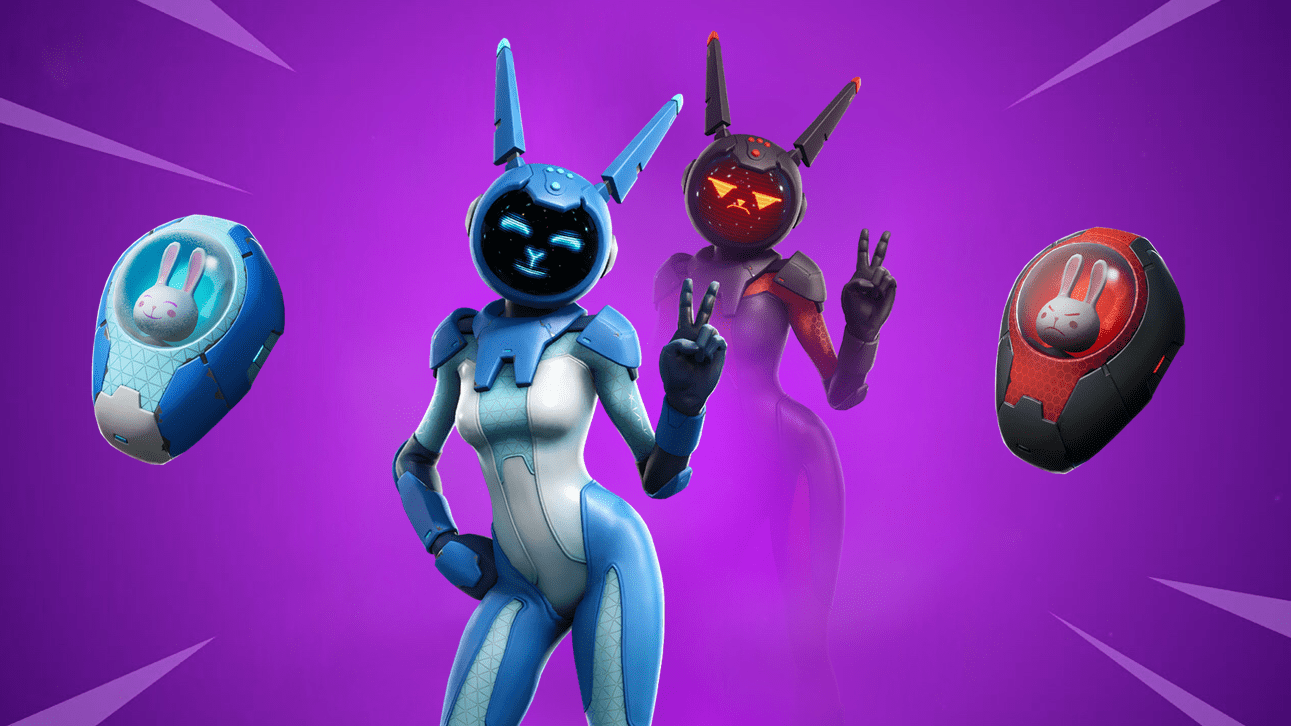 We will be releasing the names and rarities of all leaked cosmetics in today's update as soon as they are known. The price of each cosmetic will vary depending on the type of cosmetic and the rarity.
You can see all the leaked skins from the v9.10 update which have not been released yet here. What do you think of the new leaked skins?