Here are all of the leaked Fortnite pickaxes, gliders and contrail found in the v9.20 update.
The v9.20 Fortnite update has just taken place and in this update new skins and other cosmetics have been leaked. You can see all of the skins and back blings that have already been leaked in this update here. The following cosmetics that have been found in the update include pickaxes, a glider and contrail. These cosmetics were leaked by data-miner @xkleinmikex.
Leaked Fortnite V9.20 Pickaxes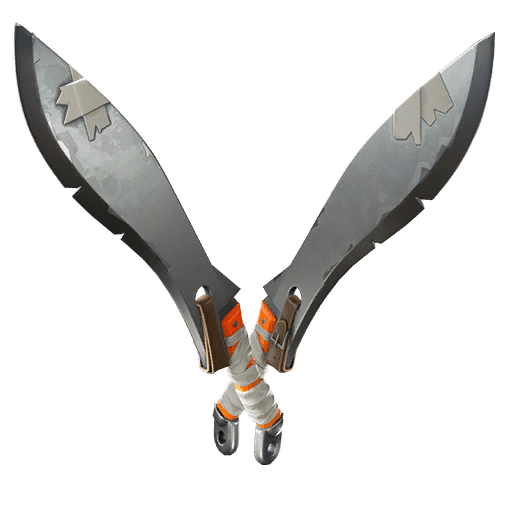 Leaked Fortnite V9.20 Glider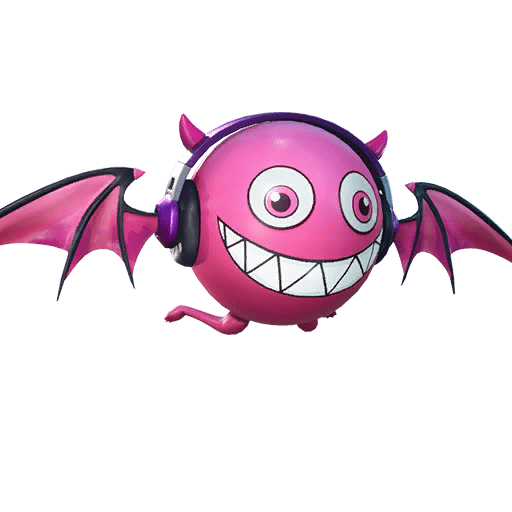 Leaked Fortnite V9.20 Contrail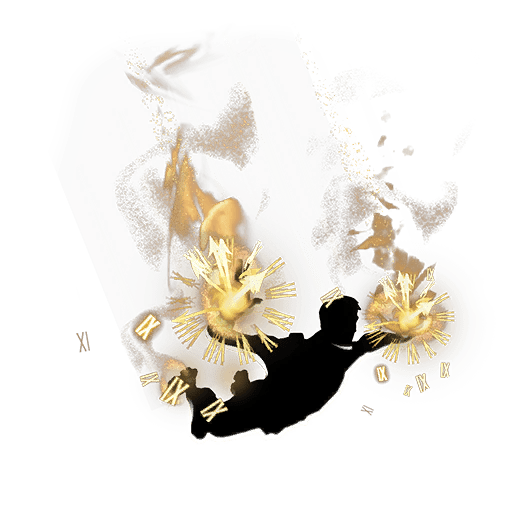 These cosmetics should be added to the Item Shop soon, however contrails have not been added to the shop separately in the past although there has been a contrail given with an Item Shop skin the past. We keep you updated on how to get the leaked contrail as soon as we know and we will be releasing the names and rarities of all leaked cosmetics a little later.
Which of these cosmetics will you be buying?