Here are all of the leaked Fortnite Skins and other cosmetics that have been found by dataminers in the v13.40 update.
Fortnite Skins and other cosmetics are added to the game regularly for players to either purchase in the Item Shop or the Store. Many new cosmetics are added in major updates and the v13.40 update has just taken place and dataminers have leaked the new Skins that have been added, all of which you can see below.
ALL FORTNITE LEAKED SKINS & COSMETICS FOUND IN THE V13.40 UPDATE
The following cosmetics have been found and leaked by @VastBlastt: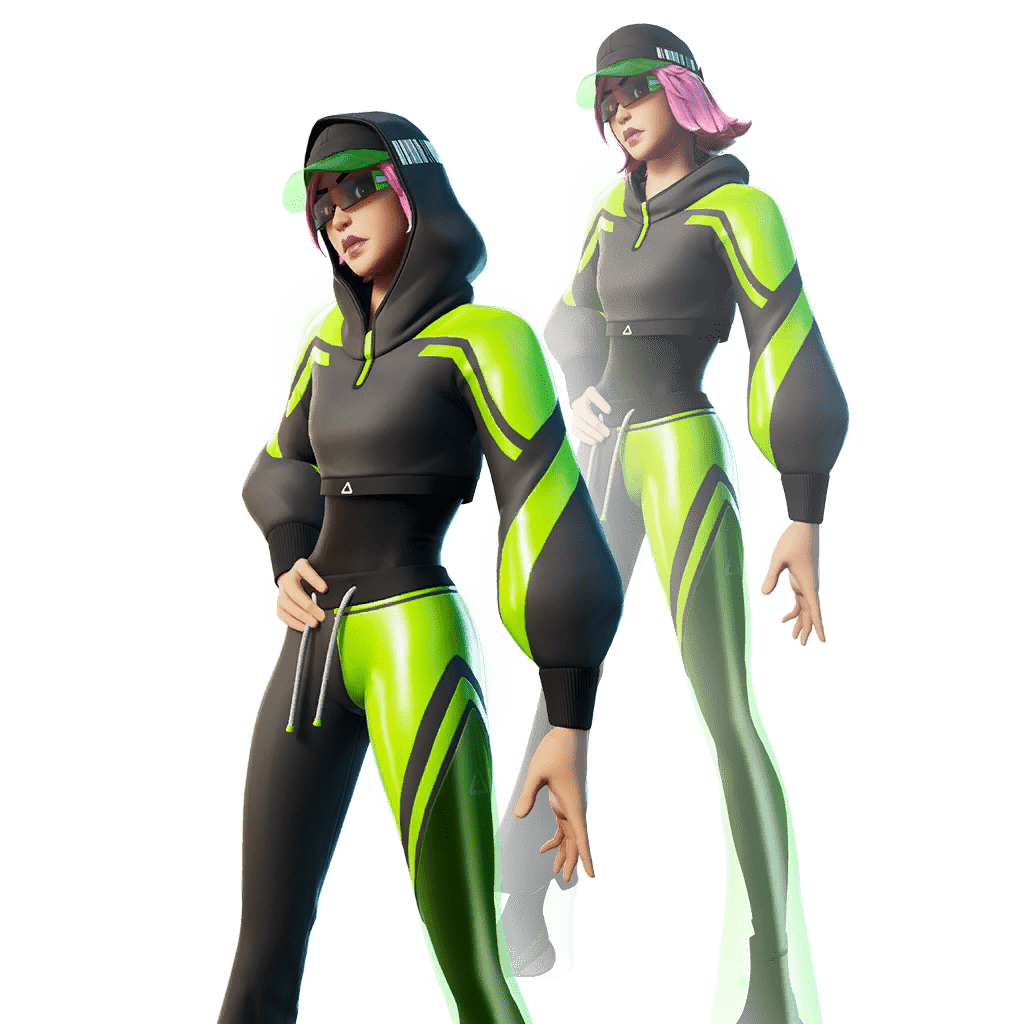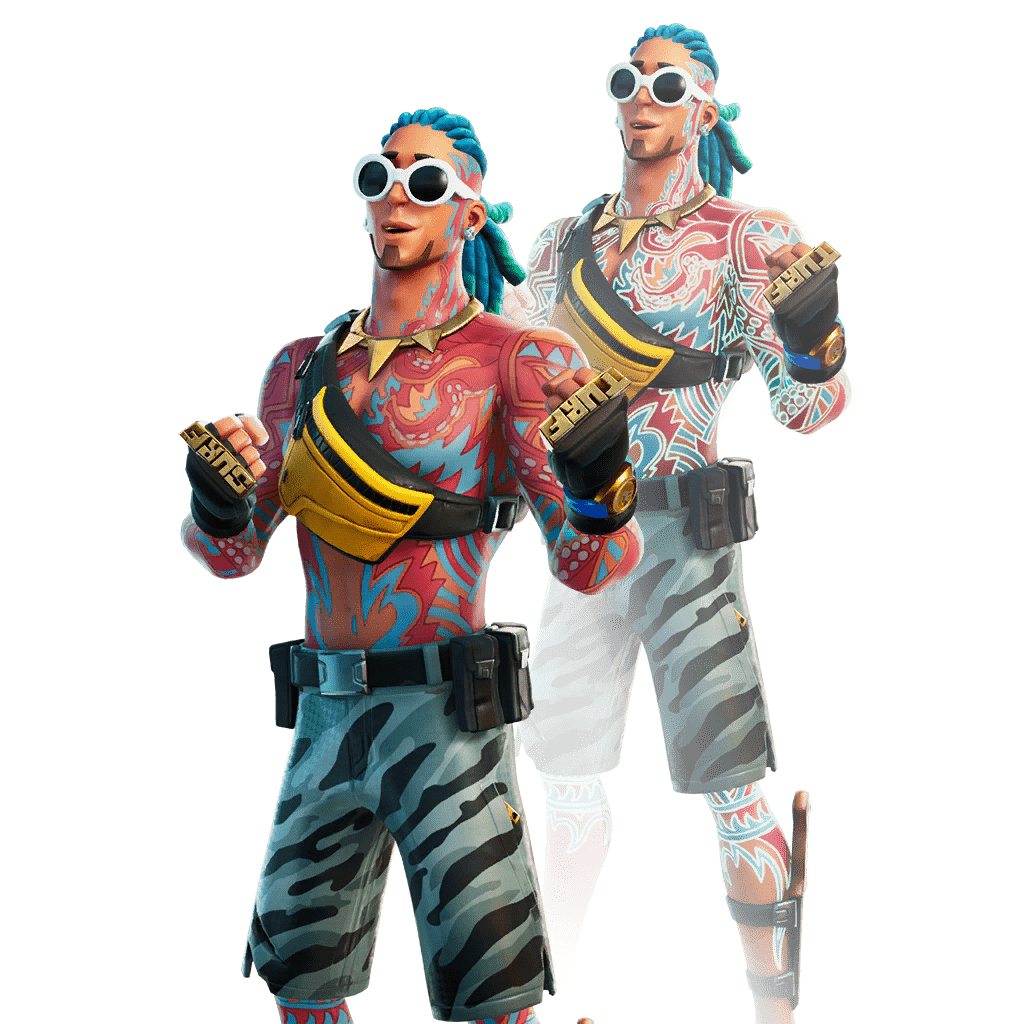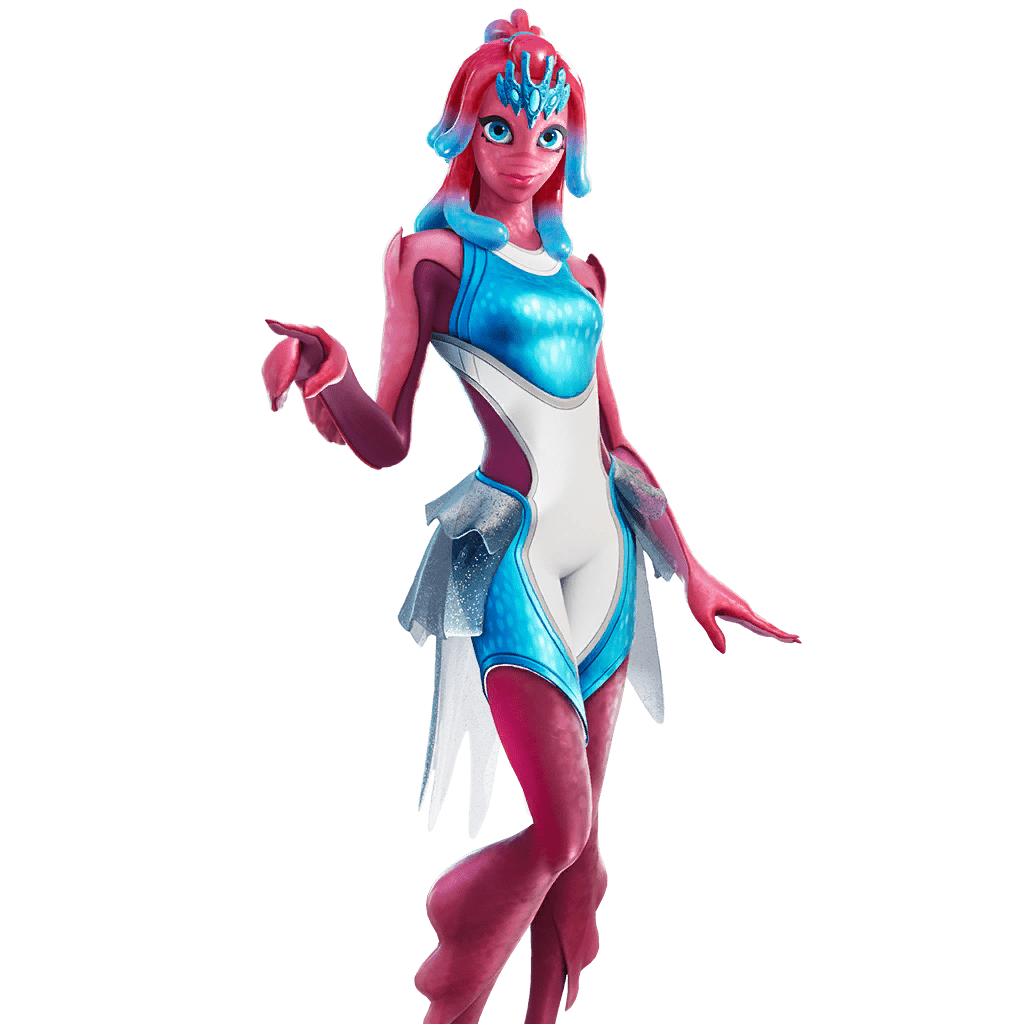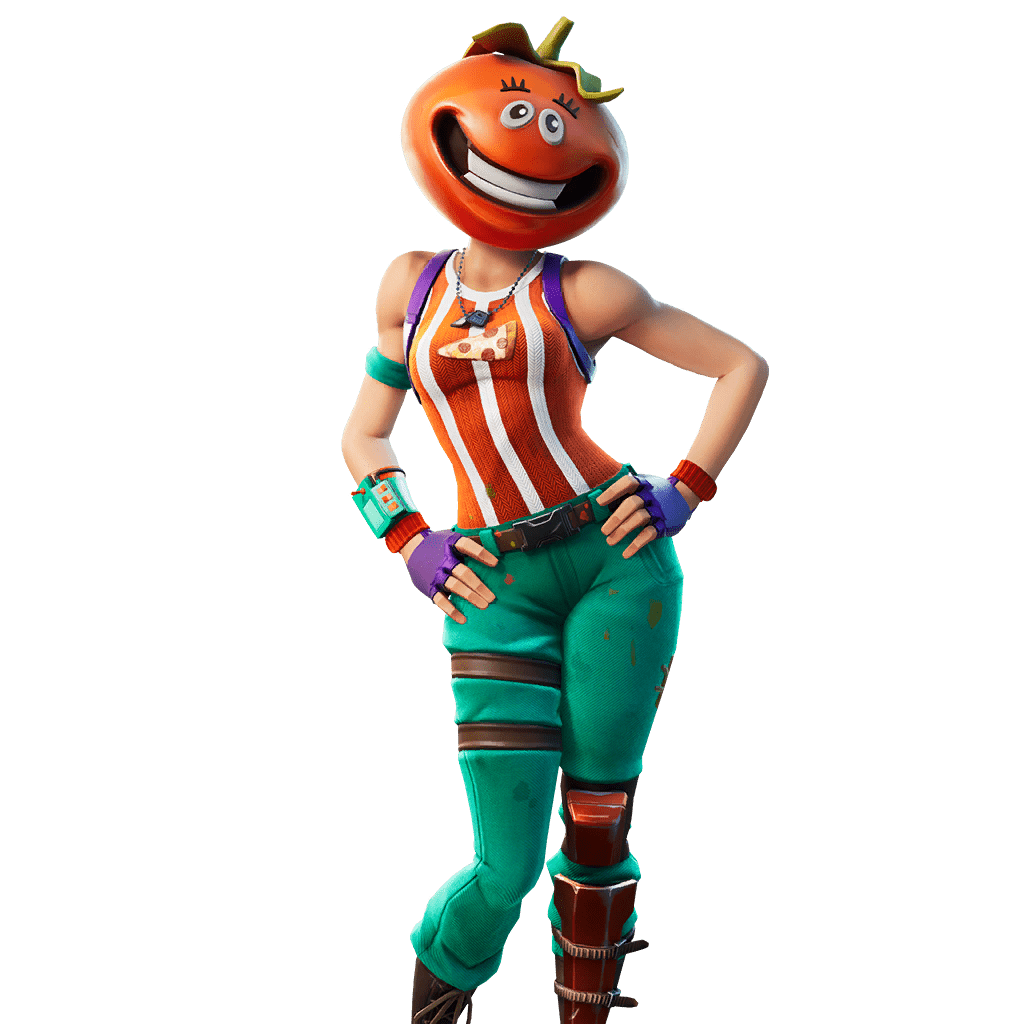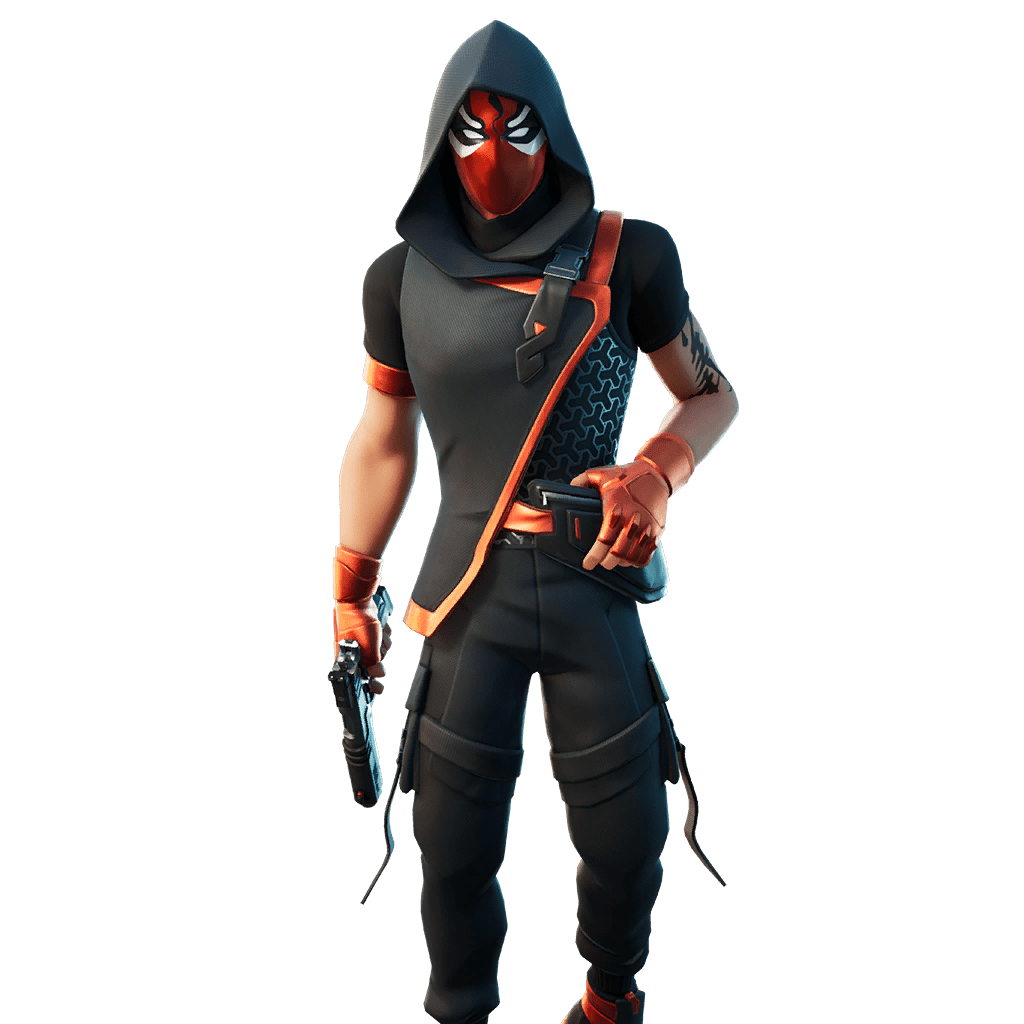 Here are three gliders that were added to the files: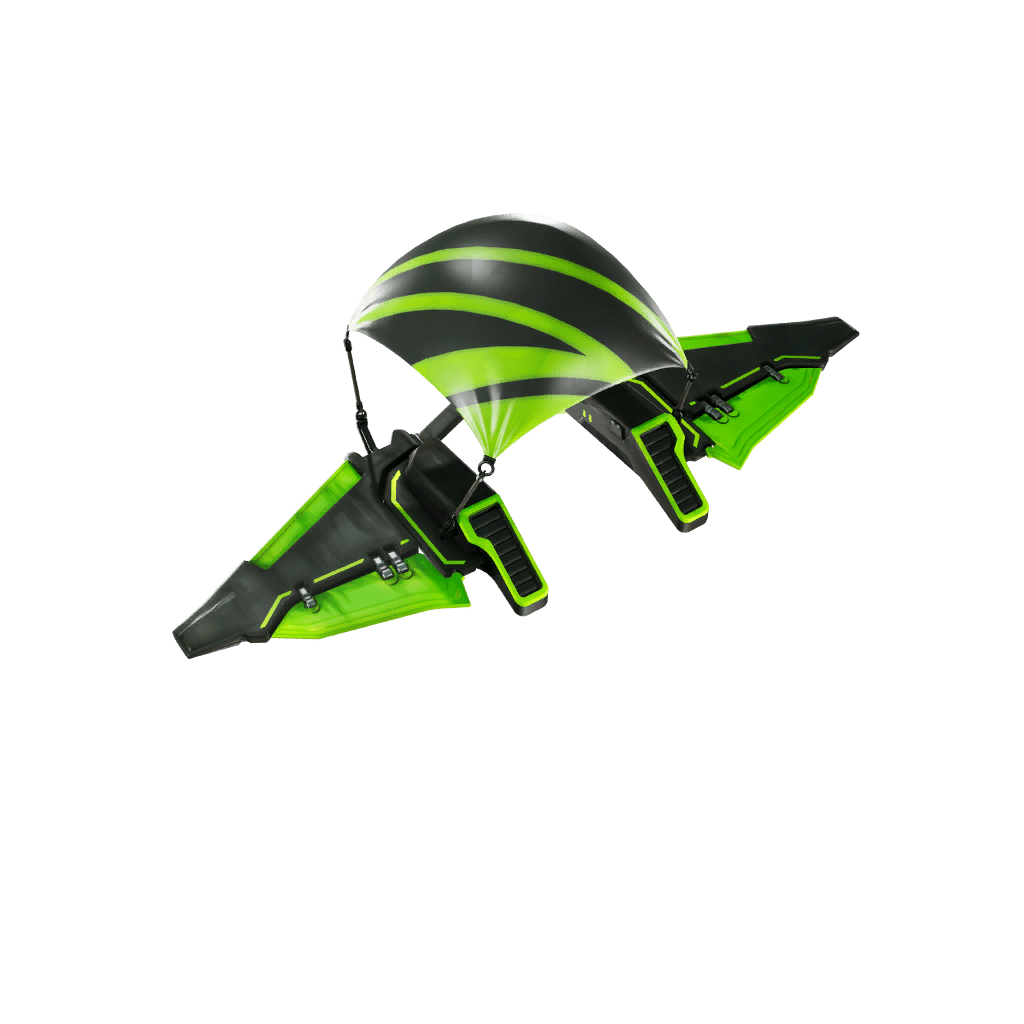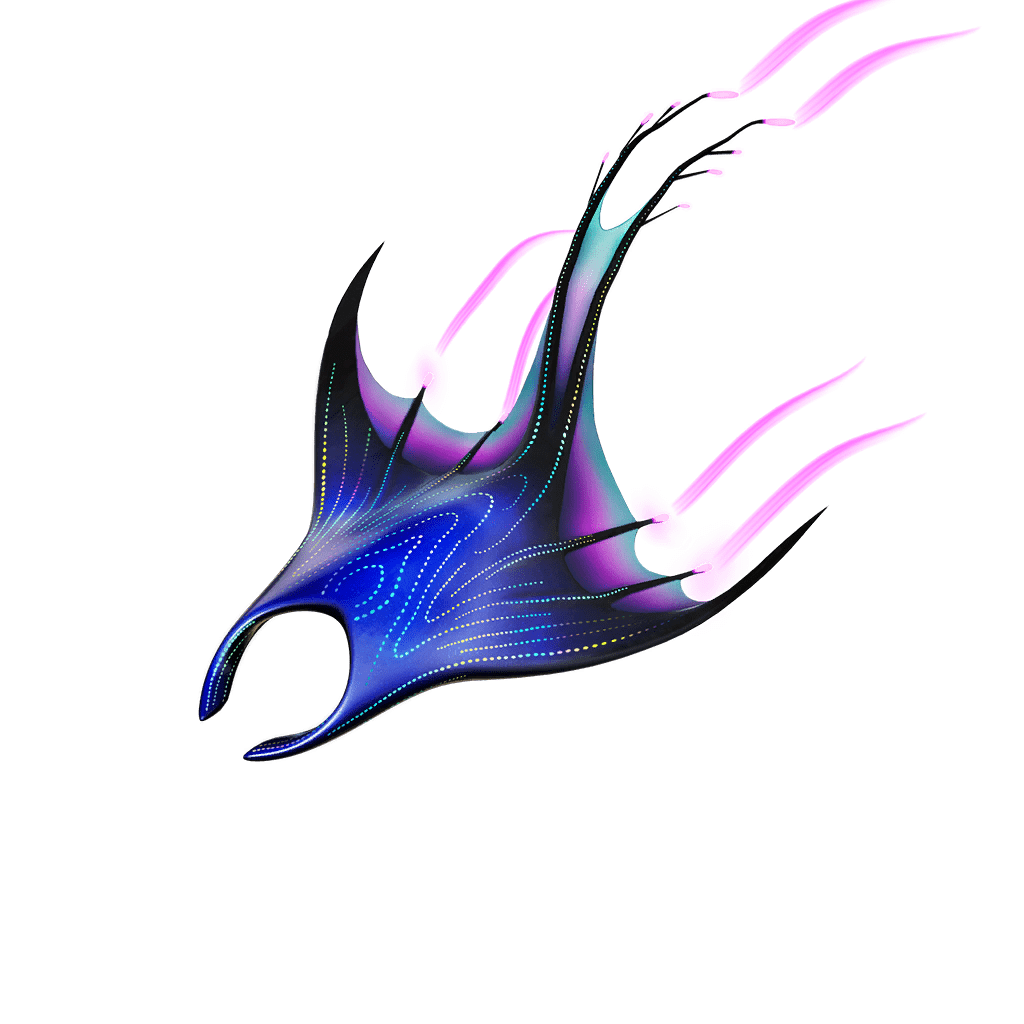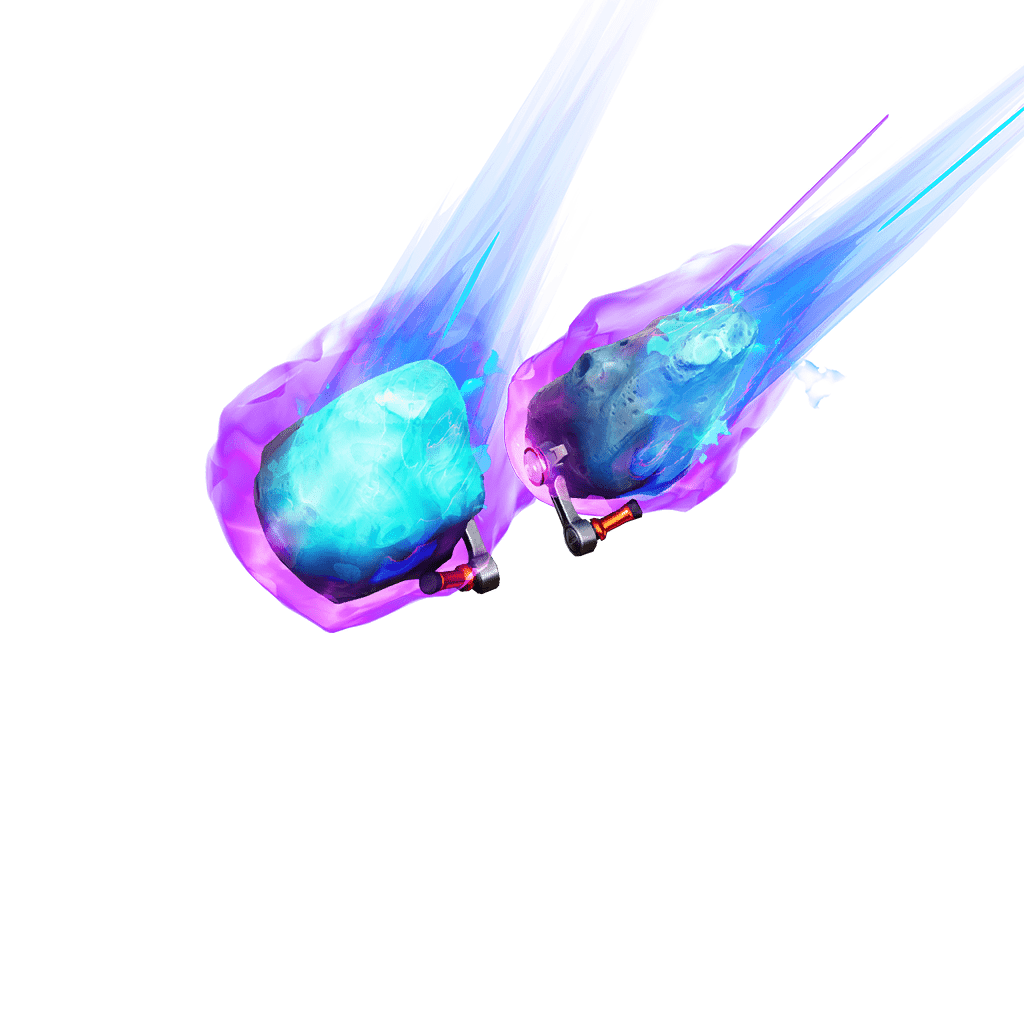 QUIZ: Take this Quiz to see how much you know about Fortnite!
You can see all the other cosmetics that were added in the image below, which was made by @HYPEX:
We will of course be posting the HD images with the names and descriptions later, along with a description of all the cosmetics. There were many cosmetics that were added in this update and the majority of these will be seen in the Fortnite Item Shop in the upcoming weeks.
Although all these Skins and other cosmetics have been added to the files in this update, it is not confirmed that they will definitely be added in the shop. Some leaked cosmetics in the past have been removed and weren't released, however this is rarely the case.
There is also a Shadow Pack/Bundle that has been added in this update, which you can read all about by clicking here.
What do you think of these leaked cosmetics? Let us know in the comments section below.