Here's the locations of where you can build special sandcastles in Fortnite.
We're already onto Fortnite chapter 2 season 6 week 10. We only have two more weeks left of the season before season 7 launches. The new season is expected to launch on June 7th. We'll likely get teaser for the new season a few days before the scheduled launch date.
From the last major Fortnite update last week, v14.40, data-miners leaked the week 9 and week 10 challenges ahead of time. The next update is scheduled for next week Tuesday and will be the final major update of the season.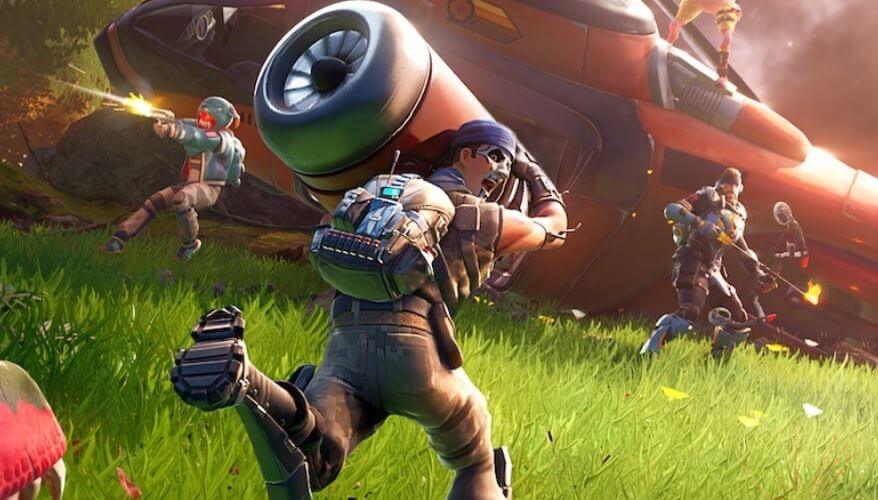 If there are any challenges for week 11 and week 12, we'll see them leaked by data-miners during scheduled server downtime for v14.40. One of the challenges for week 10 requires players to build special sandcastles. Here's how to build special sandcastles in Fortnite in order to complete the challenge.
Build Special Sandcastles Fortnite
In order to complete this Fortnite quest, you'll need to build 3 special sandcastles. You should see a blue outline of the special sandcastles. You'll need to go close enough to them in order to interact and build special sandcastles.
There are two different locations where you can complete this challenge. As you'd expect, you'll find the locations and different beaches on the Fortnite chapter 2 season 6 map. One of the locations can be found north east of Dirty Docks.
Here's the exact location: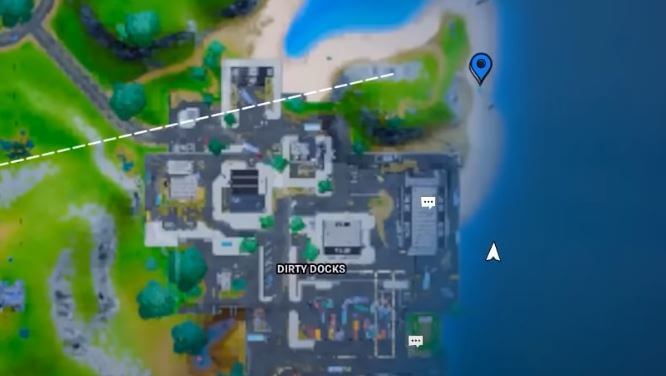 Here's what the outline of the Fortnite special sandcastle looks like, if you're close enough, you can't miss it:
There's a total of three Fortnite sandcastles at the three different locations. As we're writing this guide before the release of the challenges, we're going to assume interacting with one of them won't build them all, so you should be able to get the challenge done at one location.
However, if you don't want to land near Dirty Docks, you can find more sandcastles south west of Holly Hedges. Here's the location:
Once you're done, you'll need to know the locations of where to destroy special sandcastles. Click the link below to view our guide on how to complete the challenge.