The excavation team have moved to another location in Loot Lake, but the site will probably appear in the next update. Here is a theory as to why the sites are appearing.
Epic Games haven't introduced a new map to Fortnite, but instead have been updating the current one by removing POIs, adding new ones and other minor changes. Some of these changes may relate to the storyline, such as Kevin the Cube moving around in Season 6 and in this season, we have a helicopter moving around the map and new excavation sites appearing around the map.
The last excavation site found was in Loot Lake and at the bottom of the site, there was a piece of metal, which cannot be destroyed. The excavation team have now moved, but they are still in Loot Lake, as can be seen in the image below, via @FNBRHQ: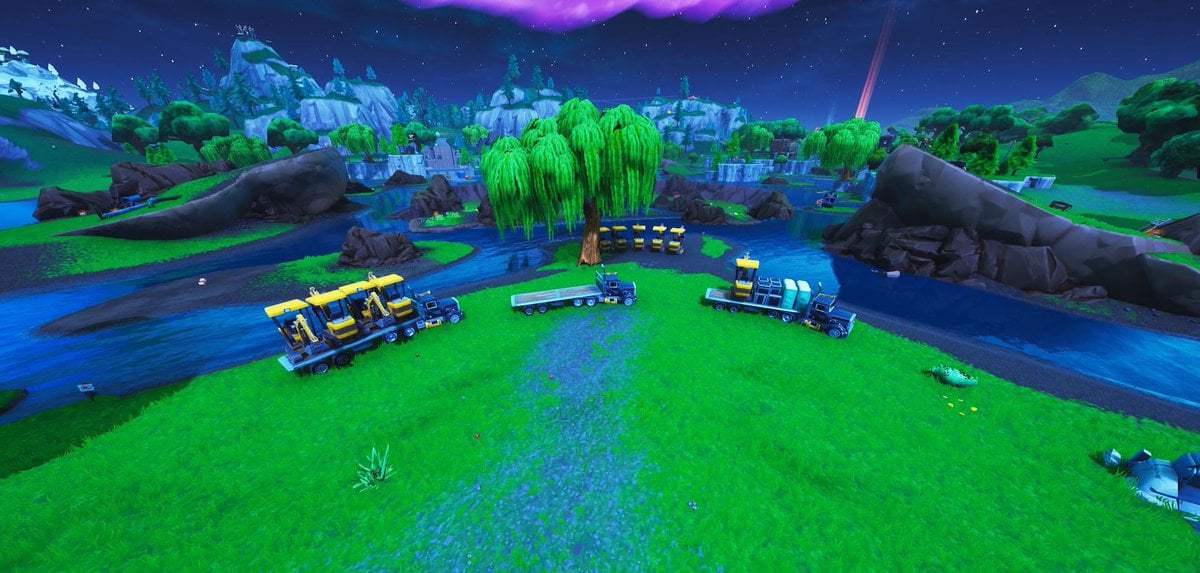 It is thought that another excavation site will appear, but it will not appear until the next update as data-miner FortTory had found the dig site files previously, but none have been found in the v8.30 update.
So I dont think we will get a new diggingsite before the next update.

I havent seen a new diggingsite in the files and I cant find any in replay mode.

— FortTory – Fortnite Leaks & News (@FortTory) April 12, 2019
No one knows why the excavation spots have appeared but the most popular theory is that someone is looking for the remains of Kevin, as the last place the cube was seen is in the middle of Loot Lake and it seems they are taking a closer look at the lake.
Reddit user toolbox007 has suggested that there may be another reason why Loot Lake will have another site, as can be seen below: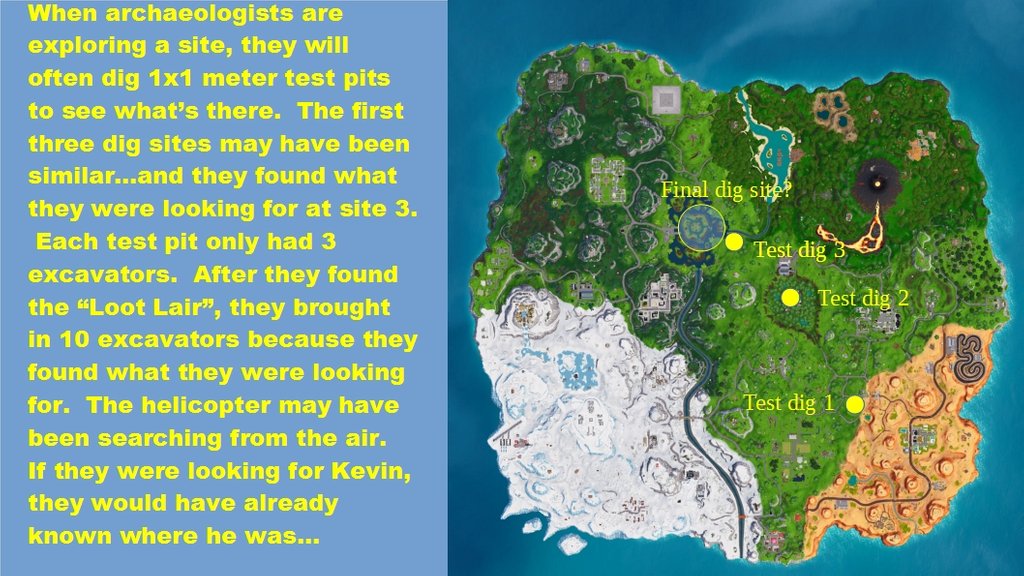 "When archaeologists are exploring a site, they will often dig 1×1 meter test pits to see what's there. The first three dig sites may have been similar.. and they found what they were looking for at Site 3. Each test pit only had 3 excavators. After they found the "Loot Lair", they brought in 10 excavators because they found what they were looking for. The helicopter may have been searching from the air. If they were looking for Kevin, they would have already known where he was.."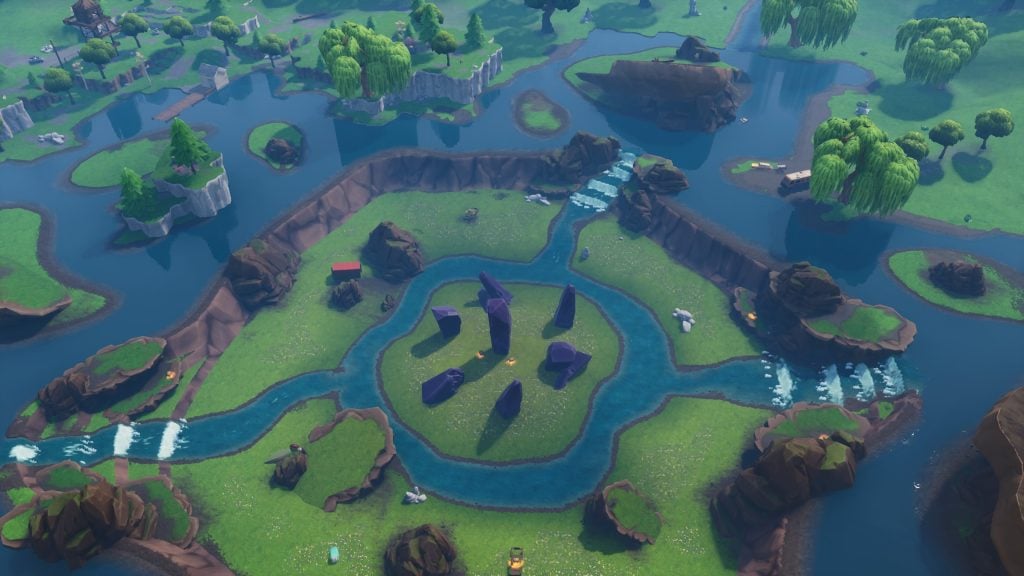 He went on to explain more in the comments.
"So, with the excavators unloading on the east shore of Loot Lake, it looks like that's going to be the big dig. It might seem obvious that this has something to do with Kevin, since that's where his remains are (and where that energy goop or whatever it was dropped in the swirling hole in the ground), but it's very possible this is something completely different. If the Government was looking for anything to do with Kevin, they wouldn't have had to search at all, it's been sitting in the middle of the lake since Season 6. Instead we've got a helicopter circling the island, and what look like test pits being dug in three different spots. The first three digs form an almost straight line from the desert to loot lake…if they hadn't found what they were looking for, it seems reasonable they would have kept digging along that line.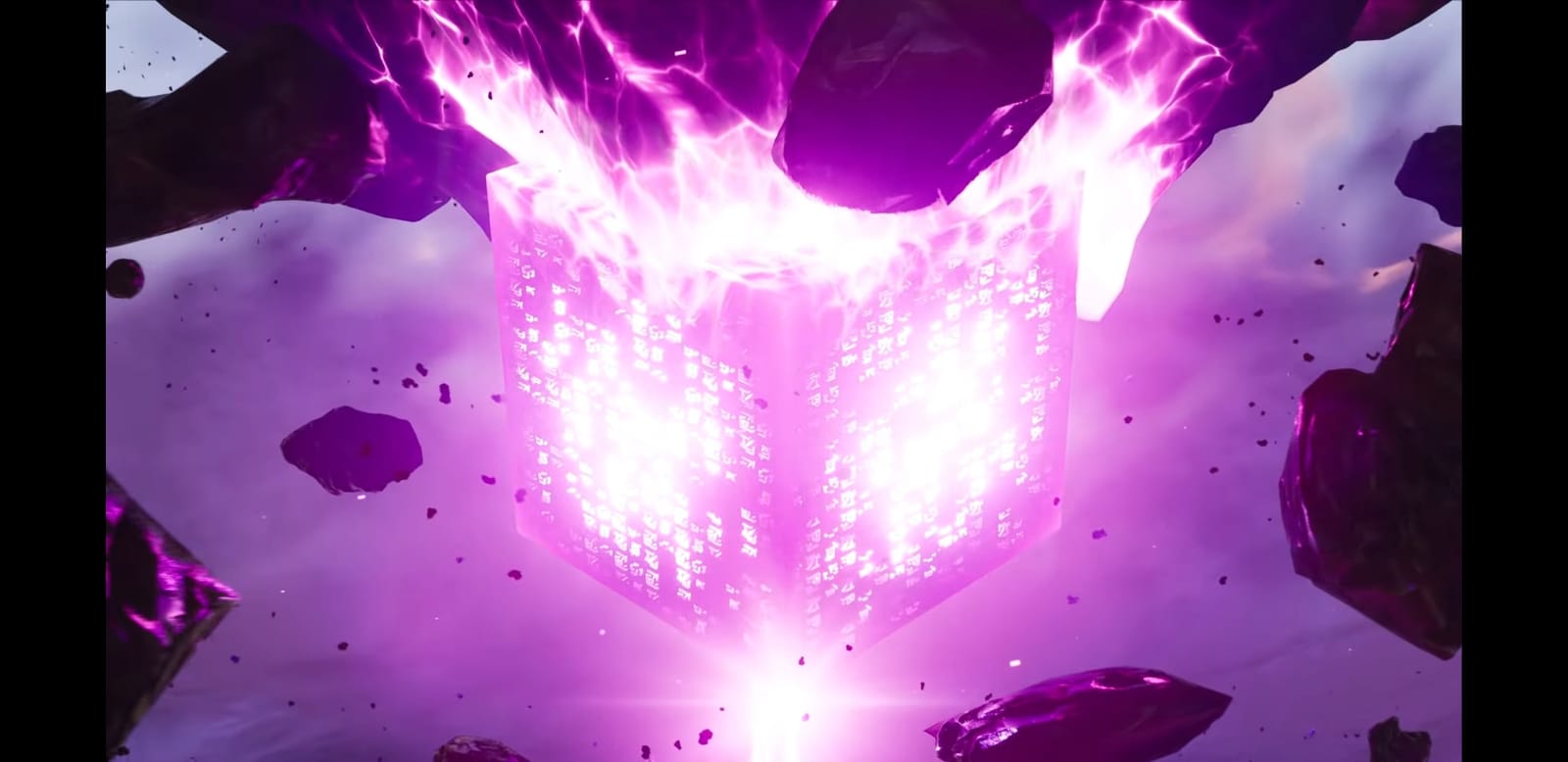 I really hope they don't dig up the lake…I think it's perfect right now. It actually has loot, and is a fun place to fight…the scenery is nice, and I would really rather not have them disturb Kevins remains. But…my gut feeling is this is going to end up being a new POI. Maybe not right now, but by the start of Season 9. The "Loot Lair" under that big metal door (or lid, or whatever it is) might indicate there's a lot more underground in this area, that could be the basis for a new POI…maybe mines like you see in STW or something. Whatever happens…change is coming to the lake it seems."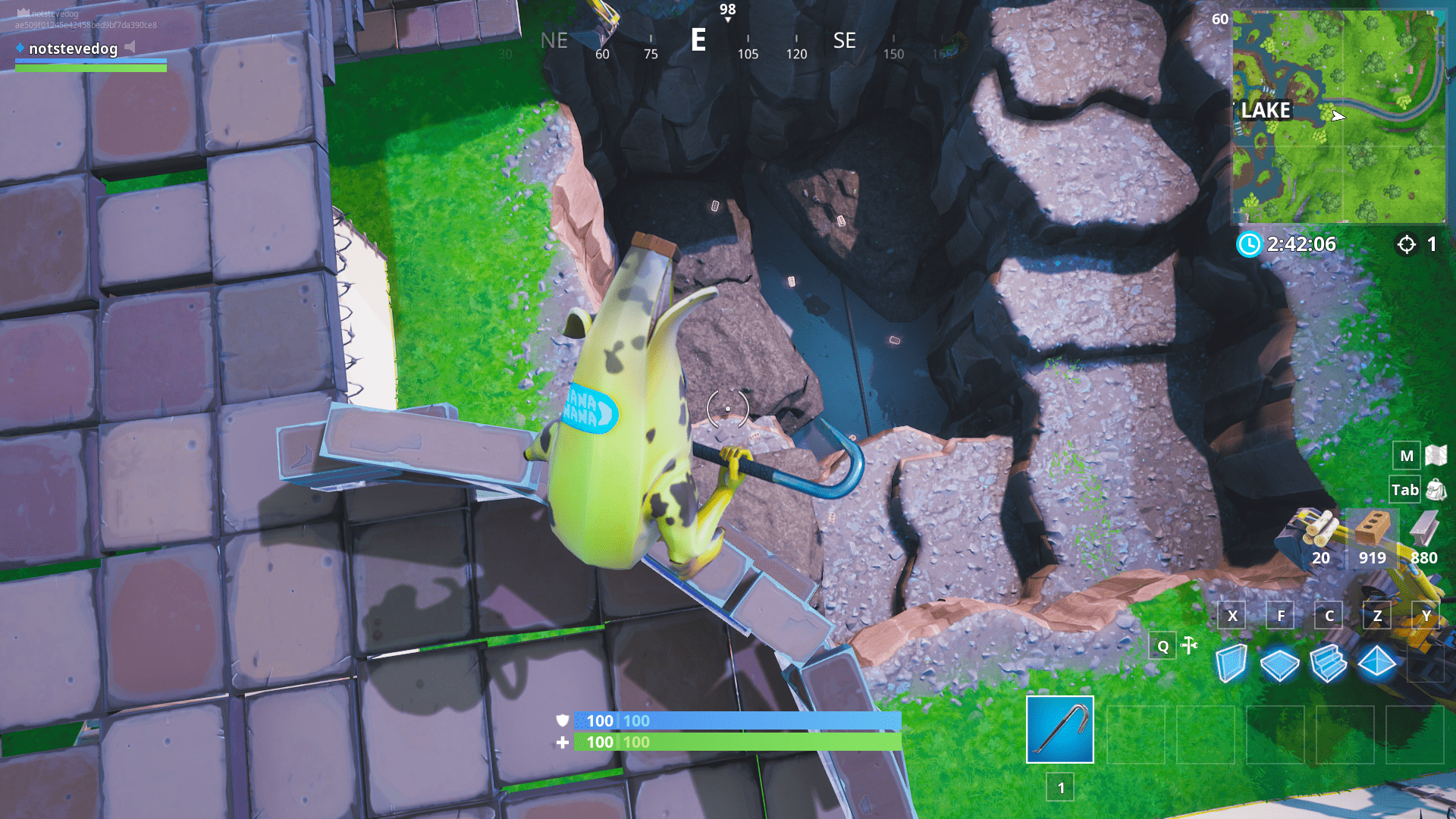 Epic have hidden the Week 8 loading screen for the Discovery Challenge and so it seems that the next update will require some downtime, meaning we could see some huge map changes and possibly a new event, but only time will tell.
Do you think they are looking for Kevin the Cube and what changes do you think they will make to Loot Lake? Let us know in the comments below.