Here's everything you need to know about the upcoming Fortnite Marvel Royalty & Warriors Fortnite Pack including a possible release date and price.
In the v15.10 Fortnite update, Epic Games added in a number of Fortnite Christmas cosmetics along with all the free cosmetics that are available by completing the Fortnite Operation Snowdown challenges including the Snowmando and Frost Squad Snowdown skins.
We also has the Frost Legends pack leak from the pack which includes Snow Drift and Snowheart. There's no information regarding when that pack will be available to purchase, but we'd assume it'll be available in the Fortnite Item Shop a day or two before Christmas.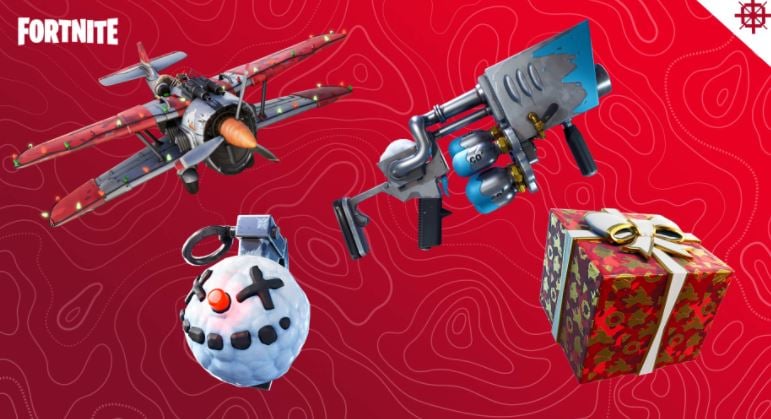 A number of Marvel-themed cosmetics were also leaked by data-miners. These Marvel Fortnite skins we encrypted but due to an error on Epics part, it was much easier for data-miners to leak them.
The skins are Black Panther, Captain Marvel, and Taskmaster. It'll be part of the new Marvel Royalty & Warriors Pack that'll be released within the next couple of days. Here's what we know about the Marvel Royalty and Warriors pack.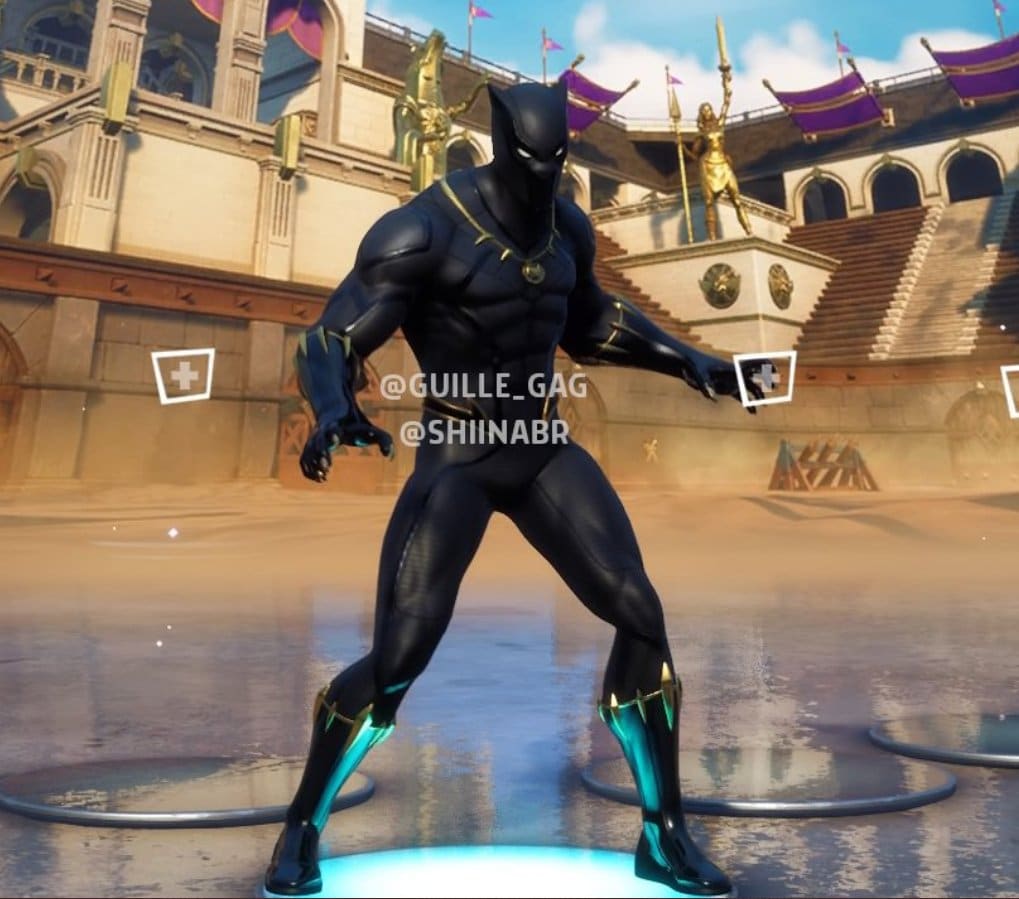 Marvel Royalty & Warriors Fortnite Pack
The Marvel Royalty and Warriors Fortnite pack will include three Fortnite skins, three pickaxes (harvesting tools), and 2 gliders. As mentioned, the three skins have been leaked but the pickaxes and gliders haven't.
Epic Games have just put out a tweet teasing the release of the Black Panther, Captain Marvel, and Taskmaster Marvel Pack. They posted the wrong tweet and have since put out another tweet which we've added below.
If you'd like to support us, use code FNINSIDER in the bottom right of the item shop. #EpicPartner
Black Panther Fortnite Skin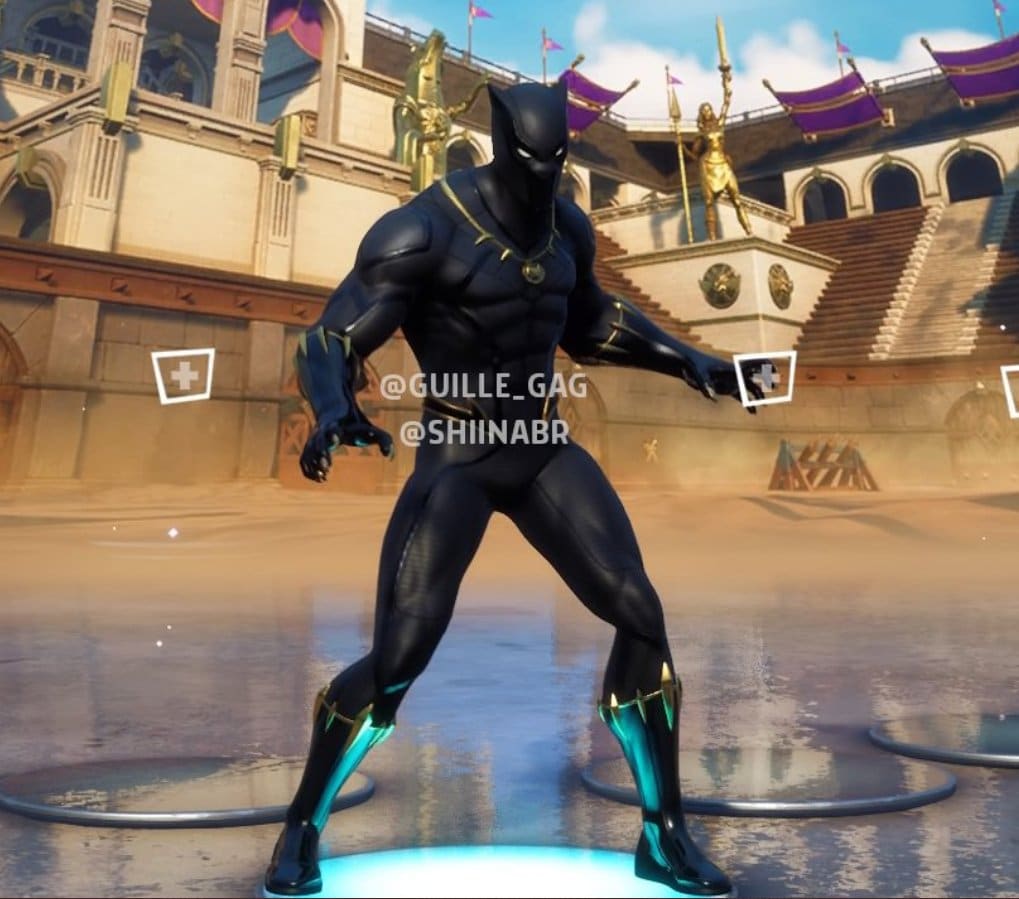 Fortnite Captain Marvel Skin
Taskmaster Skin
UPDATE: TO VIEW ALL COSMETICS IN THE PACK CLICK HERE
Here's a look at the featured image for the pack: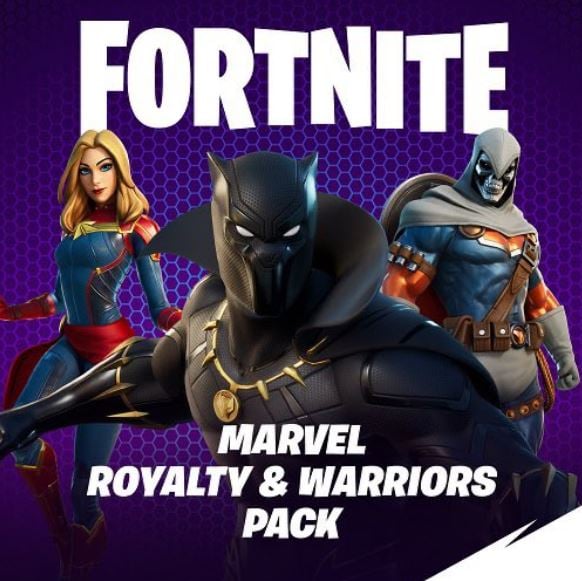 Release Date
There's no official release date for the pack at the moment, however, as Epic have posted a teaser for the pack, it'll either be available today at the item shop reset or tomorrow. We'll update this when the pack goes live.
Price
The Marvel Royalty & Warriors pack will cost $25/£19.99 according to data-miners.