Here is a Fortnite Skin concept for the Monster seen in the Final Showdown Live Event, named 'The Devourer'.
New Skins are added to Fortnite on a regular basis and as the Season has just begun, there are seven skins that have been released in the Season X Battle Pass, all of which can be seen here. There are also many skins that are released in the Item Shop, which can be purchased with V-Bucks.
The Fortnite Community are very creative and they come up with many concepts, some of which are seen by the devs and are included in the game. At the end of the season, we saw the Mecha Robot and the Monster fight in the Final Showdown Live Event and after this event concluded, the Item Shop was updated and the Mecha Team Leader Skin was available to purchase.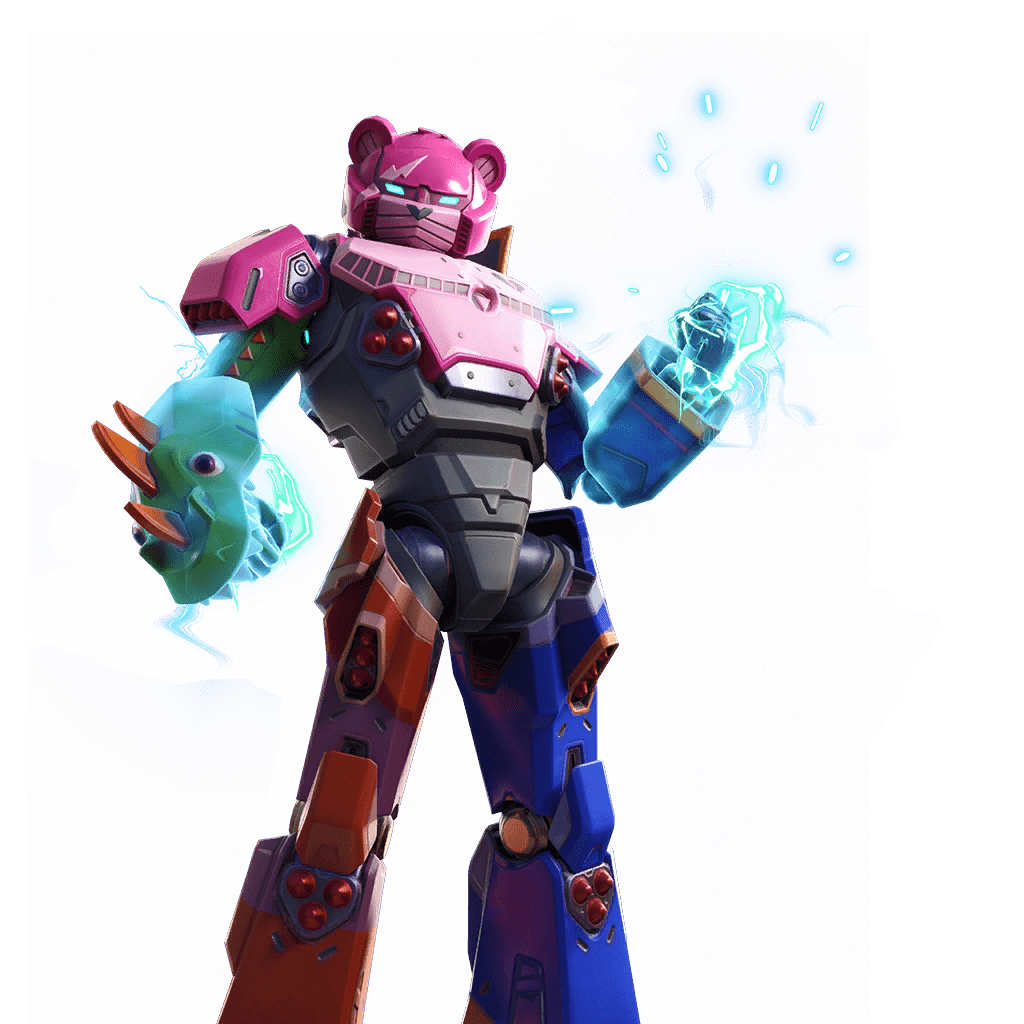 This Skin is of Epic rarity, but was available for 1,600 V-Bucks rather than 1,500 V-Bucks, which is the normal price of Epic Skins. This was most likely due to the fact that players who had purchased this Skin were also given the 'Turbocharger' Emote.
Players were able to show their support for who they wanted to win, either the Monster or the Mecha Robot, by being gifted the banners in the Item Shop by friends, but there is no Monster skin available for purchase.
Reddit user 10shredder00 has come up with a concept for the cosmetics in the Cattus set, which includes a skin, back bling and pickaxe. The following cosmetics would need to redesigned slightly, but the idea of them is quite clear.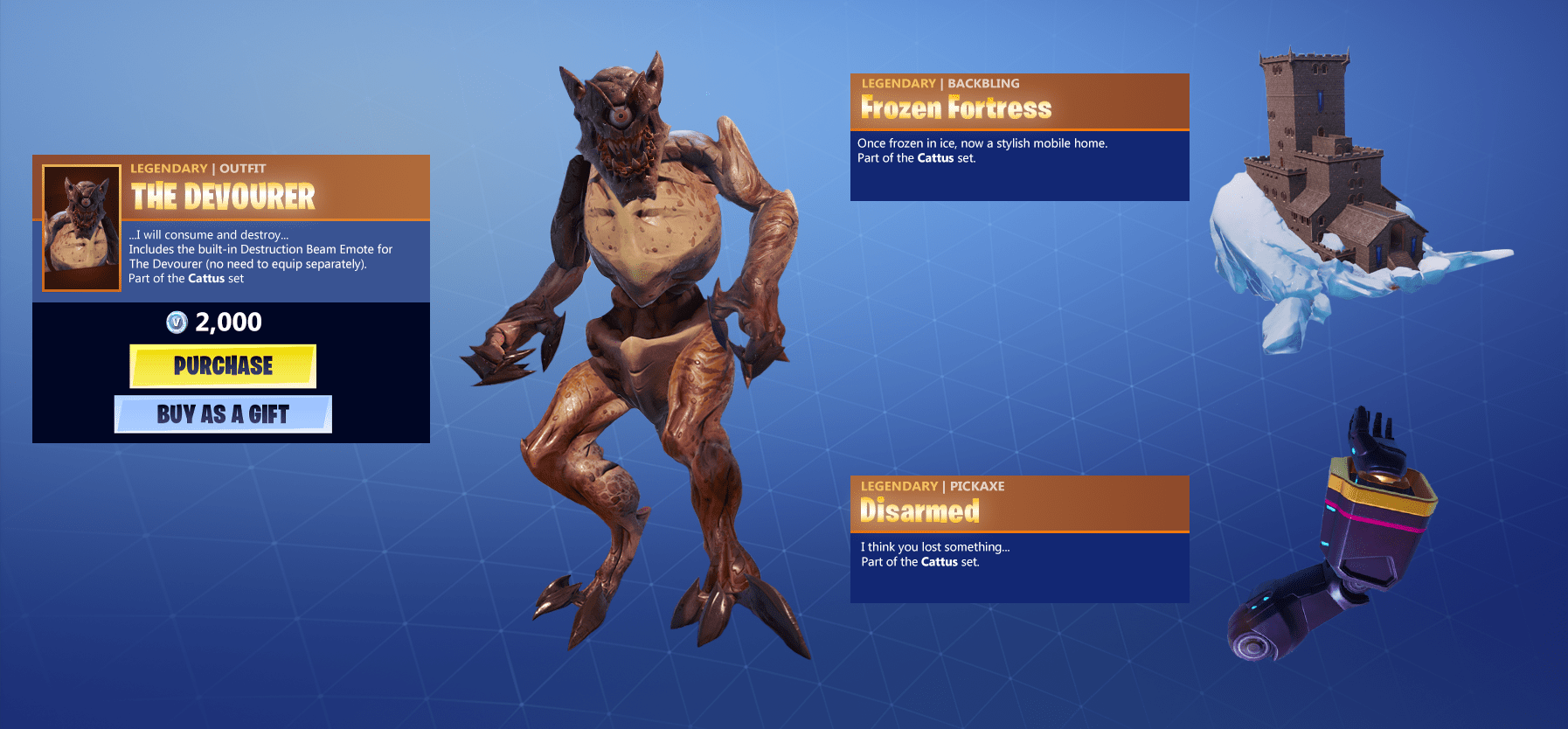 The Devourer Skin – I will consume and destroy…
Destructive Beam Emote – comes with skin purchase
Frozen Fortress Back Bling – Once frozen in the ice, now a stylsh mobile home.
Disarmed Pickaxe – I think you lost something…
If this set were to be added, they wouldn't be of Legendary rarity, especially the Pickaxe, as there has not been any Legendary Pickaxes that have been released in Fortnite Battle Royale. It would seem more likely that these cosmetics would be of Epic rarity.
The Back Bling makes sense as the Monster was only seen in the Final Showdown Live Event, but when it was seen in the ocean surrounding the island, we would see the castle above the water.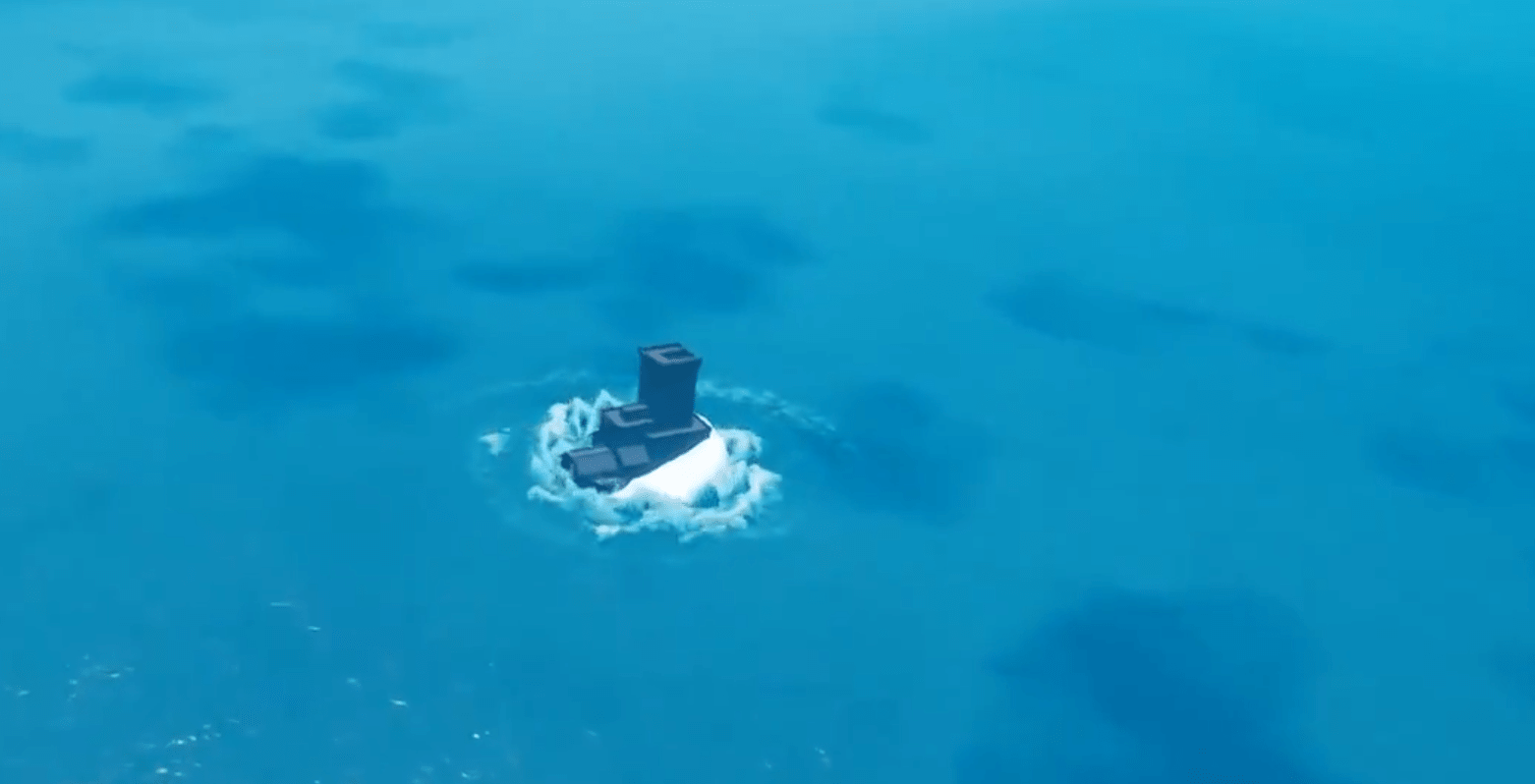 The Disarmed Pickaxe is a genius idea as we saw the Monster rip the arm from the Robot in the fight when it jumped out of the water. To watch the full live event again, click here.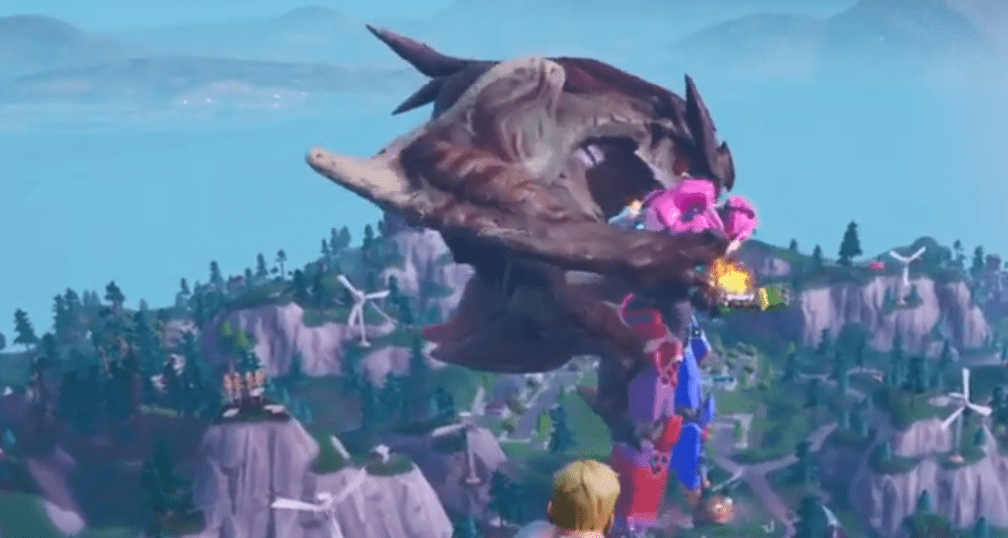 Would you buy these cosmetics if they were in the Item Shop? Let us know in the comments section below.