Here is the location of the Outdoor Movie Theater in Fortnite for the Cameo Vs. Chic Overtime Challenges.
There are ten new challenges to complete for the Cameo Vs. Chic Fortnite Overtime Challenges and one of the challenges requires you to visit different locations. The challenge is to visit a lonely recliner, a radio station, and an outdoor movie theater.
This article will show you where you can find the outdoor movie theater and the other two locations will be linked at the bottom of this article. You will need to visit all three locations in order to complete this challenge.
FORTNITE Outdoor Movie Theater LOCATION
The outdoor movie theater is the third and final location mentioned in the challenge and you can find it at the Risky Reels landmark, which is north of the main lake, west of Frenzy Farm. We have marked the exact location on the map below: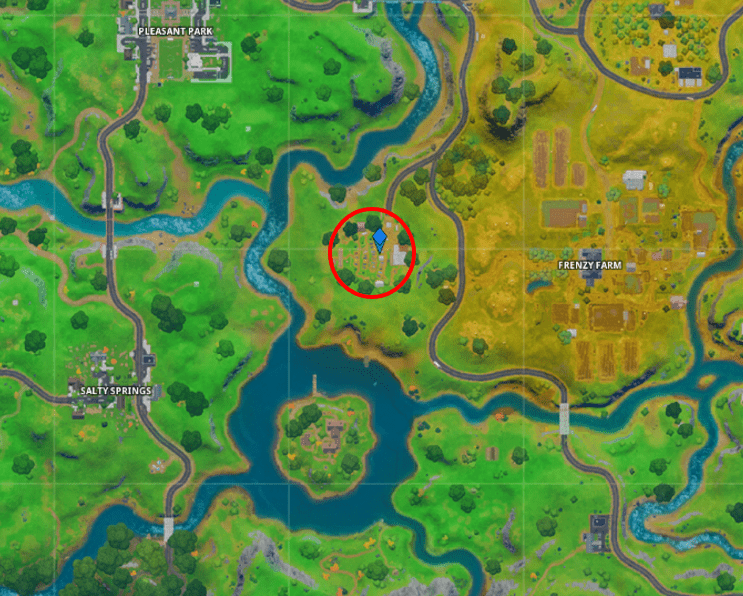 You will simply need to visit the theater in order to complete part of the challenge. Here is what the outdoor movie theater looks like in-game: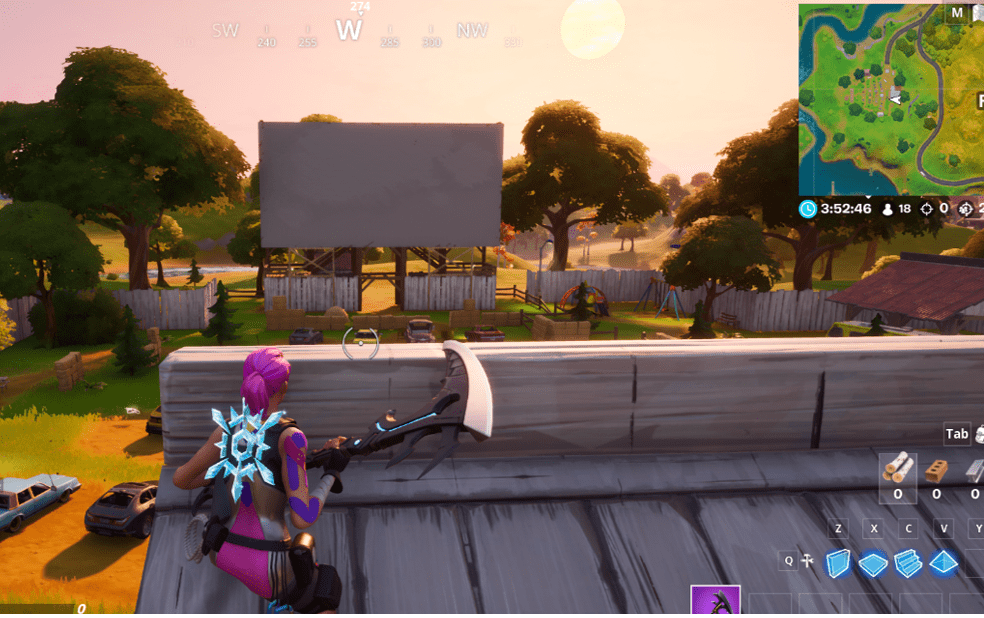 As previously mentioned, there are two other places you will need to visit in order to complete the challenge and we have created guides on where you can find these locations, which you can see by clicking on the locations below: