The Driftboard was pulled from the v7.10 Fortnite update last night, but a player has posted footage of the Driftboard in action.
The in-game news feed updated yesterday to tease the release of a new item, the Driftboard. However hours later, Epic made an annoucement that the Driftboard will not be available in the v7.10 update but will still be released in the future.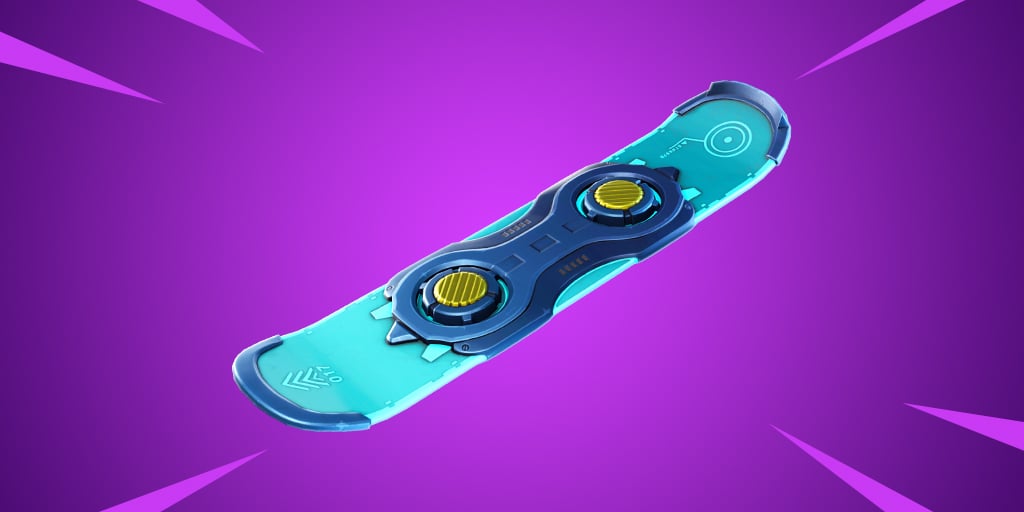 A video of the Driftboard being used in-game has now been posted to Twitter. Twitter user Giuk93600505 posted a clip in a reply to a tweet from the official Fortnite account, showing him using the Driftboard. He then replied to his Twitter post by stating that in order to use the Driftboard, players would need to go the main island from the creative mode.
Here's a clip of the Driftboard in-game:
https://twitter.com/Giuk93600505/status/1075084102209036288?s=19
This appears to be a bug that Epic will look into fixing as soon as possible as this is an item that wasn't supposed to be made available to players.