Epic will be releasing a brand new pack or bundle called Polar Legends. Here's a look at the leaked skins, back bling and emote.
Epic Games have released a handful of Fortnite packs and bundles over the past year. Some of the recently released bundles and packs include the Darkfire Bundle and The Final Reckoning Pack.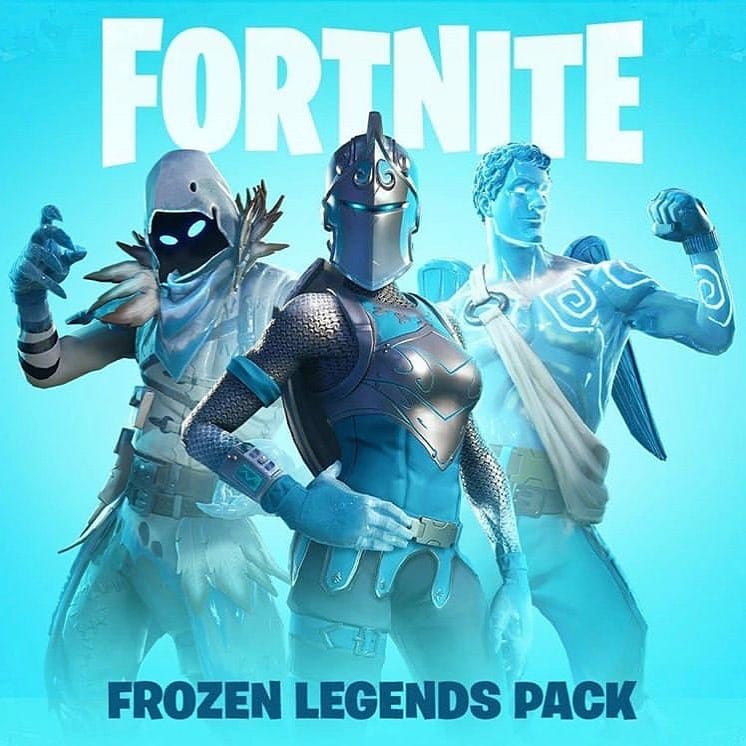 Epic have also released two legend packs, Lava Legends and Frozen Legends. According to leaks, we'll be getting yet another legends pack in the near future, likely before Christmas. The name of the pack is called Polar Legends and the cosmetics have been leaked in today's v11.30 patch update.
UPDATE: You can find the updated article on the Polar Legends Pack HERE.
Fortnite Polar Legends Pack Leaked
Three Fortnite skins, one emote, and one back bling for the Polar Legends Pack has been leaked. There's a possibility there's more cosmetics in this pack, but we'll have to wait and see.
The Frozen Legends pack cost $25 whilst the Lava Legends pack was $19.99. The Polar Legends pack will likely be one of the two prices.
Below you'll find the images, names, and descriptions for the leaked Polar Legends pack:
The Devourer Fortnite Skin
No Longer Trapped in his icy prison.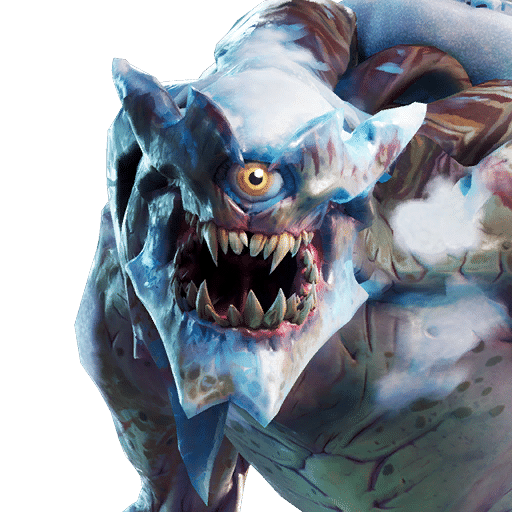 Frozen Nog Ops Fortnite Skin
Bring some chill to the skirmish
Frozen Fishstick Fortnite Skin
Show 'em how fresh frozen can be.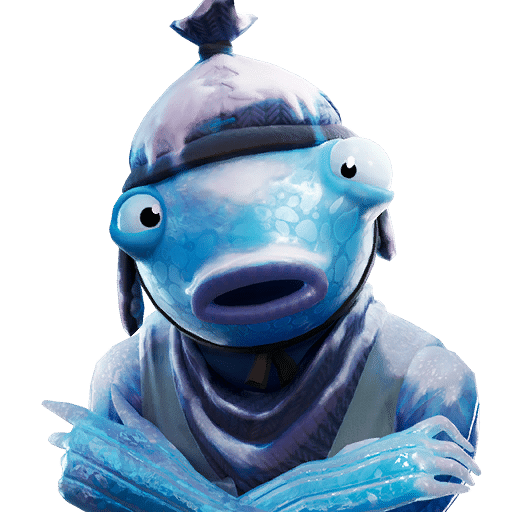 Power Roar Emote
Leaked "Power Roar" emote! pic.twitter.com/q94tRaRskq

— Makks – Fortnite Leaks (@MakksFN) December 12, 2019
Castle Peak Back Bling
Winter storm the castle.
We'll keep you updated if any other cosmetics are leaked for the Polar Legends pack or when the pack is released. A couple of the packs have been provided to popular streamers prior to them releasing. If we see any streamers showcasing the new pack, we'll be sure to provide a new look at the Polar Legends Pack Cosmetics.