Here's the location of where to visit Predator's apartment in Hunter's Haven as Predator. The reward for the challenge is the Bio-helmet Online emote that removes Predator's Mask.
Epic Games announced there would be a new Fortnite update today, v15.21. We've not had many back-to-back updates in chapter 2, so the new update was a surprise to those that don't follow any data-miners. The v15.21 update was on the staging server a week before it went live.
Today's update didn't bring much content, but Predator has been added as an NPC on the map along with a new mythic item, Predator's Cloaking Device. Along with the release of Predator, we'll have new Jungle Hunter challenges/quests that are viewable in the Battle Pass tab.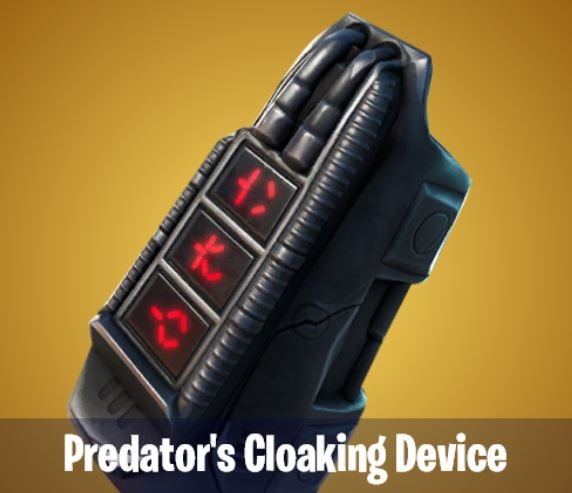 One of the challenges requires players to visit Predator's apartment in Hunter's Haven as Predator. Here's how to complete the challenge if you're not sure where Predator's apartment is located.
Visit Predator's apartment in Hunter's Haven as Predator Fortnite
In order to complete the visit Predator's apartment challenge, you'll need to have unlocked the Predator Fortnite skin. In order to unlock the skin, you'll need to defeat Predator. You'll find the new boss in Stealthy Stronghold.
Predator isn't too hard to defeat, but it can be a paid when he keeps using his cloaking ability, but you can use your cross hairs to keep track of him. For a guide on how to defeat Predator, visit our dedicated guide here.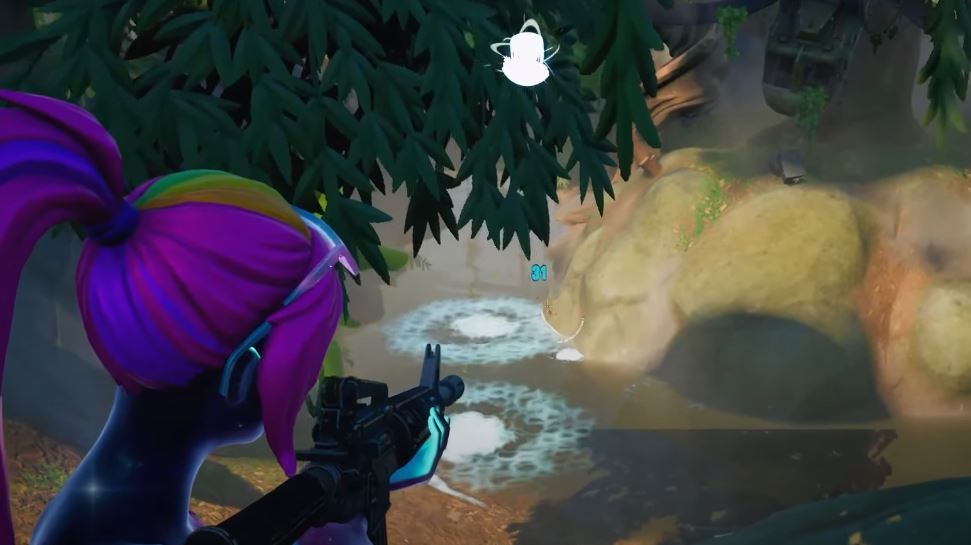 Once you have the Predator skin, ensure you're using the skin whilst completing the challenge. Predator's apartment can be found on the east side of Hunter's Haven. It's the building with a bunch of stairs leading up to it. Here's the map location of Predator's apartment in Fortnite: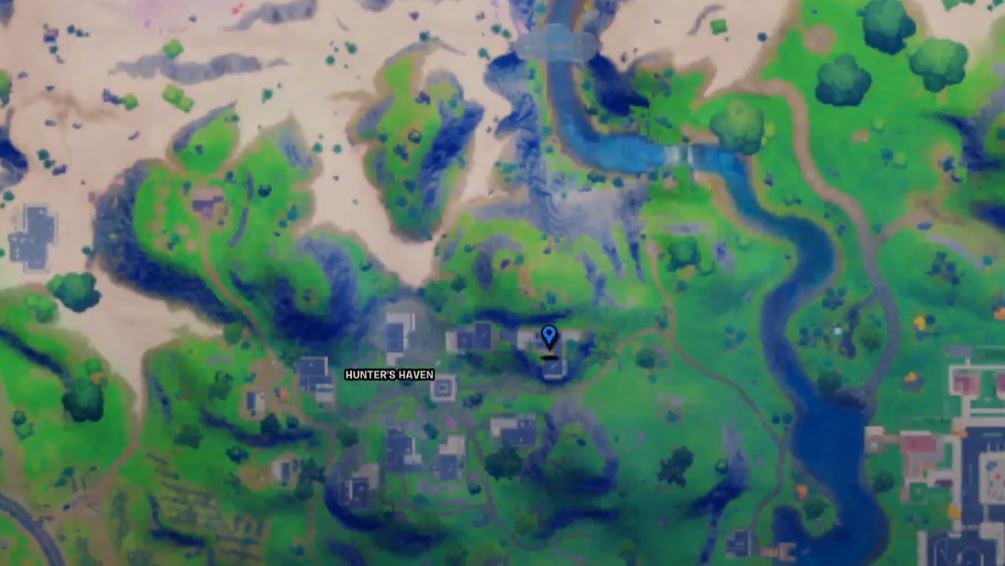 Here's what Predator's house looks like in-game:
Simply walk into Predator's house and you'll have completed the challenge. Once you do complete the challenge, you'll be rewarded with the Predator emote that removes his mask, Bio-helmet Online.