Here's how to complete the "Use Presents" Fortnite Winterfest Challenge.
Day 8 of the Fortnite Winterfest Christmas event was yesterday which brought a brand new challenge, reward, and the return of Shockwave grenades. Each challenge for Winterfest provides players with a reward, and yesterday's reward and challenge can be seen below.
The reward upon completing the use presents challenge is in my opinion one of the top three rewards you can get from the Winterfest challenges. The reward is a pickaxe called Snowy Pickaxe, which you can check out below: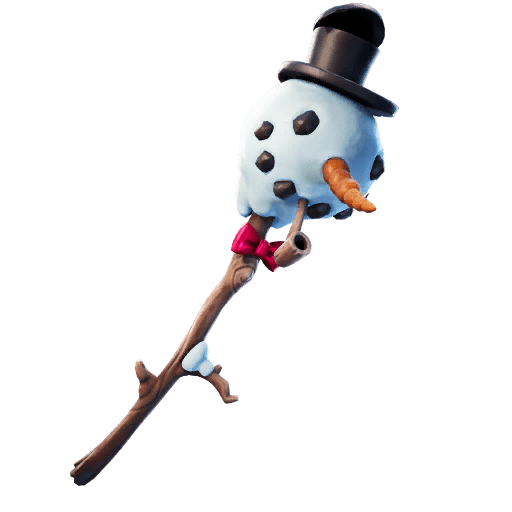 How to use Fortnite presents
The Fortnite presents item in-game are limited time items. They were first introduced last year during the 14 days of Fortnite Christmas event. They're back this year and players need to use presents two times in order to complete the Winterfest challenge and unlock the Snowy pickaxe reward.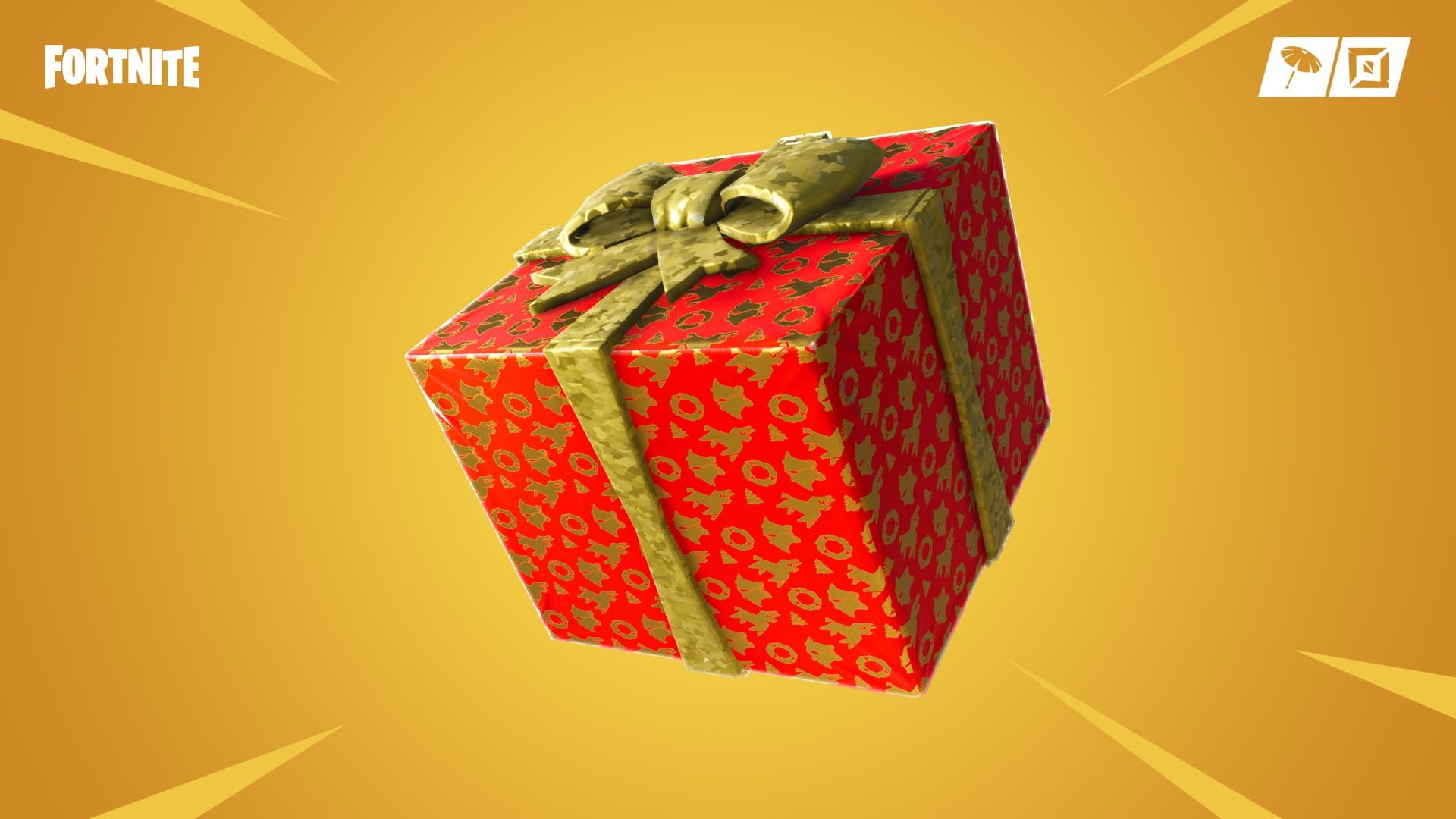 Presents are a legendary item, and in order to use them once you find them, simply throw them to summon a large present. In the present, you'll find a set of item/weapons inside. You don't need to search inside the presents in order to use them, but you'll find good loot within the present.
They're quite useful and usually provide shields along with a epic or legendary variant of a weapon.
As they're legendary items, they're extremely rare to find, so you'll need to keep searching chests in order to find them. Again, once you find them, simply wield them and throw them in order to use them. You'll need to do this twice in order to complete the challenge and unlock the Snowy Pickaxe.
If you're looking to get a particular item from the Fortnite presents that are in the Winterfest Lodge, be sure to check out our cheat sheet guide in order to give yourself the best chance of getting what you want.