Here's how to complete the find the loading screen picture at a Quinjet Patrol Site Wolverine week 2 challenge.
The Fortnite week 2 weekly challenges will be available to complete at 2 PM BST along with a challenge for the locked skin this season, Wolverine. As always, data-miners have leaked the challenges ahead of time, so we know exactly what to expect.
Today's Wolverine Fortnite challenge and reward will go live at the same time as the weekly challenge. Each completed weekly challenge will provide players with a reward. Last weeks challenge required players to investigate mysterious claw marks. The reward for completing last weeks Wolverine challenge was the Berserker Barrage spray.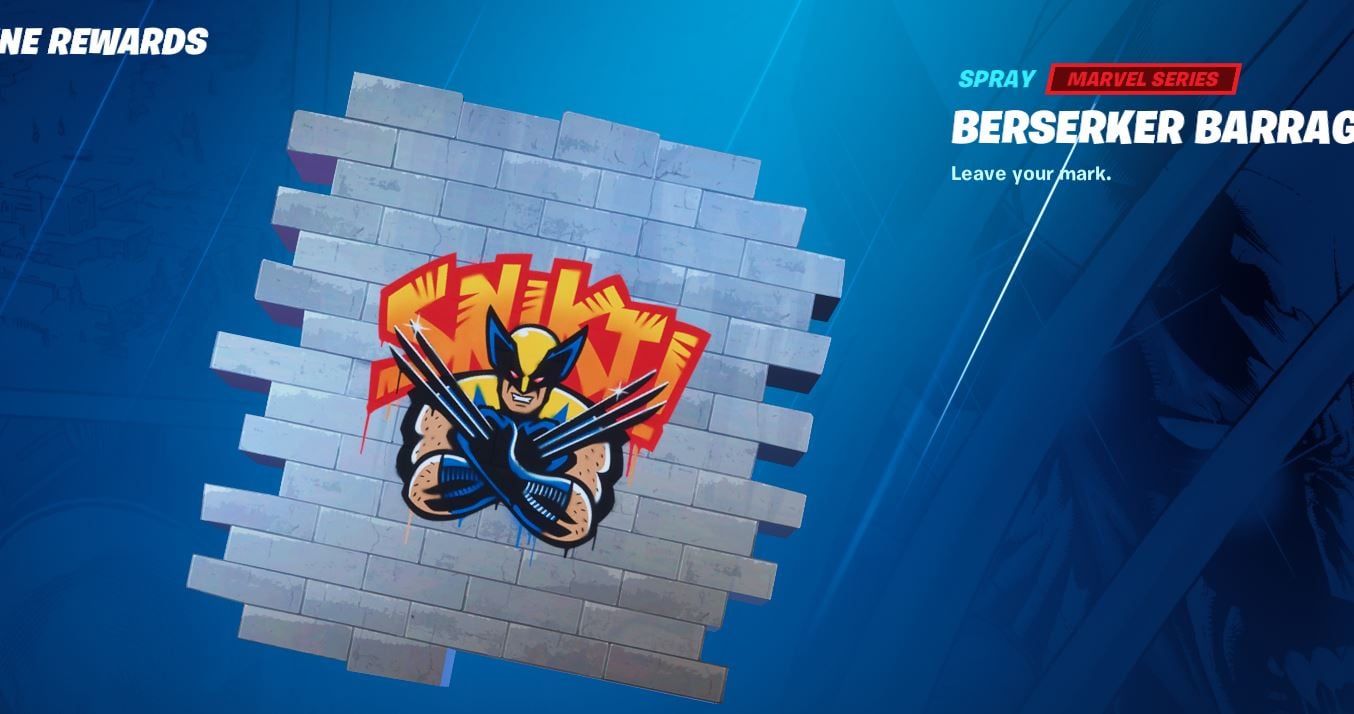 Wolverine Fortnite Challenges
This weeks challenge requires players to find the loading screen picture at a Quinjet Patrol site. We've created a quick guide on how you can complete this challenge as quickly as possible.
Quinjet Patrol Site Fortnite Locations
The locations of Quinjet Patrol sites vary game to game. When a game starts, you'll see them flying past the battle bus and landing on the map. There's usually a couple of places you'll usually find Quinjet patrol sites, and that's usually on the furthest north side of the map past Pleasant Park.
Either way, you'll see exactly where Quinjet Patrol sites will land if you wait in the battle bus for long enough. You'll see them marked on the map with a small, white ship. You'll also see a blue flare where the Quinjet patrol sites are. We've added an image below showing the blue flare to look out for along with how the quinjets are marked on the map: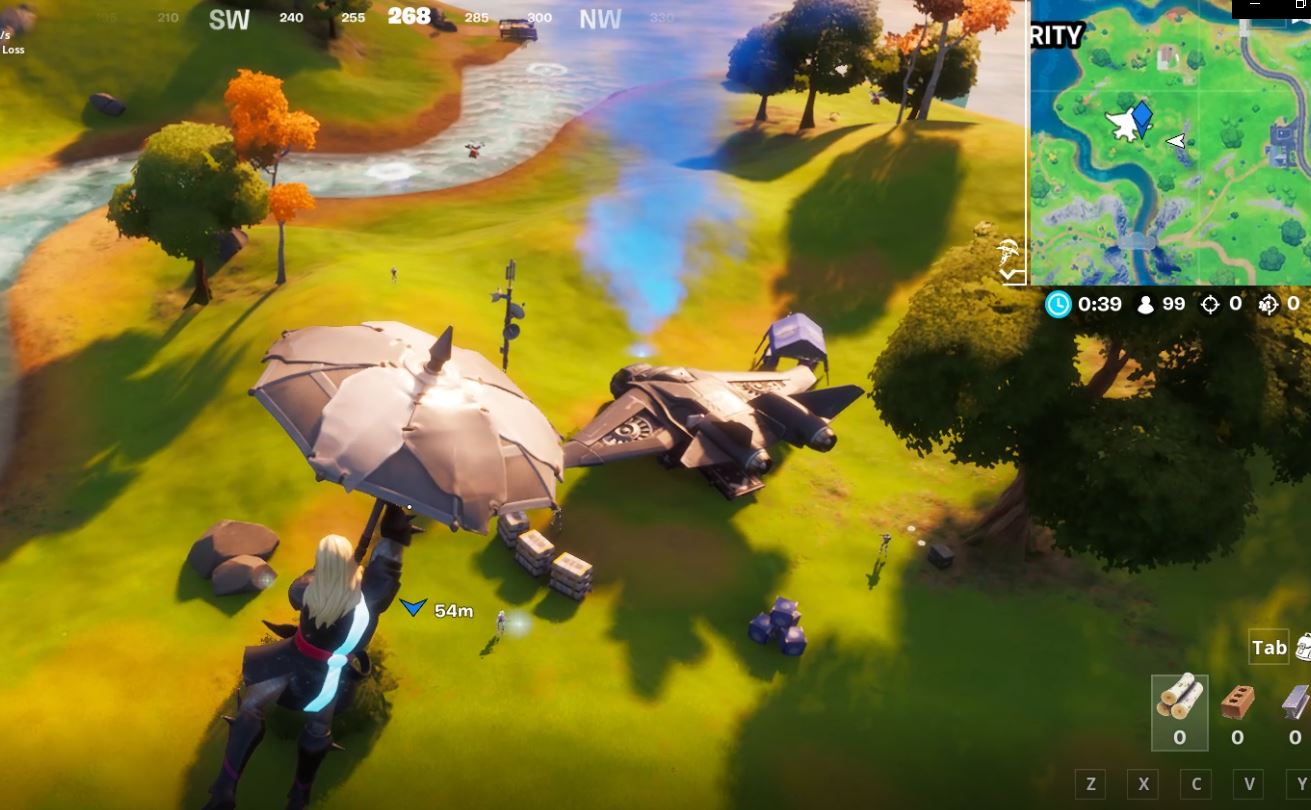 How to find the loading screen picture at a Quinjet Patrol site in Fortnite
First of all, you'll need to remember that stark robots protect every Quinjet location. As soon as they see you, they'll start shooting at you. If you have two or three stark robots shooting at you, you're going to take some serious damage really quick.
The best strategy here is to land right into the quinjet which is where you'll find the loading screen picture. You should see it on the right side of the Quinjet wall and you just need to search it in order to complete the challenge.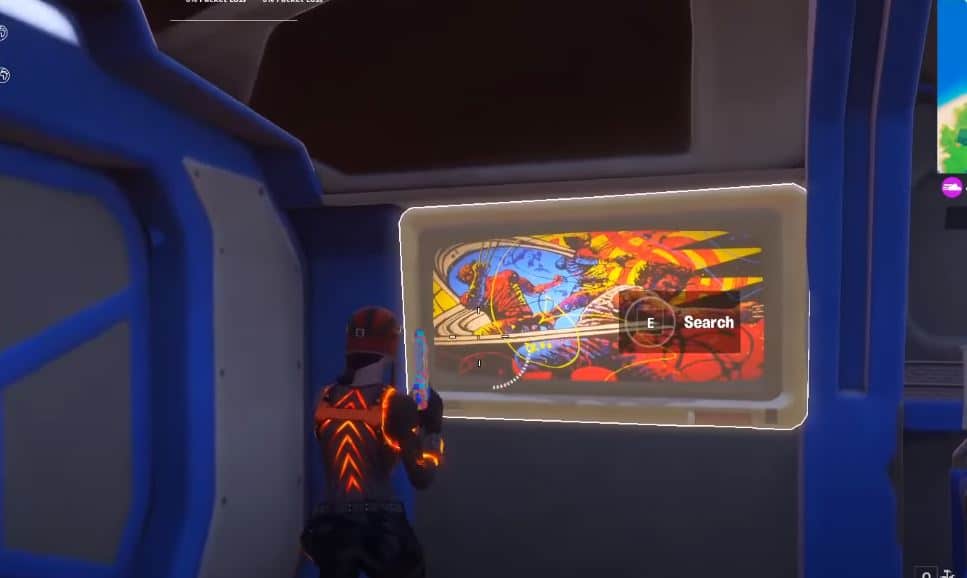 [quize]
Once completed, you'll receive the Adamantium Slash loading screen: