A Fortnite fan has thought of a concept in which eliminated teammates can be resurrected and drop back into the game.
Epic Games update Fortnite on a weekly basis and in each update, they tend to add a new item or weapon to the game to keep it fresh and gives players a new item to try. Fortnite fans tend to think of different items that they think should be added to the game and one Reddit user has thought of a concept which will allow eliminated players to return to the game.
Reddit user Skydivesean has suggested that a Resurrection Stone should be added to Fortnite Battle Royale as a mythic item, which will allow one eliminated player to respawn. The item can only be found in Supply Drops and will have a low spawn rate, so will be very rare and it would take 10 seconds to consume.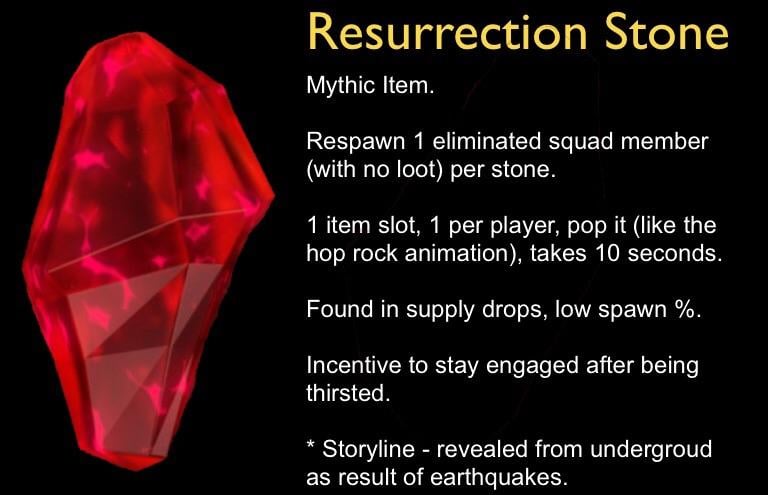 In the past, Epic have introduced items that are related to the seasons storyline, such as the Hop Rocks, which were introduced to Fortnite in Season 4 and could be found in the areas in which the meteor had affected the map. Consuming the Hop Rocks would allow players to jump higher which would help them to travel around the map quicker. Skydivesean has suggested that the Resurrection Stone could be tied in the storyline as the earthquakes that are currently occurring on the map are creating cracks, which could be where the stones were first discovered.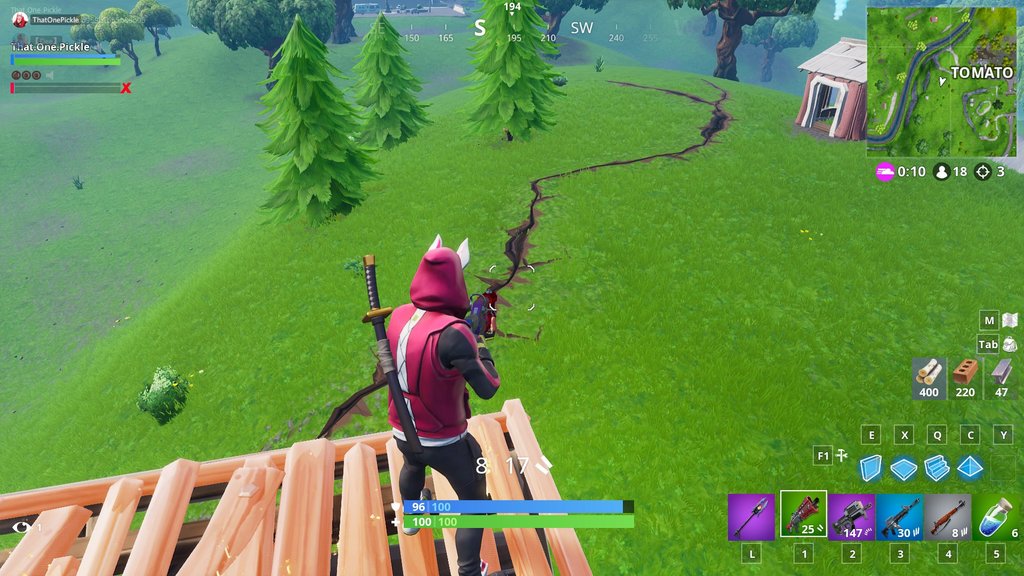 Other Battle Royale games, such as Realm Royale and Apex Legends, allow players to bring their teammates back even after being eliminated by the enemy, so it seems like a possible item that could be added to Fortnite, however it may need to be item that is more common and not a mythic item as suggested, so more players will be able to use it.
What do you think of this concept? Should an item that resurrects eliminated teammates be added to Fortnite? Let us know in the comments below.