Two loading screens, which are likely for week 9 and week 10, have been leaked from the v10.40 update that was accidently released for mobile.
Epic Games accidently released the v10.40 Fortnite update on mobile which is expected to release sometime next week.
There were a number of new files that were added in the update which dataminers are currently leaking. One of the latest leaks are two loading screens leaked by Shiinabr. In each client update, dataminers find at least one loading screen which usually hints at a Battle Star. The leaked loading screens are likely for the week 9 and week 10 challenges. You can check out the loading screens below:
Fortnite Season 10 Week 9 Loading Screen
Fortnite Season 10 Week 10 Loading Screen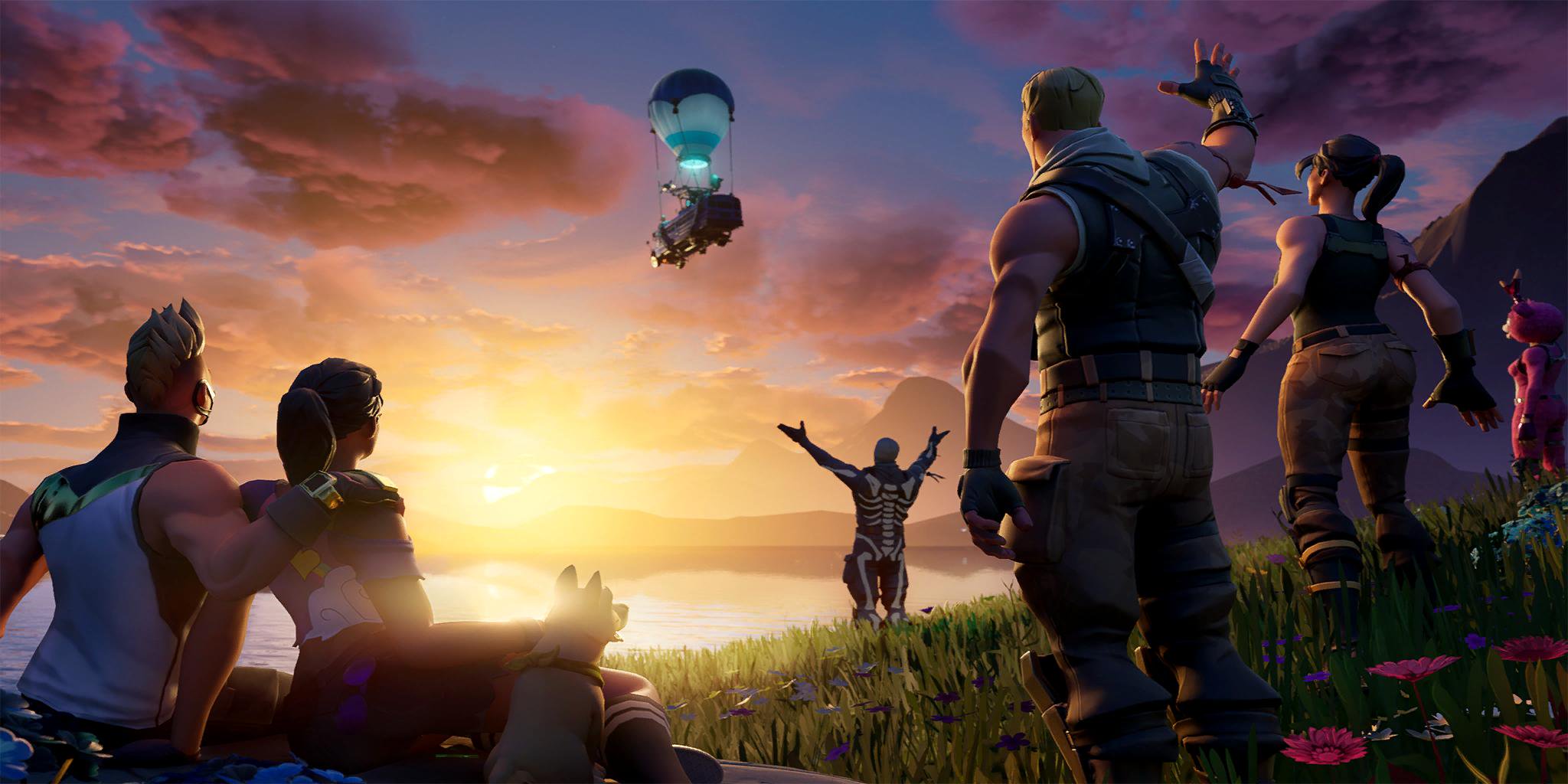 Read More: Leaked v10.40 Fortnite skins challenge pack
This loading screen could be a hint that we'll be getting a new Fortnite Battle Royale map in Season 11 which is set to release on October 7th.
One Twitter user pointed out that this was teased in one of the loading screens this season called Twilight Flight.
THEY WERE TEASING IT SINCE THE BEGINNING OF THIS SEASON???!? pic.twitter.com/4LXa7X1FGO

— Tasty (@Ta5tyy2) September 22, 2019
There's more leaks incoming from the v10.40 files that dataminers got their hands on. Stand by for more leaks.